I've been attending London Fashion Week since my first internship at Marie Claire magazine. I've been offered numerous nuggets of advice along the way, and ignored about 90% of them, only to realise they were right after all. So here's my two cents: what I've learnt through 14 seasons of Fashion Week. Do what you will with it...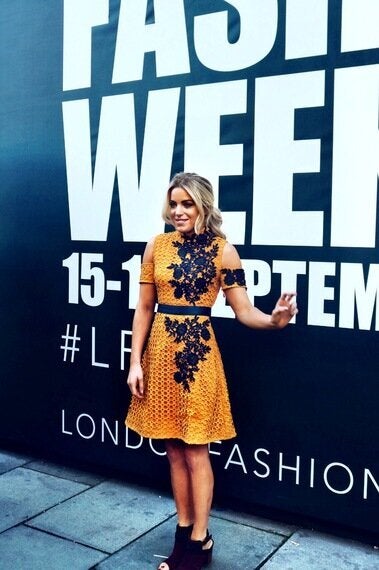 Pick your battles - The mistake I made on earlier seasons was having too much fun too late at night. I'm yet to find the party that makes a hungover FROW worth it.
Stay central - Travel time is wasted time, so finding a central base for quick changes and phone charges is key. Loads of brands host influencer lounges across popular venues, and this season I had a suite at the beaut Hotel Cafe Royal.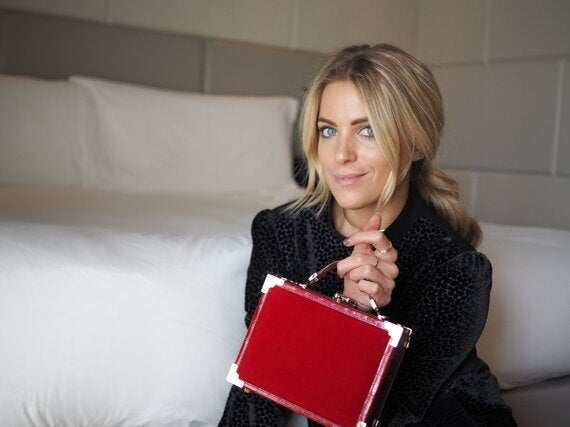 Short skirts are awkward - FROW is always over-full, and sitting with any dignity is tricky. Particularly when you add short hemlines into the mix.
Plan, plan, plan - A successful season requires near-militant planning. I never bother printing my schedule anymore because of all the the inevitable changes. I totally geek-out in the planning stages and use my Army training to plan my movements. There's probably an app that can do this for you, but I like doing it myself.
Snack wisely - every season, Properncorn kits-out 180 The Strand with a rainbow of popcorn flavours. Which is great. But I'm yet to find a way to enjoy popcorn without inhaling fistfuls at a time, so best to avoid indulging for as long as possible. Especially if you favour the messier ones like me (sun-dried tomato, yaass).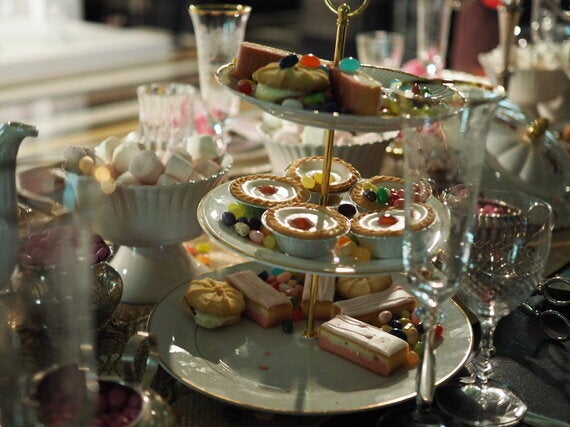 Just smile - for a long time I tried to perfect a nonchalant chat for the cameras on FROW, hoping for chic, candid pictures. What I got were a series of frowns and the odd unattractive snarl. So I learnt: just smile.
The show must go on - One of my favourite backstage stories is when my Neville hair stylist was checking a particularly large 'fro on the final line up. He got one of his rings stuck in the hair and when his frantic efforts to un-attach himself as the model moved towards the curtain failed, he sacrificed his ring to the cause and she walked the runway with it wedged in her hair.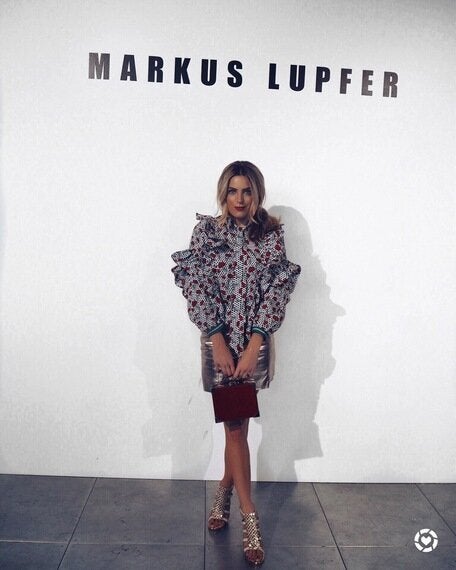 There is nothing glamorous about Fashion Week, so don't try to pretend otherwise. Even the smallest of bags should contain a healthy number of plasters, blister-pads and painkillers. And a small sewing kit wouldn't hurt, either. And if you spend any time backstage, prepare to be consistently in the way.
Other than that, enjoy it!