Mother's Day is one of those annual events that sends me into crisis mode. First comes the uncertainty - a bit like when the clocks go back (which way is it this time, and is that the good way or the bad way? Does anyone really ever know?). This stage is swiftly followed by panic, as the accurate date is confirmed and I realise inevitably that it is far, far sooner than I had envisioned.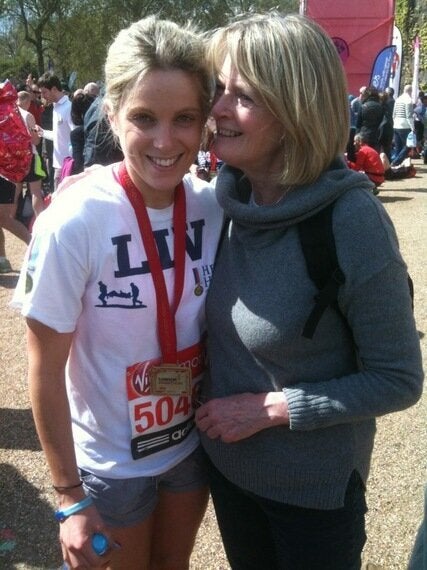 This year, the realisation that Mother's Day is the 26th March dawned circa the 20th March, which really is several weeks too late. And I have been dithering about how best to conduct my high street dash ever since. When I was younger, life was made simple by Dad (or actually, it was probably Mum) buying on my behalf (a 50p weekly allowance didn't really get you too far, even back then). As I grew up, I tried to take over gift-getting duties. There were the ill-fated 'promise certificates' that rashly declared I would tidy my room, or polish Mum's shoes on any given day at her discretion. And then I vividly remember getting up at 6am on a family trip to Florida and piecing together a make-shift breakfast in bed for Mum comprising orange juice from the mini bar and (for some reason) chewing gum. Later on, my twin sister and I would share the burden of responsibility for choosing a gift. Because, as everyone sane person knows, a problem shared is a problem you can offload to somebody else immediately.
This year, the twin is noticeably absent from Mother's Day celebrations, so all lies on moi. And as I checked the family diary (yes, we still have one. I think it might even be colour-coded) yesterday, I realised with a growing sense of horror that Mum and Dad are off to St Ives for a much-needed holiday on Friday. THIS Friday. Which (aside from poo-poo-ing any romantic ideals of claiming breakfast in bed as a gift) means I must present Mum with her goodies no later than Thursday. Which is really rather soon. Oh, hell.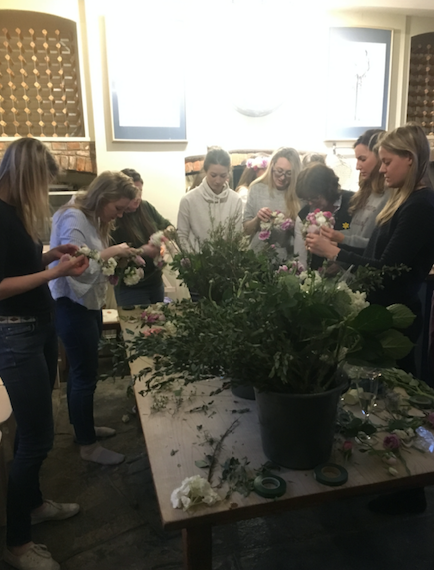 An email just landed in my inbox about a flower-arranging class at Old Spitalfields. My mother is enough of a Westie that a trip to E1 would probably be rather exciting, and she did sound jealous when I mentioned that we made flower crowns on a hen 'do last weekend... Hm. Maybe I'm clutching at straws here, but it's the thought that counts. And an experience = no need to wait for delivery. I am an organisational marvel. Grab your coat, Mum, we're off to Shoreditch.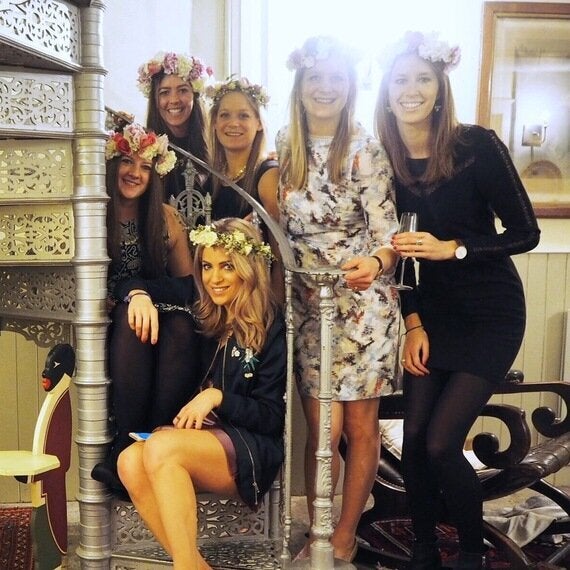 Note: If all else fails, surely a home-made card detailing all her best achievements (me) would suffice? Or maybe a (poorly) framed photo of me? I'm spotting a theme here...