Fashion Week. It happens twice a year (four if you count men's - although with the likes of Burberry and Ashish doing a 2-in-1, it's surely only a matter of time until the division becomes defunct), and every season throws out some new and unusual way of dressing. Some things catch on, some never make it into regular use. And some things are so ubiquitous that they get a whole word unto themselves.
This season, we are all 'shrobing'. Which has absolutely nothing to do with the sort of lighting that epileptics should avoid and absolutely everything to do with how you wear your coat. Which is to say, how you don't wear your coat. Because you don't really wear it at all. To shrobe is to don a jacket slash coat, half-zip it, then shrug it down to reveal a cold (or, I suppose, clothed - depending on the weather forecast) shoulder.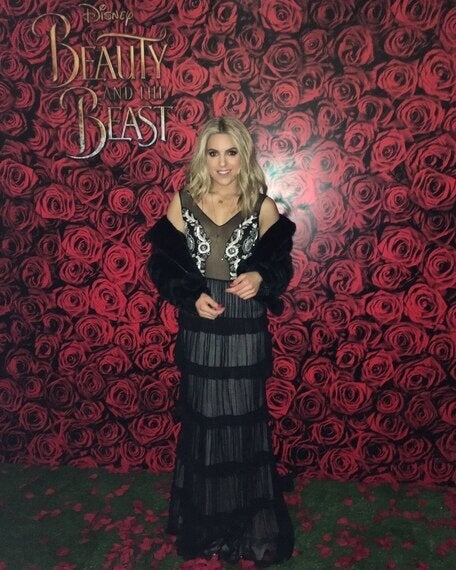 According to my brief Internet browsing, bragging rights for the trend are largely attributed to Demna Gvasalia for Balenciaga and his debut AW16 show.
And then... it all went quiet. Shrobing was something of a slow-burner. Street style fans tentatively tried it out last season, but the collective consensus was that it was just a shade too impractical. In that you can't actually carry a bag whilst shrobing. Or lift a phone. Or really do anything other than shrobe the hell out of it. So we stuck to our propping guns, instead. Some of us possibly over-did that one actually - one particularly funny friend offered to give me lessons in putting on a coat.
But suddenly this season it seems OK to shrobe. Maybe it was the freak warm weather, but London's influencers were all shrugging off their outerwear for AW17.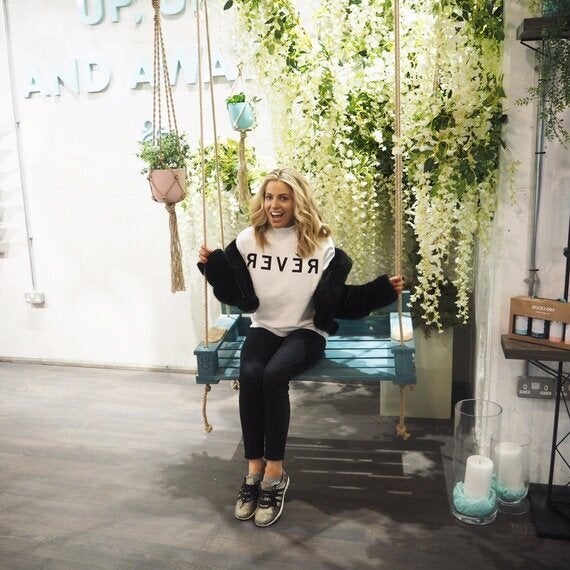 And designers are at it, too. House Of Holland featured no fewer than four 'shrobed' looks. Teamed with Ultimo lingerie chosen by Henry himself (apparently he sprayed some of the bras red because they didn't come in the colour he wanted) and a sh*t load of sass, the models stomped around the show space to a seriously boss soundtrack.
And we're not talking a subtle shrobe here, either - Henry's fun-loving girls were quilted-up in puffa jackets and layers of denim, many emblazoned with slogans and motifs.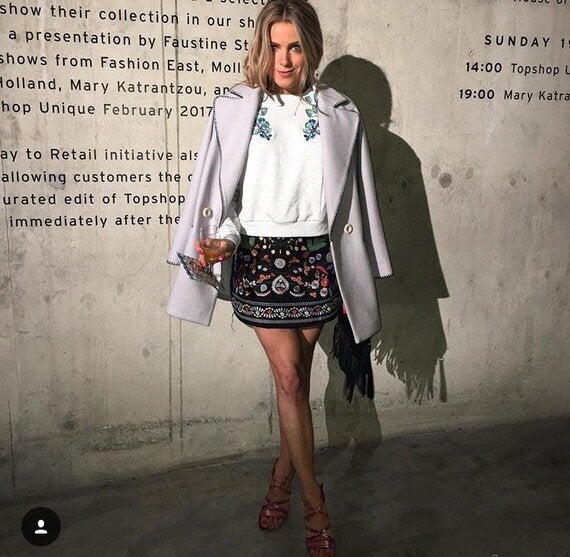 I couldn't quite bring myself to join the model ranks from FROW (although plenty did), but finally mustered the courage to attempt a shrobe a couple of times subsequently.