Renting an apartment means that you no longer have to mow your own lawn or shovel snow. In addition, you also don't have to pay for real estate taxes or pay for house repair; your landlord will be the one to take care of that. However, despite these advantages, renting an apartment comes with its own disadvantages.
Here we give you 13 living struggles only apartment renters would understand.
1. Pests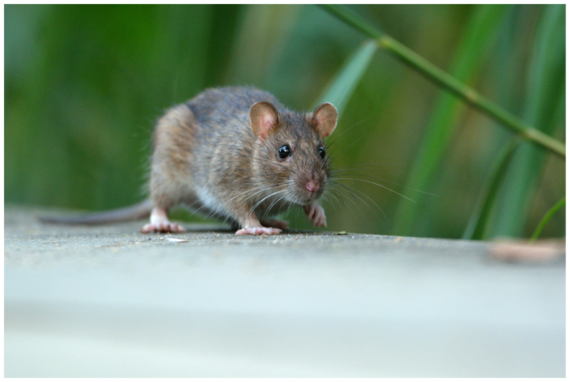 Photo From Jean-Jacques Boujot, Flickr, Creative Commons
Pest control can be a problem for people who live in apartment buildings. Apartments contain many kitchens, bathrooms, pantries, and other areas that pests find alluring. Some of the pests that may dominate your apartment include roaches, rats, and bedbugs. These vermins can get out of hand if not addressed immediately.
Adopt clean lifestyle habits to keep out unwanted critters and rodents in your apartment.
2. Noisy neighbors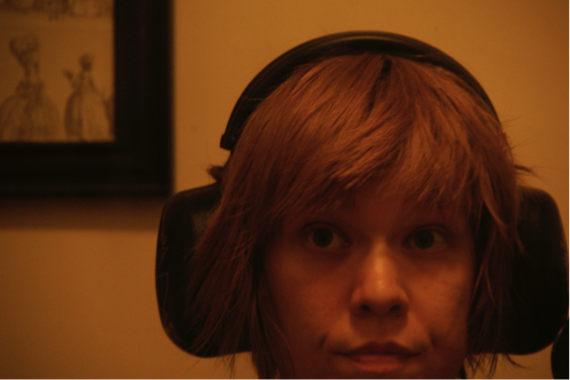 Photo From Romana Klee, Flickr, Creative Commons
The good thing about living in your own house is that your neighbors live a few blocks away, and unless they are really loud, you have no way of knowing what their business is.
By contrast, if you live in an apartment, you and your neighbors are separated only by paper-thin walls. And if your neighbor is prone to loud music and loves to have karaoke night every night, then it can be annoying. So before moving to a new apartment, check first the noise level of your new home. However, if you are already in an apartment unit and are experiencing this problem, you could talk to your landlord about the issue.
3. Limited parking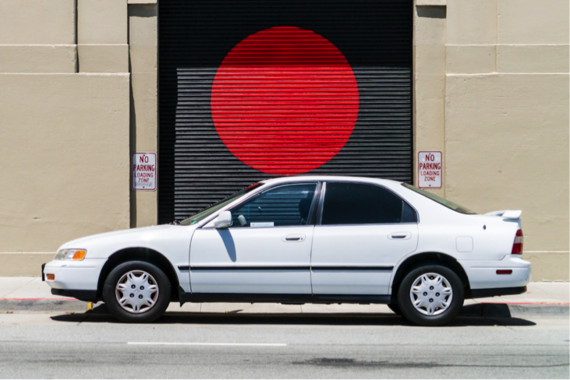 Photo From Charles Nadeau, Flickr, Creative Commons
One of the issues faced by apartment dwellers is lack of parking space. Unlike condos that offer their tenants their own parking space, not all apartments provide parking space for each of their tenants. Condo living is a good idea if you don't want to worry where to park your car every day.
By contrast, if you are living in an apartment, you might encounter problems on parking space. Nonetheless, you could check for parking spaces around your apartment's vicinity. Remember to check though the signage of the area to ensure that you are legally allowed to park there.
4. Secondhand smoke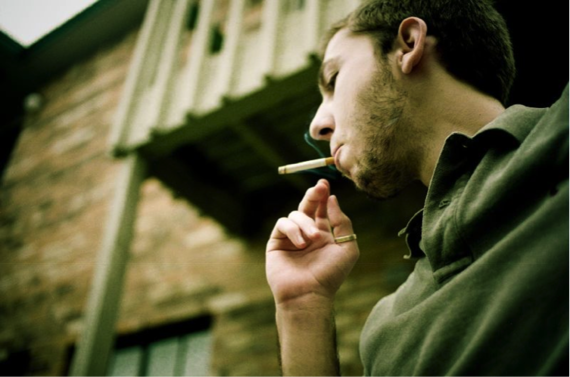 Photo From Matt McDaniel, Flickr, Creative Commons
Because apartments have thin walls in between their units, sometimes, secondhand smoke may seep into your home from another residence. This is a common problem in the United States. According to studies, approximately 44%-53% of multi-unit housing occupants who do not allow smoking in their home have experienced secondhand smoke infiltration, which come from other parts of the building.
Secondhand smoke may be dangerous for you and your family's health and is a common problem experienced by apartment dwellers. Fill gaps in your apartment and install extractive window fans to resolve this problem.
5. Lack of light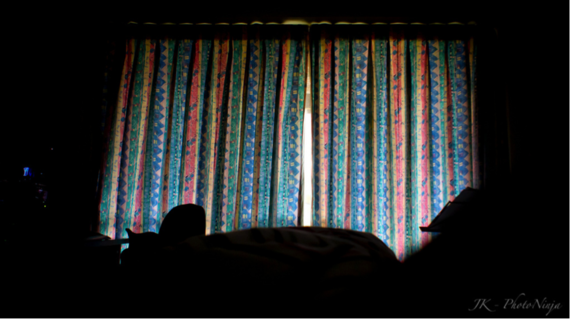 Photo From Judit Klein, Flickr, Creative Commons
In a multi-unit apartment, you cannot always have a say on which part of the building you want to stay. Sometimes, the only available unit will be on the ground floor of the building, in which minimal light comes through.
Nonetheless, you can solve this problem by making your room look like it is better lit than it is. A good tip here is to use bright-colored curtains to make your room look brighter.
6. Pet problem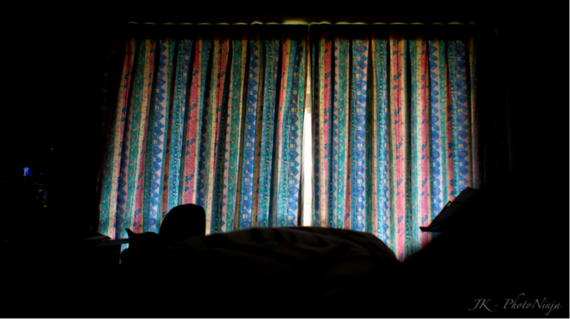 Photo From Tiago, Flickr, Creative Commons
If you have a pet or are thinking about getting one, then it is necessary that you check your apartment's rules on pets first. Some apartments do not allow pets in their premises. And living in these types of apartments may put you in a tough situation if you have a pet.
As an apartment renter, you are required to train your dogs or cats to behave properly in an apartment setting. Having a dog in an apartment is different than having a dog in your own house. In an apartment, you can't just open your apartment door and let your dog outside, you need to deal with hallways, elevators, and other dogs and people sharing the same areas with you.
7. Apartment renovation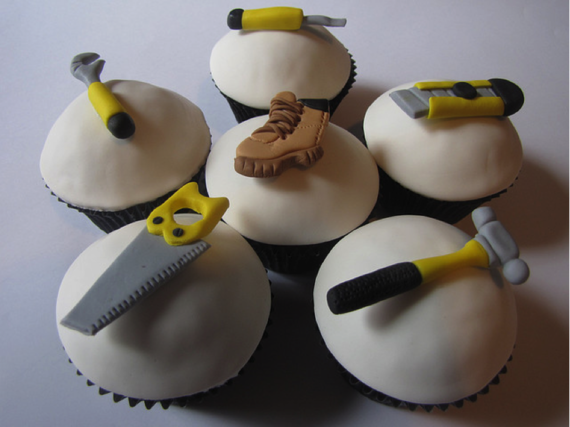 Photo From Clever Cupcakes, Flickr, Creative Commons
Living in your own house is different compared with living in apartment. In your own house, you could change the color of your walls, change your door once you get tired of it, or combine rooms to create a larger space. This is not the case if you live in a multi-unit apartment block. Although you can design the interior of your apartment, like purchasing stylish furniture and installing wallpapers and posters, you cannot change many parts of your apartment. This includes walls, windows, and floor coverings.
If you are planning to change some parts of your apartment unit, make sure to talk to your landlord first to avoid any legal arguments that may ensue.
8. Breaking by-laws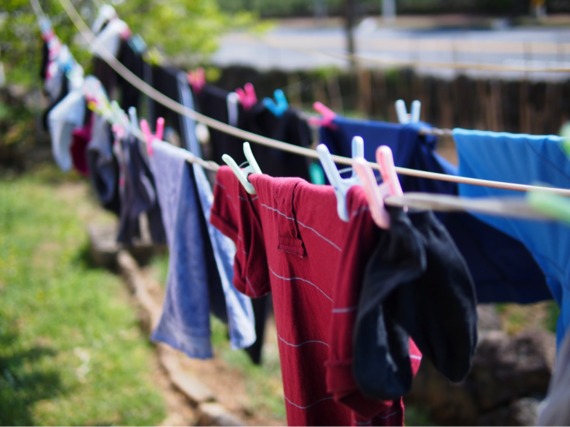 Photo From Kim MyoungSung, Flickr, Creative Commons
Each apartment may have its own rules and regulations that you need to follow. Some of these involve the number of allowed guests, where to hang your laundry, and where you should put your garbage.
Make sure to discuss them first with your landlord to avoid being fined or evicted by your landlord.
9. Limited number of guests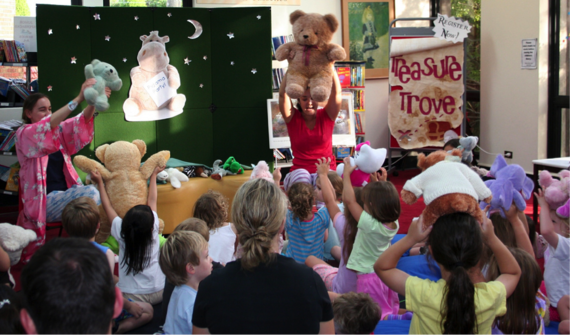 Photo From Mosman Library, Flickr, Creative Commons
As mentioned, many apartments have strict rules regarding visitors. Apartments have different rules on the number of visitors allowed and how long they should stay. So before having people come over to your house, double check your contract first to know the rules about having guests over.
Some apartments may not mind guest accommodation. But if you are having a party or if you think you and your friends or family will be making much noise, make sure to give you neighbors a heads-up to avoid neighbor disputes.
10. Problems in cash payment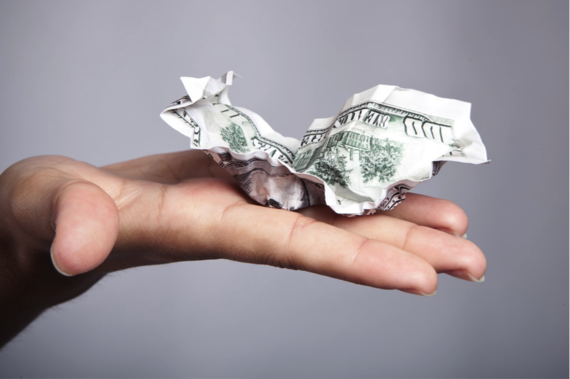 Photo From Tax Credits, Flickr, Creative Commons
If you are renting an apartment, one of the major forms of payment is by cash. However, paying rent in cash can be risky. In contrast to paying rent with a check or credit card, cash can't be easily traced.
Your monthly rental payment may fall into the wrong hands or get lost, and you will have no way to track your payment. This situation may not only lead to you losing a large amount of money, it may also lead to your eviction from your apartment. So if you will be paying in cash, it's important to protect yourself by taking precautions.
11. Roommate tension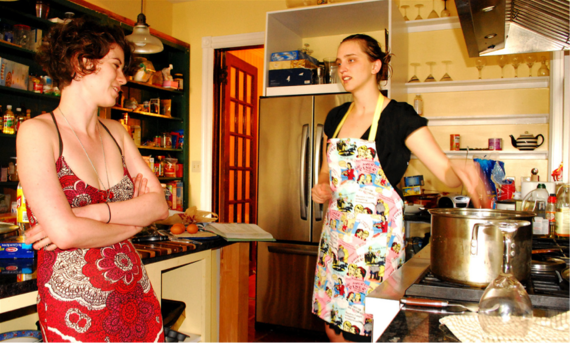 Photo From Valerie Hinojosa, Flickr, Creative Commons
If you are low in money, then you may need to settle with having a roommate. Having a roommate has many advantages--it means lower rent, lower food cost, and halved household chores.
However, if your roommate is a slob or a control freak, then you may find yourself in troubled waters. If you are having an issue like this right now, discuss your concerns with your roommate to avoid further trouble.
12. Problems with your landlord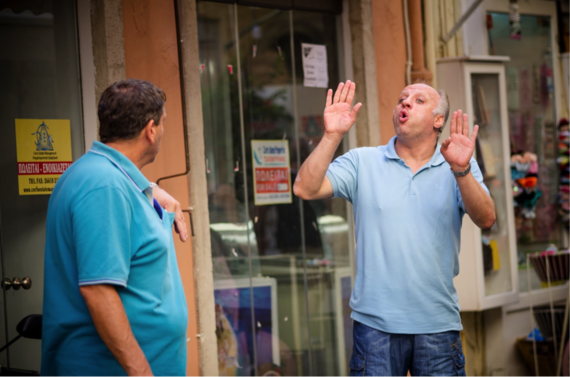 Photo From Kurt Bauschardt, Flickr, Creative Commons
Not all people have the same personality. And because landlords are people, too, it goes without saying that they also have different traits. Some landlords are good toward their tenants, but some are the opposite.
Nonetheless, if you are having a hard time dealing with your landlord, a good conversation will help ease the tension.
13. Rent increase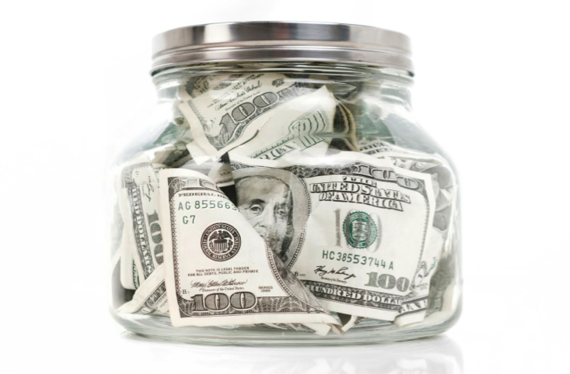 Photo From Pictures of Money, Flickr, Creative Commons
You may have a good deal on your rent the first time you had it. However, there's a chance that your landlord can increase the rent. There is a maximum allowable increase per year so make sure to check whether the increase is allowed legally. Check also for hidden fees to ensure that you are paying the correct amount.
Living in an apartment has many advantages. It means you don't have to settle real estate taxes, you don't have to mow your lawn, and you don't have to pay for house maintenance costs. However, despite these advantages, renting an apartment comes with its own disadvantages.
Before renting your own apartment, ask yourself first if you could handle these 13 common apartment renter problems. If your answer is yes, then apartment living might be for you.