The borders of gender are being smashed down, and Justin Vivian Bond is leading the charge.
In the 1990's, Bond achieved fame portraying Kiki DuRane, a lush, ageing lounge singer. DuRane has long since been retired, allowing the emergence of Justin Vivian Bond, a witty, incisive cabaret performer, artist and activist.
It's early morning in New York when I call Bond from Ireland. Bond has an upcoming show in Dublin's Tiger Fringe Festival which, now in its 21st year, is an event that has grown in scope, imagination and stature to creatively rival the world-famous Dublin Theatre Festival.
Bond is transgender and uses the gender-neutral pronoun v (or capitalised as V in place of v's name) rather than he or she and the prefix Mx instead of Mr or Ms. This is because the binary categories of male and female simply do not fit with V's experience.
Bond's life, so far, has unwoven a compelling story. Under the musical direction of Thomas Bartlett and with a number of special guests, v's Dublin show will include anecdotes from childhood memoir Tango: My Childhood, Backwards and in High Heels, as well as original songs from albums Dendrophile and Silver Wells.
This is not Bond's first visit to Ireland. V played with theatre company ThisIsPopBaby at the 2008 Electric Picnic and has performed in Dublin's best-known gay bar, The George. More recently, Bond mentored a group of young artists at the Tyrone Guthrie Centre, encouraging them to experiment artistically in a judgement-free space.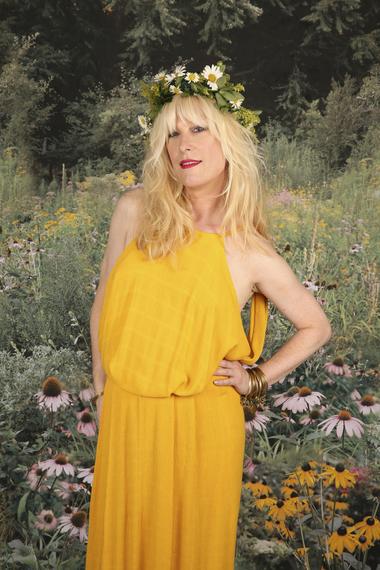 But V returns to an Ireland where, over the summer, the rights of lesbian, gay, bisexual, transgender and queer people have been transformed. First, Ireland became the first country in the world to introduce same-sex marriage rights by popular vote, with 62 per cent of voters on a turnout of just over 60 per cent saying yes. Then, just a few months later, Ireland went from a country where trans people were not recognised in law to a country with some of the most progressive legislation in the world.
Is any of this a surprise to Bond? "It is a surprise from the perspective of someone who has been alive for over 50 years," v says. "But change has been happening in the US and elsewhere, and at a fast pace. I remember what it was like in the 1970s, but now there is a greater diversity of voices and experiences being heard than ever before. Trans people have become less isolated than ever before because of social media and the internet, and they can form communities and articulate themselves - and, crucially, learn how to value themselves."
All is far from perfect and rosy, says Bond, but trans people are becoming more empowered: "Whereas once they could only respond to how cisgender people (people who are not trans and are comfortable with the sex they were assigned at birth) portrayed them, now they are proactively telling their own stories, on their own terms, as well as advocate for their rights and why they deserve those rights."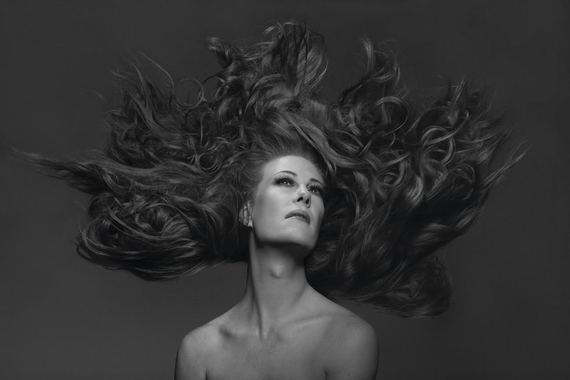 Mx Justin Vivian Bond ...And Things of THAT Nature runs at the Spiegltent Tuesday 15 September as part of the Tiger Dublin Fringe 2015 - www.fringefest.com
The Tiger Fringe Festival, Dublin: some highlights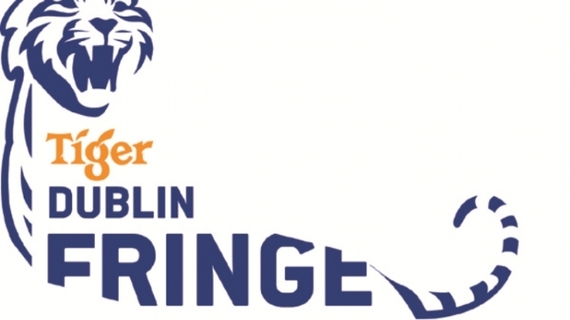 Directed by Selina Cartmell, this one-woman play looks at the life of an F-16 fighter who guides drone planes. Anne Hathaway starred in the Broadway version.
Acrobatic genius and daredevil show that wowed crowds at the Edinburgh festival.
Romances by The Late David Turpin
Songs of love, sex and romance from the often-peculiar but never-dull David Turpin.
This surreal production from Junk Ensemble and Brokentalkers features a cast of strangers brought together to perform a series of tasks, texts and songs.
We Are All in the Gutter, But Some of Us Are Looking at David O'Doherty
The Edinburgh Comedy Award winner brings his latest show to Dublin's Project Arts Centre