Do you devour history and historical fiction books? Then you're in for a feast in the next few months, as some of the most talented writers in these genres unveil their latest work.
First up is America's king of so-called "popular history" - which really means non-boring, highly readable accounts that are the opposite of dry academic tomes - David McCullough. Having given new life to pivotal figures such as John Adams and Harry Truman, McCullough has now turned his attention to the fathers of powered flight, the Wright brothers.
It's hard to imagine that it has been less than 120 years since Orville and Wilbur Wright started tinkering with old bicycle parts in their Dayton, Ohio workshop. Just seven years later, Orville took their fragile glider up to 20 feet above a North Carolina beach for 12 seconds, and the aerospace age was upon us. There have been many books dedicated to the topic but as ever, McCullough has dived deep into archival materials and emerged with fascinating new insights that will keep readers spellbound from page one of this engrossing biography.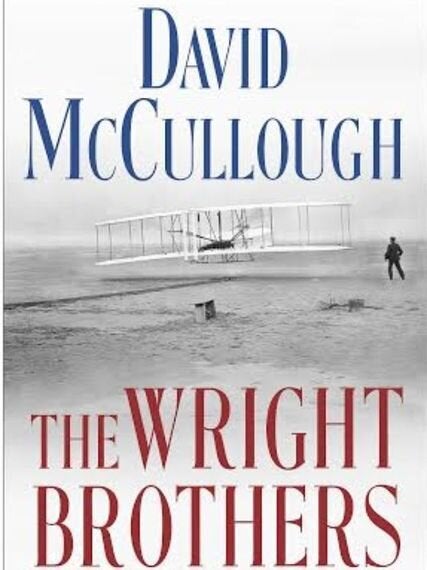 We learn for the first time that any portrait of the Wright siblings is incomplete without the inclusion of Katharine, who spurred her brothers on to (pun alert) greater heights. As McCullough reaches his dotage, we should savor each and every volume he creates in his New England writing hut/garden shed, for when he departs there will be an immeasurable void for the millions of readers whom his biographies have touched.
Erik Larson is another American chronicler extraordinaire who's releasing a new book this spring. His previous offering, In the Garden of Beasts, focused on the US ambassador to Germany as he witnessed increasing Nazi violence in the run up to World War II. Now, with Dead Wake, Larson takes us back to the previous global conflict and the harrowing story of the Lusitania sinking. As with the Wright brothers, this is hardly a new or obscure topic for writers to tackle. And yet Larson transcends the material by taking us beyond geopolitical circumstances and humanizing the story.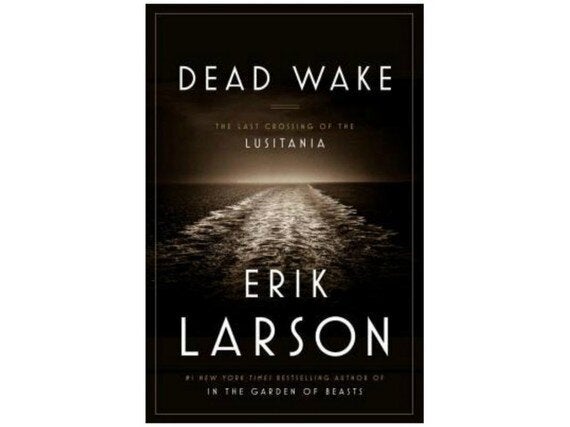 For the first time, we're drawn into the lives of passengers and crew members, with the result of humanizing the well-known tale in a way that Larson fans know well. His trademark warts-and-all sketches give us three-dimensional characters who we can relate to as they sail ever closer to their doom, even as the US unknowingly drifts toward embroilment in World War I.
While Larson and McCullough stick to the realm of facts, Matthew Pearl uses actual people and events to fashion inspired historical fiction. His forthcoming book, The Last Bookaneer, sees Robert Louis Stevenson beavering away on his next novel on the island of Samoa. Little does he know that two book thieves are on their way to steal the manuscript and sell it before a new international copyright law outlaws such piracy.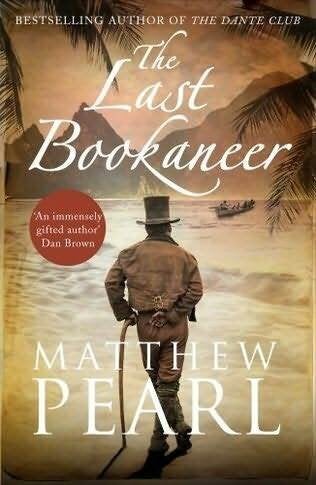 Just as he did with Charles Dickens, Edgar Alan Poe and Henry Wadsworth Longfellow, Pearl does a terrific job characterizing the labors of the terminally ill Stevenson and creates compelling enemies from his imagination. Going beyond their struggle over the contested manuscript, Pearl stretches himself with the tense subplot of imperial conflict between Britain, Germany and America. This is intelligent, well-researched literary fiction at its finest. Make space on your bookshelves because these three volumes deserve spots on your "must read" shelf.