I could never have imagined 4 years ago that I would be sitting here writing about my experiences with Co-founder Carmina Dumitrascu of our pursuit to launch an innovative health and wellbeing concept in London, followed by New York City.
I wanted to take this first piece to write about how I got to where I am today, a journey riddled with twists, turns, detours, and surprises (some good, some not so good). It's been anything but lackluster and I am very happy to report that this venture is on the entrepreneurial highway to launching (Estimated Time of Arrival: Spring 2013).
But Caution: Uncertainty and possible Roadblocks ahead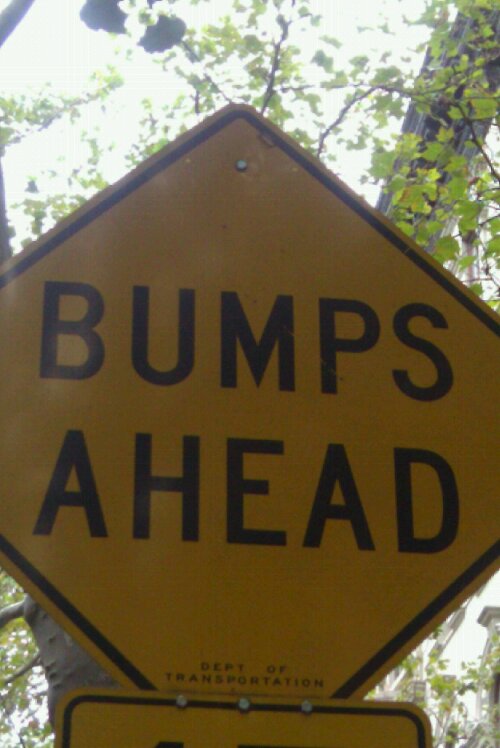 ...But with it perhaps the most scenic routes of a lifetime.
To candidly recount our current status and our ultimate destination, which we will detail in later blogs, we wanted to take readers in reverse chronology our ambition to pursue entrepreneurship in London and even more importantly the journey we took to get here.
Flashback 1: 'Exit Strategy'- Winter 2012
Last week we spoke to an Unnamed legendry Angel Advisor/Investor who shuttles himself between New York City, London, and Shanghai listening to hundreds of entrepreneurial pitches. A Godfather of sorts in the Tech world, on the occasions he offers his blessing, the fortunate startup is quite certainly guaranteed a rocket speed launch.
He asked us what was our 'Exit Strategy'. Like other entrepreneurs we had a definite plan which he then deliberated over for several minutes and agreed it made sense. My business partner and I both had a more philosophical epiphany at that moment- and that was - our personal destination was not the Exit Strategy, but actually this drive- this long sometimes tiring, sometimes self-doubting, but usually euphoric, emotional roller coaster was our actual destination.
Flashback 2: London's Financial District- The City- Winter 2011
A little over a year ago, we both left our City jobs to pursue 'entrepreneurial ambitions' as my resignation letter stated. Carmina left her job as a City trader, and I left mine as a consultant, also within a bank.
It took months of thinking, timing, courage, and conviction on our part. But what came next was perhaps harder.
A few of our colleagues, thought we were raving mad: "You want to leave now? Like before bonuses? Are you sure? Were you made redundant?"
And we replied: Yes; Now or never; Positive; and No.
Retrospectively, we had to take a leap of faith. At a time when we had financial commitments, felt an uncertainty about world financial markets, and not to mention were the recipients of respect-envy from our colleagues. It wasn't easy hearing negatives comments made by a revolving cast of characters but we tried to ignore the noise and simply focus.
We later found in a study conducted by London Business School that a third of the female population would start a business if it wasn't for the fear of failure. Are we a bit scared- well yes of course. But of failure? No- we were far more terrified of not pursuing our entrepreneurial dreams and the consequences we might have to live with, our regret, of not having tried.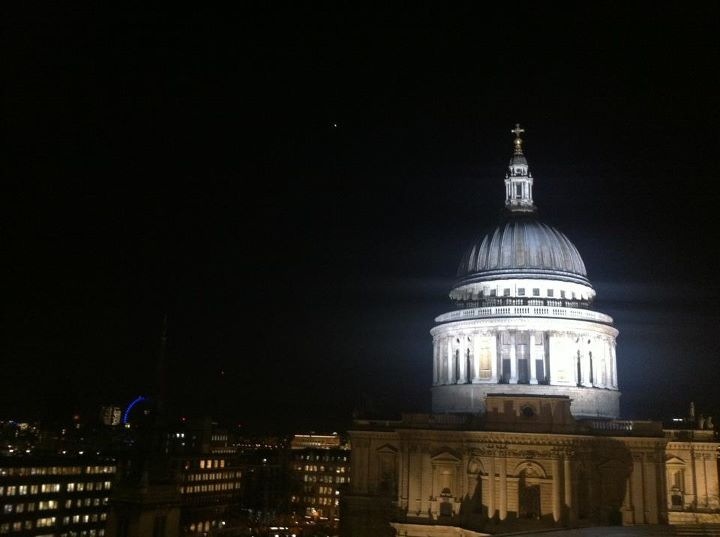 The City, London's Financial District
Flashback 3: MBA Graduation- July 2010
It was a great day, our MBA graduation- a culmination of 2 years of learning, challenging ourselves, and making life-long friendships from all over the world.
We both had lucrative jobs at global companies awaiting us. But something deep down in the recesses of our minds was bothering us, as we both craved creating something of our own. This ever-present yearning would soon catch up with us.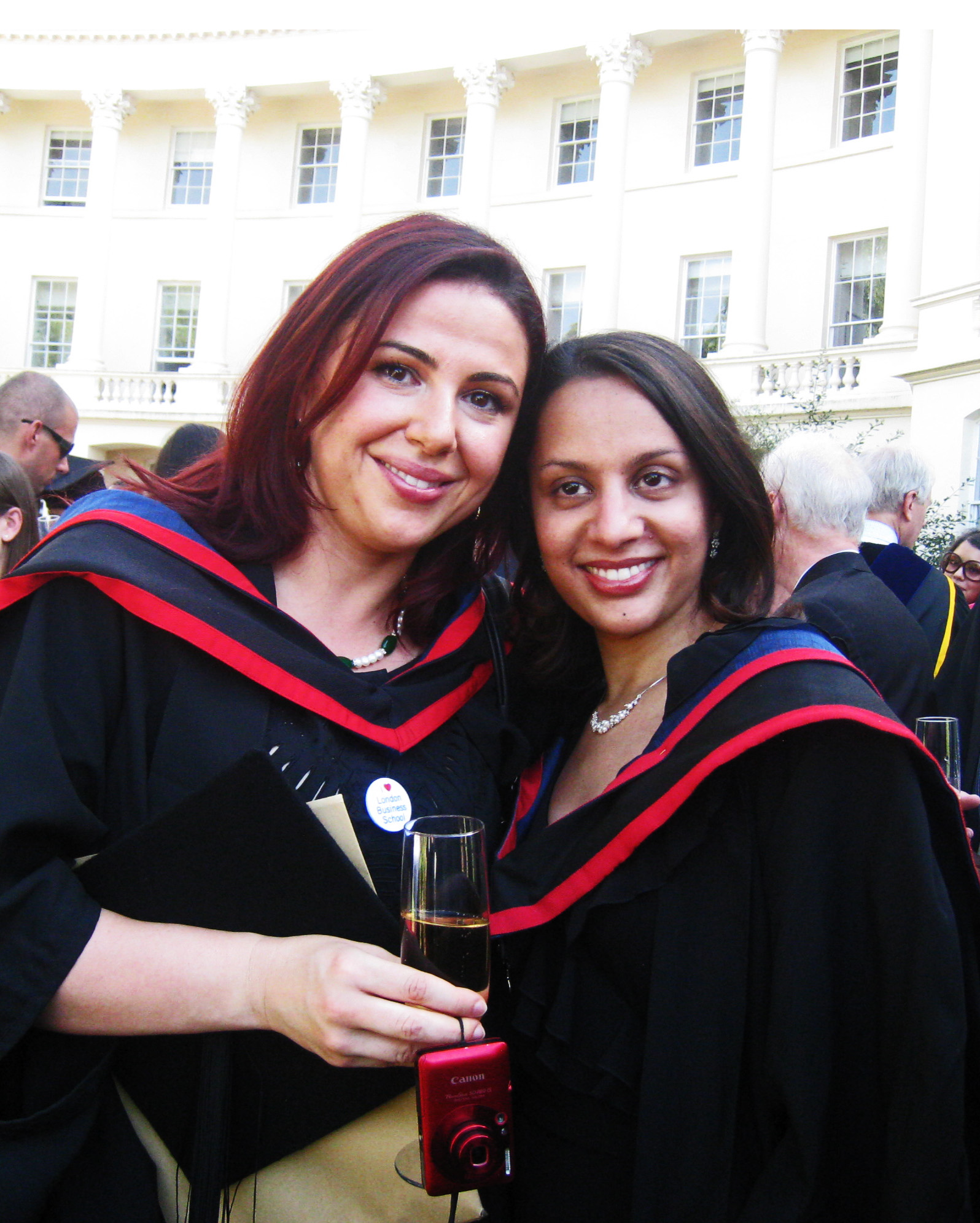 London Business School Graduation, Summer 2010
Flashback 4: Goa- where it all started - February 2010
As part of our MBA, we completed an end of year project (or 2YP as it's affectionately known as). We landed a project in Mumbai, India authoring a paper on a woman's healthcare products company, interviewing the CEO and other management.
We then travelled to Goa to unwind and start our paper. Whilst bonding over late night paneer dosas, lamb biriyanis and copious amounts of masala chai, we realised we had a shared passion for several things: 1) entrepreneurship 2) health & wellbeing and 3) founding a venture in London, the best city in the world to grow a global business
Excited by our thoughts and one stomach flu away from my perfect dress size, we vowed to continue our conversation when we returned to London on ideas we'd like to explore.
This utterly random, yet life-altering trip re-emphasied the importance of: looking after oneself, sleep, yoga, healthy eating, meditation, and a balanced lifestyle.
The seeds of REYNA were planted but would not be fully realised until a year later.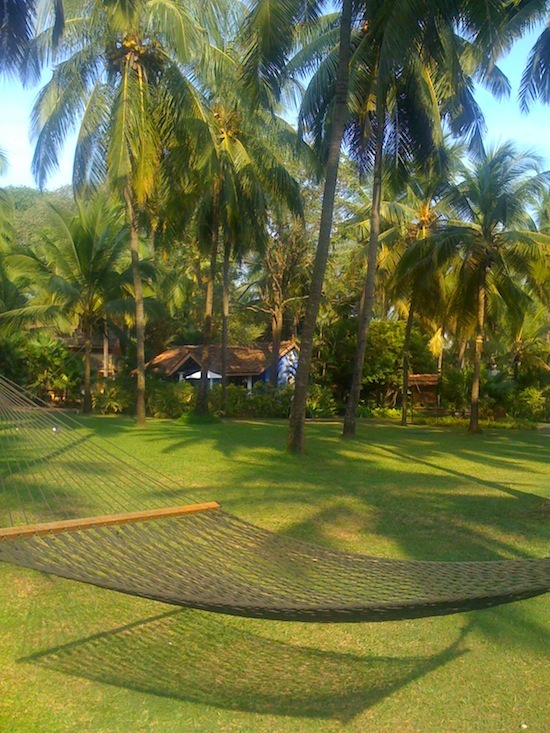 Goa, India 2010