To my darling daughter on the eve of your 12th birthday:
This wasn't quite what I had planned.
Today I was supposed to be baking up a storm in the kitchen, making some special cupcakes to celebrate your 12th birthday tomorrow, cakes to make up for you having to celebrate your last birthday at GOSH with M and without a cake. The ingredients are bought and hiding at the back of the cupboard, so maybe I'll have the chance to bake them for you for Christmas because instead I'm over 100 miles and three hours travel time away from you.
Today we were supposed to be enjoying time together as a family as well as with your beloved Godfather, Uncle A and his family; instead you and Daddy are at home with them all, whilst M and I while away our hours within the confines of GOSH on our own.
Tomorrow M and I had planned to serenade you awake with a rendition of "Happy Birthday" before watching you open your presents and cards and sharing the excitement of each new gift with you; instead we'll be watching via FaceTime to see what goodies you've received with our fingers crossed that our cards have arrived from London in time.
Tomorrow was going to be a busy day: first to watch you both in our church Nativity, then head off for a special birthday riding lesson before a late lunch at Wagamama to celebrate your big day; instead you'll be doing those things with Daddy, Uncle A and the rest of the gang, whilst M and I share a quiet day and hope to be able to get to the Carols by Candlelight service at the church around the corner from GOSH.
However, it doesn't really matter what was planned or what's going to happen. The most important thing is that even though we're all these miles apart for your special day, M and I will be thinking of you and celebrating with you and loving you as always. I'm so sorry that we can't be there with you this year, that we can't spend your birthday in the way that we all wanted to, but I'm glad that Daddy, Gu and Uncle A are all there to help you enjoy it as much as possible. The last 10 days have been hard, especially knowing that we wouldn't be home in time and I hope that next year will be very different. In the meantime, know that Mummy loves you very much; that, as I tell you so many times, you will always be my baby, no matter how old you get; and be warned that, when I see you next, I'll be wrapping my arms tight around you and hugging you close for an awfully long time.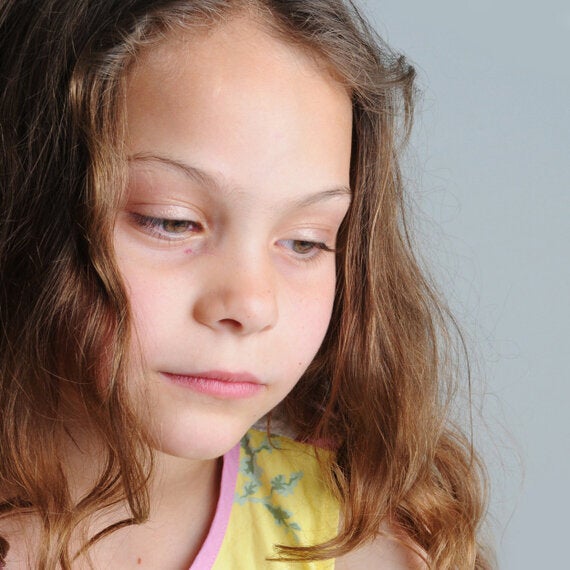 Happy 12th Birthday Floss xxx
Related