September is almost over. Fashion Month will soon have been and gone but before we move on to Christmas Gift Guides and present shopping there is something very special occurring in Kent in the South of England.
A date for the diary for fashion lovers, this month is the first ever designer outlet fashion month at McArthurGlen Ashford, this September. An exciting addition to this is that I have been asked to style a window at the McArthurGlen Designer Outlet in Ashford.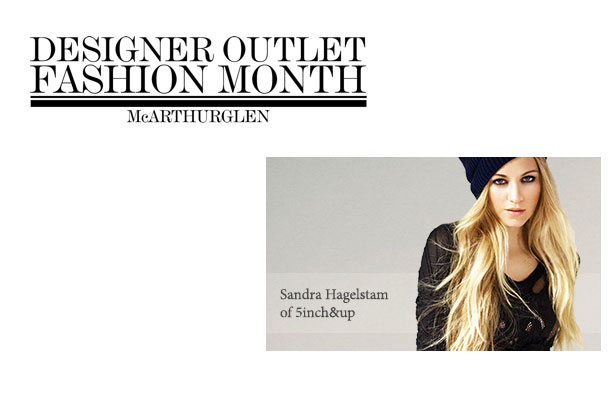 First of all let me tell you about McArthurGlen's Designer Outlet Fashion Month. It's the first of its kind for the European Designer Outlet Group.
McArthurGlen's Designer Outlet Fashion Month is championed by the fabulous model and Cultural Ambassador for the British Fashion Council, Laura Bailey; acclaimed singer songwriter currently on tour with Prince, Delilah; and top style blogger Sandra from 5inchandup, who has previously collaborated with Nelly.com.
As part of the fashion month all three have been styled and snapped in their favourite finds from McArthurGlen's AW collections and will share their 'how to shop outlet' tips, ultimate style guidelines and sartorial advice for the new season, throughout the month in the press.
LadyM Styles Designer Window
I'm proud to announce that as the fashionista behind LadyM Presents I have been asked to be involved in Designer Outlet Fashion Month in Ashford, Kent. Coming up this month you will be able to see a window display of pieces available from across the Designer Outlet, styled by myself. I took inspiration for a stylish office outfit for Autumn/Winter from Parisian style and my new found love of cobalt blue this season. The outfit selection works from the office to cocktail hour, with pieces that can be dressed up or down, depending on your weekend plans.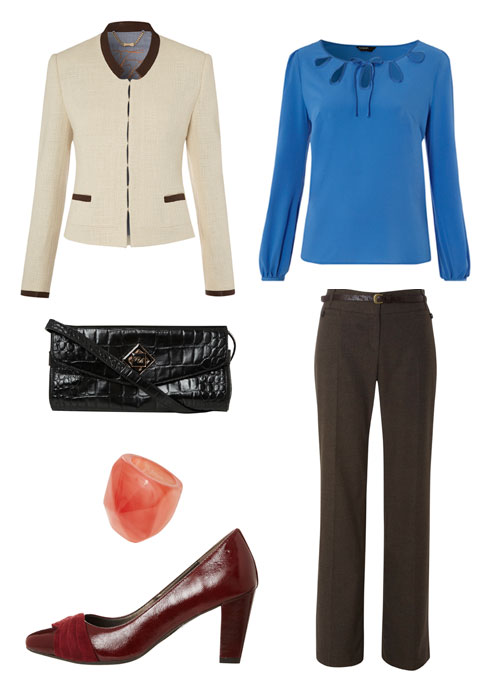 I can't wait to pop down to McArthurGlen Ashford to snap a pic of the window display and will be tweeting it soon!