London Fashion Week: Where the great and the good from Planet Style descend on the capital to watch some of the world's top designers set out their stall for the coming seasons.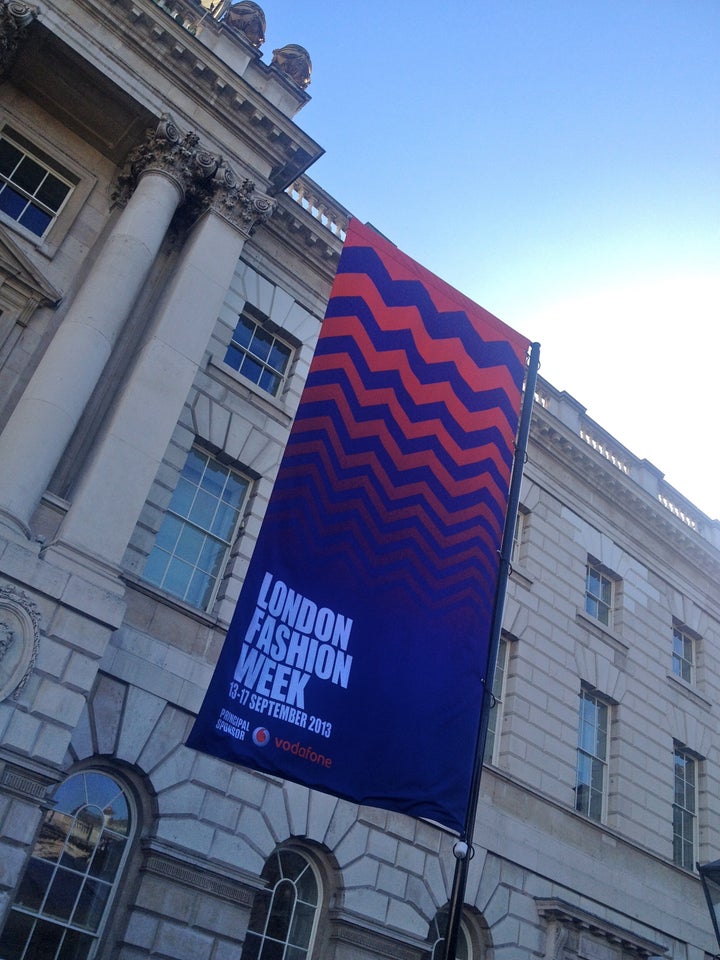 Our Fashion Week has just wrapped up, and what a week it's been. The celebrity count's been higher than at a red carpet premier. Spots include Anna Wintour, head of fashion for the entire world, as well as fashion royalty such as Kate Moss and Naomi Campbell.
With all the slebs, and parties and ridiculous-looking hipster folk from east London, it's easy to forget that these weeks do serve a purpose. It's an opportunity for designers to show off their wares, and some of what you see on that catwalk will, in some form or another, trickle down to the shop floor.
Now London Fashion Week is all about womenswear. We gents finally, and deservedly, got our own shows - London Collections: Men - a few years back but, invariably, some of what starts off in womenswear makes its way over to the clothes we guys end up sporting.
These are the key looks from LFW that I reckon could find their way into menswear in the coming months...
This has been a thing for a while now, for both girls and guys. And it was out in force at the Sibling and Beradi shows. Leopard-print isn't a easy thing to wear, too much can look and feel outrageous, especially if you're a more conservative dresser, and done incorrectly it can look just as cheap on us fellas as it can on girls.
At Stuarts London we've got a Raf Simons for Fred Perry short sleeve shirt that does the business nicely. It's got a small leopard-print panel that's subtle enough to not be the only thing you see, and the quirky mix of other prints gives it an edge that'll set you apart.
At Peter Pilotto, the theme was bold prints in strong colours. The prints Pilotto was showing were probably a little too outlandish for my tastes and, quite possibly many other guys. We'll certainly see more prints coming through as we head into spring though, in a similar fashion to the way that florals made a big splash this year.
Strong prints are also quite tricky to wear, and are not necessarily appropriate for all occasions, but if you fancy experimenting you could do a lot worse than these chinos by Penfield which feature a subtle paisley design. Teamed with a pastel coloured formal shirt, or a fitted t-shirt in earthy tones, these trousers are perfect for work and play and are the ideal introduction into wearing prints. (They're also on sale now, so go ahead and snap yourself up a bargain.
A look that cropped up again and again, noticeably at Beradi, House of Holland and Thorton Bregazzi was the use of metallics. Metallics are also not the easiest thing to wear, too much and you risk looking like you've wrapped yourself in baking foil. I think these Adidas Originals are the perfect way to introduce a metallic shine into your wardrobe, giving it an ever so slightly 'futuristic' feel without looking like you've stepped off the set of a science fiction film.
That's my take where fashion'll be headed over the next few months but, in my humble opinion, the only think you really need to look permanently in style is a good fitted suit and a crisp white shirt. Fashions come and go, but a suit is timeless.