It is no secret that wedding planning is changing. In fact, the wedding industry has arguably valued tradition more than any other, so this disruption we're seeing is more than just change--it is a revolution. And no surprise here: everyone is quick to blame millennials for this upheaval. But should we actually be thanking them?
Millennials make marriage a pit stop -- no longer a destination
Millennials are not only changing how we marry, they're changing the social implications of romance by challenging traditional gender roles.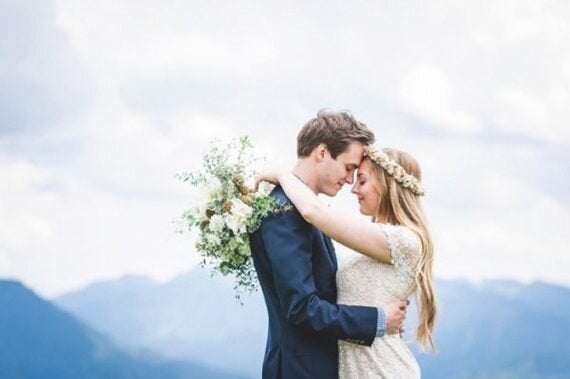 For men, marriage has always been a pit stop along their way in life. For women, marriage has historically been the destination. For the first time, marriage is now becoming a step in the journey for both genders.
Consequently, weddings and wedding planning are becoming more accurate reflections of marriage itself: a partnership. Everything is now done together--from engagement to honeymoon--as an example of how everything will continue long after.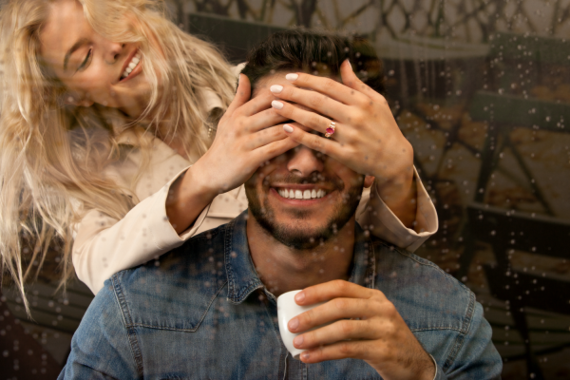 Shopping for your wedding has changed
"Millennials are now designing and buying custom-designed rings from jewellers because they serve as expressions of their unique stories. Millennials plan their lives online. It only makes sense they'd plan their weddings online, too", says Nikolay Piriankov, CEO of online jeweller Taylor and Hart.
Online wedding planning affords lovebirds more creative freedom. They're not as limited by their location or their budget because the possibilities online are... limitless. Imaginative couples can custom design their own engagement ring like this one featuring lobster claws: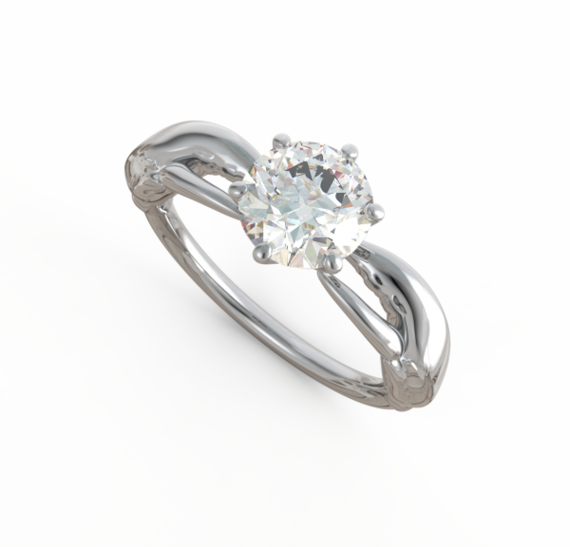 Which is either a reference to the fact that lobsters mate for life or a glorious tribute to Friends.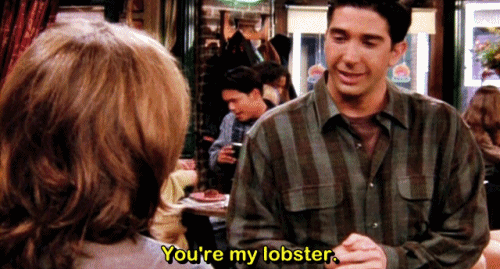 The point is: couples find inspiration in anything and everything, and for this special occasion, they're keen to create something that connects them, a little secret only the two of them share.
There is undoubtedly a radical shift in how couples are getting married now versus how they once did. The question is, "why?"
The job market may be tougher than ever, but millennials are surviving it remarkably well.
The average wedding cost has increased by more than $5,500 in the past five years with couples spending $32,641 in 2015. (The Knot).
Millennials are still getting married. It's just happening later than expected, which makes it seem like the marriage rate is on the decline. But most importantly, they're actively making sure that marriage is happening on their terms. Millennials are also incorporating a much more DIY approach.
Why the eagle-eye focus on "custom-made"? Because millennials are wildly creative. They're creators in every sense of the word--most importantly of themselves. For the longest time, human beings have simply grown into their identities as a result of many factors: job, family, culture. Today millennials actively create themselves. Their weddings are part of their identities -- and the desire to take ownership of creating those pieces of themselves is absolute.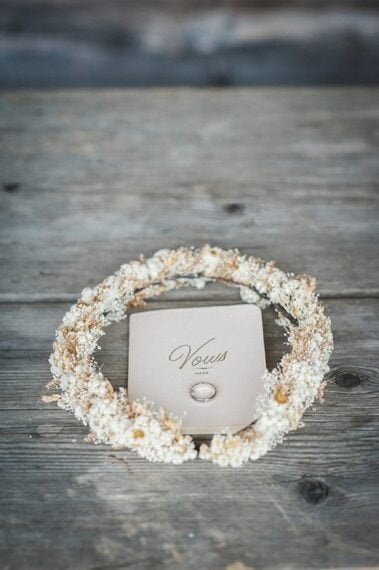 This millennial creator mindset means more:
Youtube save-the-date videos.
Destination weddings in exotic locations that can cost less than a wedding in the US or UK.
Pinterest-inspired crafts and hand-made thank you gifts.
Custom-designed engagement rings and bridal jewellery.
Many people and brands seem to be resistant to the shift we're seeing because they're assuming millennials do not value marriage as much as previous generations have.
Fortunately, there's not much truth in this. Millennials are actually approaching not only wedding-planning but marriage itself with a great deal of consideration. Women are more career-driven than ever before. With both men and women equally valuing their goals as individuals, marriage doesn't fit into a couple's life as early as it once did. With such a changing worldview, it's no surprise that marriage is affected.
Are millennials rejecting all tradition just for the sake of being different?
In short: no. Speak to any millennial, and it will be instantly clear that this shift isn't just some mass rejection of tradition. While it may be true that millennials are rejecting stereotypical gender roles in return for an experience that reflects the equality marriage should be, they still value the time-honored traditions of weddings. In fact, they're devoting more time and money to every wedding tradition because they're personalising it.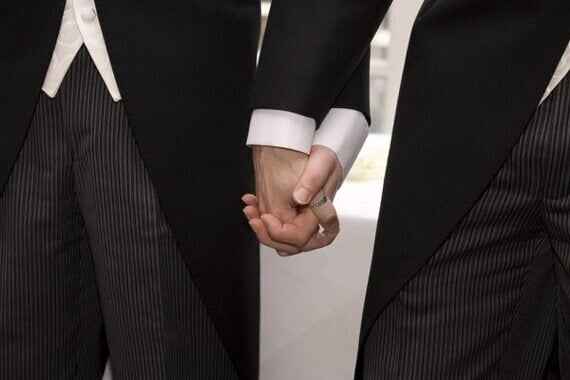 Whether you're aware of it or not, you vote with your hard-earned cash.
We're not talking about the revolution of an industry. We're talking about the revolution of the social norm. So vote on brands that support this move towards making wedding planning more like a marriage itself: a union. A joint effort. A reflection of true partnership.
Frankly, we're excited by how rising superstars of the wedding industry are catering to consumers, rather than wishing consumers will go back to catering to them. Brands like these not only empower future couples, they empower human society.