There's something magical about Islay (prounounced I-la). It has some of the best beaches in Britain, whisky by the barrel-load and fish so fresh you practically have to slap it. For a whisky lover, particularly those with a penchant for peat, the mere mention of the name makes the heart beat faster. Even if whisky isn't your thing Islay is an island of riches and a long weekend here will lift your heart and spirits.
Getting there: You can get to Islay by Air with FlyBe or by Ferry from Kennacraig on the Kintyre peninsula to Port Askaig and Port Ellen.
Stay: Glenegedale House is opposite Islay Airport. Freshly baked cake and coffee on arrival, you'll be guaranteed a first-class stay with a hearty breakfast and a peaceful night's sleep. This luxury guest house is a family-run affair with Emma and Graeme at the helm. I loved the whisky-fuelled porridge and banana cake.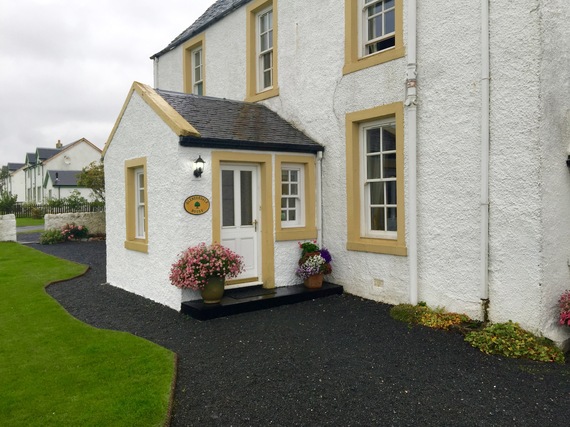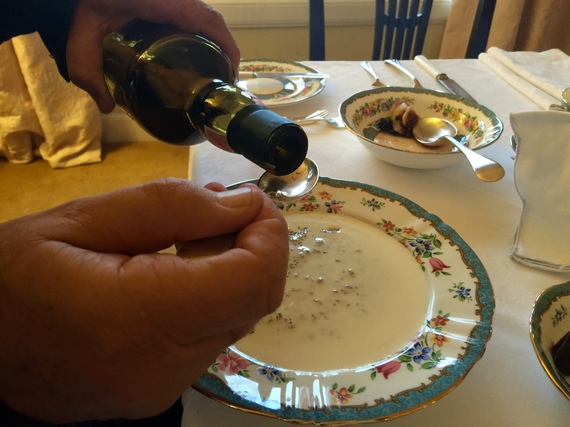 Getting around: Buses are intermittent, there are taxis but you'll need to be book ahead. To do the Island justice, it's best to hire a car to explore, grab yourself a Landranger map of the island and plan your route - don't rely on GPS. Islay Cycles hire bikes for the whole family.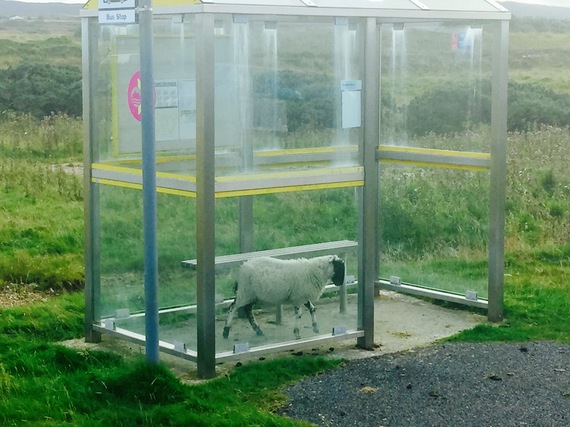 Walk: Islay is perfect for walking and as you'd expect there are plenty of well-trodden routes. The Walk Highlands website is a great resource. In April next year you can take part in the Walk Islay festival which allows walkers of all ability to romp around the islands of Jura and Colonsay too. Kildalton Cross and Port Mor is a must, and in the ruins of the Kildalton Church you'll find a magnificent carved Celtic Cross which dates from the late eighth century. Red Indians are said to have rubbed their spines against the sacred stone and it's believed if you do the same you'll find your inner peace.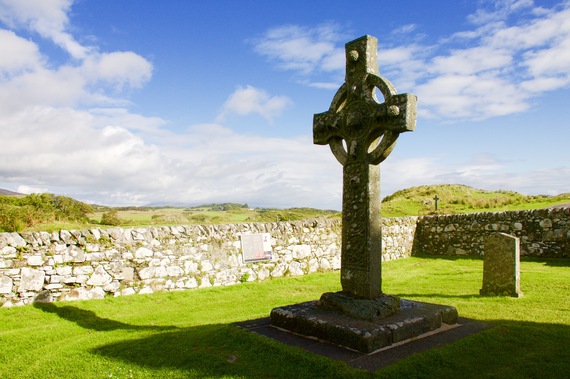 There are plenty of hidden beaches and some of the best will be the ones you find, usually deserted, with the odd flock of birds a dog walker.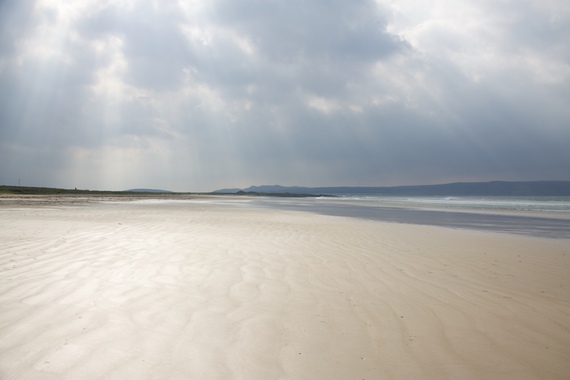 Sup: Take your pick from eight working whisky distilleries on Islay but learn to pronounce their names before you arrive. Islay is the island of peat, cut from source and used to smoke the barley.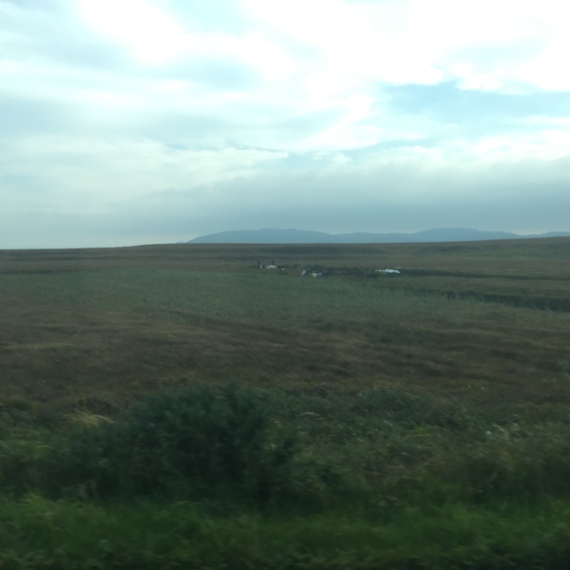 Lagavulin, Caol Ila, Bunnahabhain, Bruichladdich, Laphroaig, Kilchoman, and Bowmore all have a presence here. Grab a picnic and sit on the grassy mound of Ardbeg, watching the sea and enjoying the smell of malt. An organised tour will explain the full whisky-making process, but be sure to book in advance.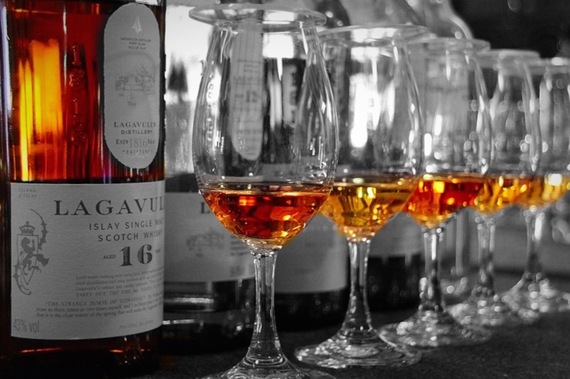 Lagavulin is the largest producer on Islay and it operates at full tilt to keep up with demand. Visitors on their tour get the full experience. You'll try the 'wash' which is the first liquid that's produced after fermentation. Tastes really beery and smells of caramelised bananas.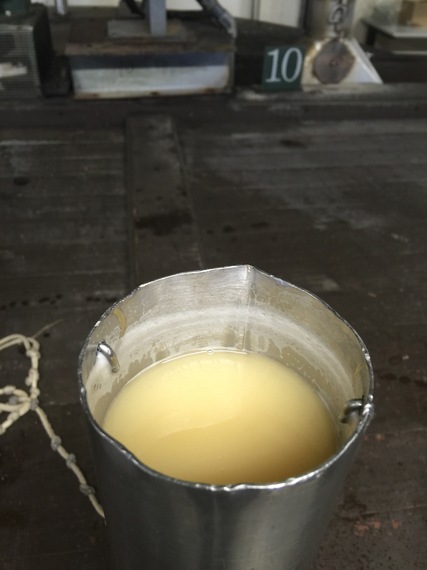 You'll get a second tasting after the final distillation. The liquid packs a 70% alcoholic punch and the clear liquid on the hands smells pretty special. Lots of peat notes in the colourless liquid but the colour comes only when it's spent it's time languishing in the oak casks. If you're lucky, you'll get to taste mature malts straight from the barrel. You'll get to try some of the expressions and discuss what you smell and taste. The barrels sit in this sea-salty, seaweed-on-the-wind atmosphere and taste very different from any whisky matured on the mainland.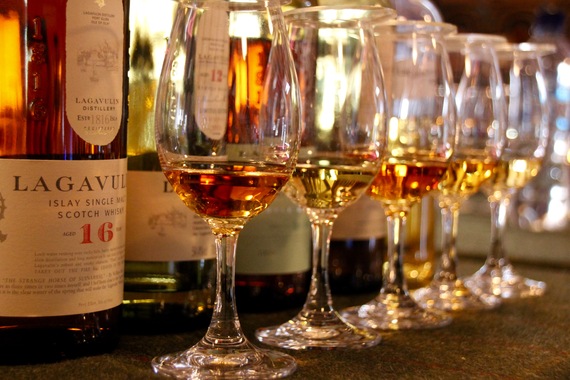 If whisky's not your drink, then try the real ale made on Islay: Black Rock's one to start with.
Eat: The Islay Hotel does a great seafood platter, the Distillery at Ardbeg has The Old Kiln Cafe and we had a decent lunch there. I'm told it's not unusual during the summer months to queue for half an hour to get at able, but there are plenty of places to eat on the island, just ask the locals.
Wear: Islay has had a Mill since 1883 and after a period of closure it reopened in 1981 and is run by husband and wife team, Gordon and Sheila Covell. The two Victorian looms and have produced some memorable plaids. The Mill made the cloth for the film Braveheart as well as a clutch of other Hollywood blockbusters. Today, they weave for tailors in Europe, local distilleries and they sell the rugs, scarves, caps and tweed, weaved on the premises.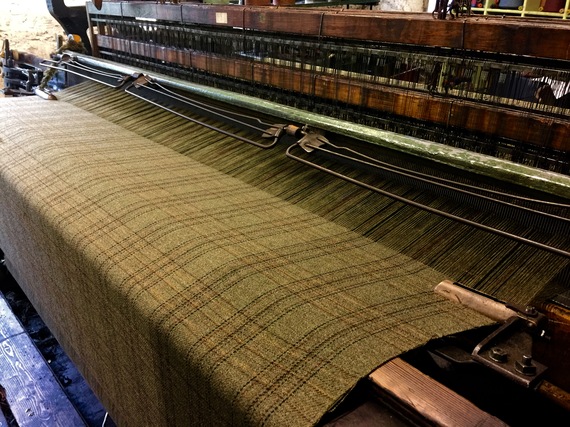 Watch: Islay's surrounded by 130 metres of coastline and that means plenty of sandy beaches. Take a swim at Laggan Bay, Loch Indaal and Loch Gruinart. Be sure to take binoculars, there's seal colonies and a few otters as well as birds to keep an eye out for. The island is a birdwatchers paradise and home to tens of thousands wintering bird populations so expect to see large flocks of geese - the protected Greenland and white-fronted and Barnacle. The RSPB has sites at Loch Gruinart and Oa.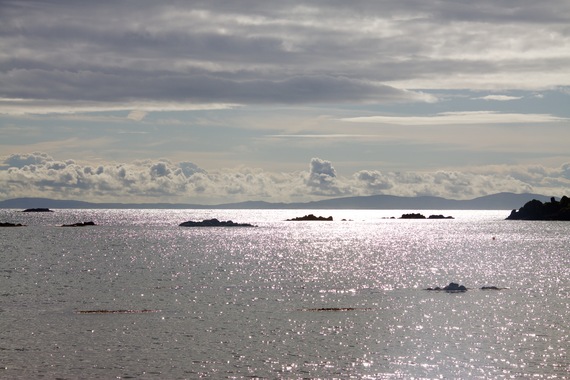 History: In the former free church of Port Charlotte you'll find the Museum of Islay Life a chance to explore the history of the island. It houses around 2,000 objects over a wide range of subject areas from farming tools to kitchenware.
When to visit: Each September the island hosts the Islay Jazz Festival, now in its 15th year and hosts musicians from the international arena and the cream of Scotland's jazz scene. Tickets are sold on a small-scale which allows concert-goers a uniquely intimate experience. Check their website for dates in 2016.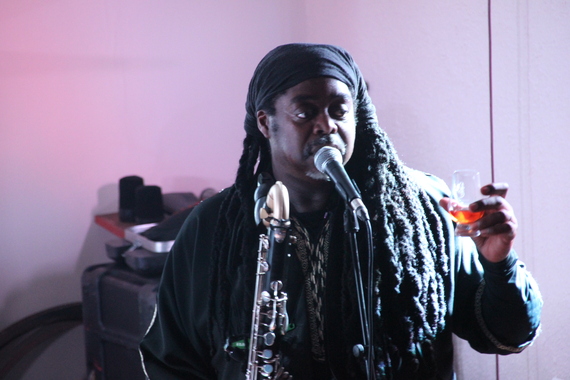 Photograph courtesy of Donald Colville © 2015
For more information on Islay go to Visit Scotland's website.
The original version of this review was published on holdtheanchoviesplease.co.uk.
Photographs by Rebecca Williams.