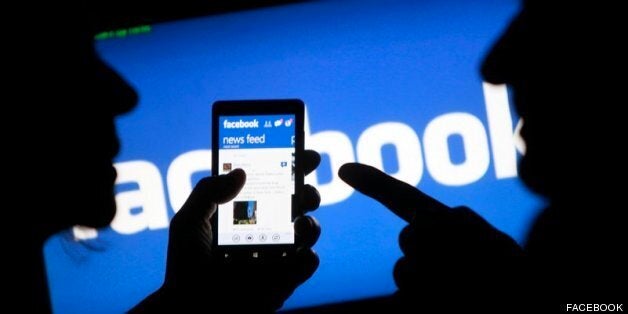 Over recent years, social networking giant Facebook has become a truly global phenomenon. Many of us now use the site on a daily basis for networking with friends, updating statuses, uploading photos, and general entertainment. However, the social network has made it clear that it wants to branch out into other areas, and right now it seems that online gambling is at the top of its list of priorities.
Last year Facebook found itself at the centre of heated controversy after it revealed that it was launching a range of virtual Vegas style casino games. This raised a lot of concerns because of the millions of young fans that use the site on a daily basis. With its huge teen following, many people were concerned that the launch of this casino could encourage underage gambling, although Facebook strenuously denied this, stating that measures had been put into place to minimise on the risk of this happening.
While some corporate giants may have been put off by the controversy that this issue caused last year, Facebook clearly isn't one of them. The social network has recently announced another venture in the gambling arena, having teamed up with online bookies, Paddy Power, to create a new feature called Paddy Power In-Play. The new feature is being targeted at those who want to engage in football and horse racing betting, with users able to place bets on a variety of sports events via the social networking giant while also engaging with other users.
Like last year's events, this decision could generate a lot of controversy, as some will see it as an invaluable feature for betting enthusiasts while others will claim that it is an invitation for trouble. Facebook continues to claim that stringent regulatory guidelines are being followed to ensure that the facility will be used responsibly and sensibly by adults. However, this may not be enough to address the concerns of anti-gambling campaigners and parents of the millions of teens who spend most of their time on the social network.
"It's only natural that parents are going to worry about their Facebook fanatic teens getting involved in gambling via the social network. Many people will undoubtedly think that Facebook is asking for trouble by expanding its betting operations even further following the controversy seen last year. That said, if the company has indeed put measures in place to ensure its younger fans can't access the gambling feature then it could actually be quite a valuable addition to the site in the eyes of adult betting enthusiasts. What's key here is that Facebook needs to promote sensible and responsible use of the feature by adults while doing everything possible to restrict access by its younger following."
The feature is already in the process of being rolled out but will only be available in the UK for the moment due to the more relaxed gambling laws in the UK compared to the United States. Whether or not the social network will take another battering over its decision to expand its gambling facilities remains to be seen.
Popular in the Community