Citadel is one of the most exciting new festivals on the scene and to have been invited to play was a dream. Two of my favourite acts were curating and headlining, Ben Howard and his beautiful band who I've had the honour of sharing the road with on a few occasions and Bombay Bicycle Club. The line-up had a real community feel, the Communion stage I played felt more like a gathering of friends when I looked at the line up so I was excited to get in and start soaking up the festival. When I arrived me and my band took a buggy over to our stage, the ground was dry and sun was hot! I was holding a scarf over my face to stop myself inhaling the dust billowing around us as we drove.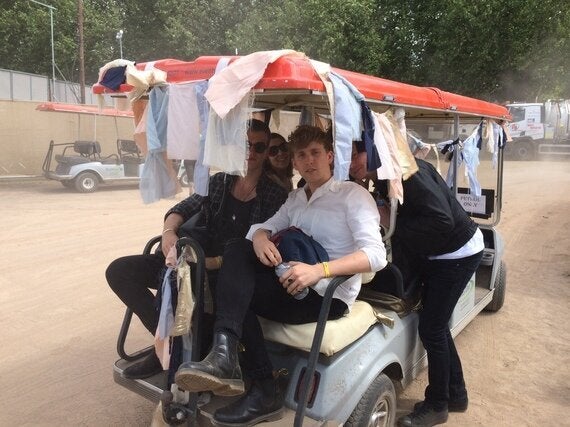 Once we got to the stage Honey Blood were about half way through their set, I hadn't heard much before and it was great to see them playing to a great crowd. Big, loud songs with lovely melodies and harmonies. It reminded me of Mazzy Star in parts. After they'd finished I had about 15 minutes to set up before we played.
The crowd was amazing! And very patient after we had a few technical hitches at the beginning. I was overwhelmed with the amount of people who had turned out to watch the set! Playing a festival in a park that I spend a lot of time in anyway, to loads of lovely people in the sunshine! What more can you ask for?!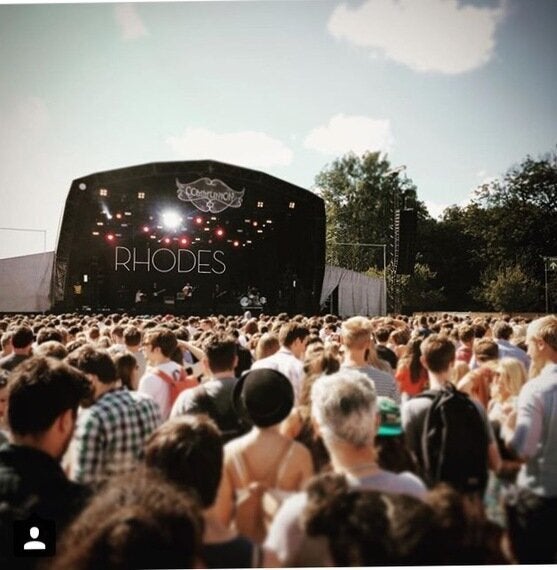 I had about two hours of interviews before I could get stuck in to any music; I quite like interviews, everything seems new and I'm excited to tell people about the things they're interested in. I enjoy talking about the album I've just made and the songs I've written. After the last one I ran out to the front to watch Kurt Vile and The Violators. I love Kurt Vile, an old boss of mine when I worked in retail introduced me to him and I ended up getting incredibly nostalgic during his set. His lyrics are so descriptive, but in a psychedelic way he creates imagery in a way I've not seen before; "Kiss me with your mouth, without closing it all that much" sounds so beautiful and real.
I decided to get on the carousel when Bombay Bicycle took to the stage - I've been wanting to see them live for such a long time, I wanted to see the whole crowd and how they moved to the music. They're everything and more than I expected to love! They're colourful and hectic but also tranquil and thoughtful in equal measure. Carry Me was my highlight, I've been getting deep in to their records for the past couple of months.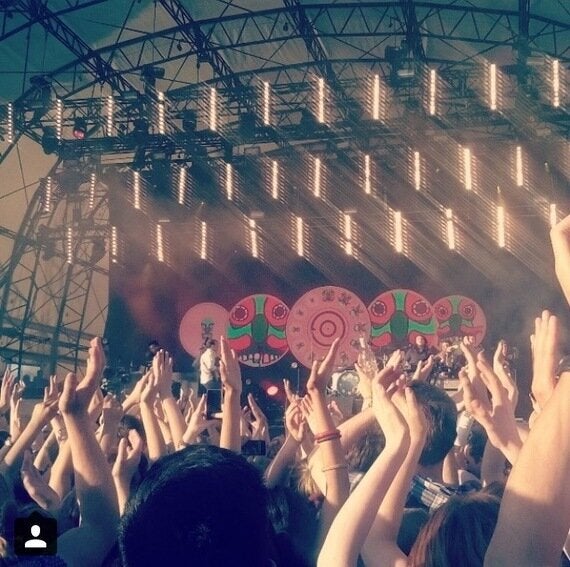 Nick Mulvey was the first artist I ever toured with back in November 2013. I grew so in love with his songwriting, he seems to exude this calmness in his music and person and I was looking forward so much to seeing him perform again. Moments after Bombay Bicycle Club had finished on the main stage the crowd swarmed over to the other side of the site watch him. We toured small venues in '13 and so see his fans multiply over the past 18 months has been a sensation. 'Meet Me There' actually gets me a little teary for some reason! (Lol). It reminds of the beginning and it reminds me of that tour and what I learnt from Nick. His set was ethereal.
Ben Howard closed the festival, his album has been my musical highlight of '15. I've been lucky enough to see him play it live a load of times but it never ever gets old, after i saw him at Glastonbury a few weeks back I actually just wanted to watch it all over again straight away, so I'm glad it wasn't too long until I could. The set seems to vary a little every time which keeps it real and exciting.
I'd had too many ciders by the time he was off so I made my escape with a wonderful memory of a wonderful festival.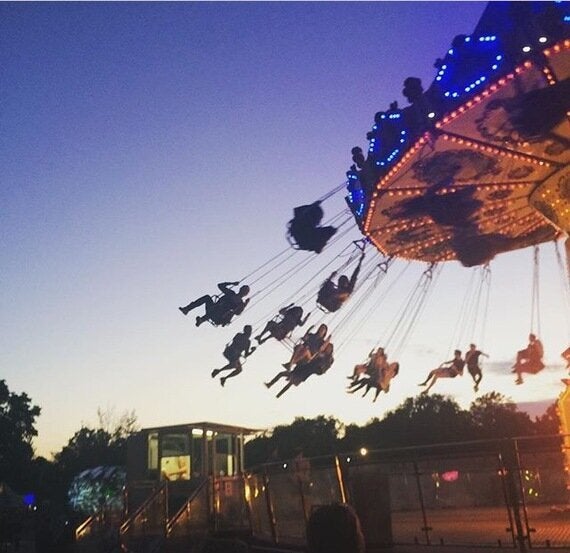 Popular in the Community