It never ceases to amaze me just how erratic the English nation can become, in reaction to a weekend of International friendly fixtures. The valiant 3-2 win over Germany naturally provoked talks of Euro 2016 glory. In a matter of days fans returned to the all too familiar English football reality of dread and despair following our defeat to the Netherlands.
As our young Lions impressed against the Germans, the calls for Rooney to be excluded from the Euro 2016 squad continued. A potential selection headache, albeit a welcome one, awaits Roy Hodgson this summer. After last month's friendlies there are questions that many feel are still left unanswered. However, England's unbeaten qualifying campaign proved that we are adaptable, in a 4-3-3 formation.
Here, I share my starting IX for Euro 2016 in a flexible 4-4-2 diamond formation, which I hope leaves fans feeling more optimistic about our Euro 2016 prospects.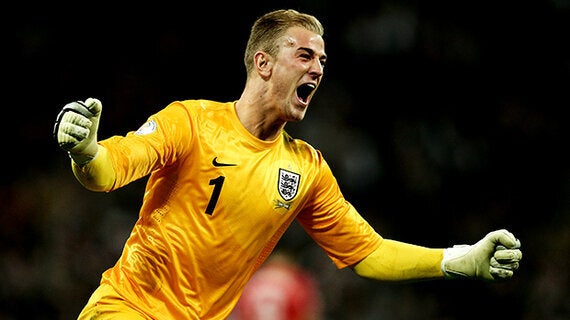 'Dawson Leery', 'Head & Shoulders', call him what you like - he is England's best goalkeeper and up there in the top five in the world, along with Neuer, De Gea, Lloris and Courtois. Hart bags the first seat on the plane with a window view of the English Channel...and some complimentary shampoo.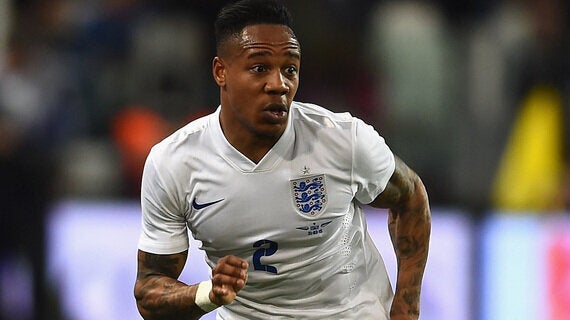 Clyne impressed me a lot during his time at Southampton and his terrific debut for England back in 2014 against Slovenia made him the first choice for right-back ever since. A competent attacking full-back and strong defender who is an expert at tracking back, he's playing well under Jurgen Klopp at Liverpool so there should be no real concerns come the summer.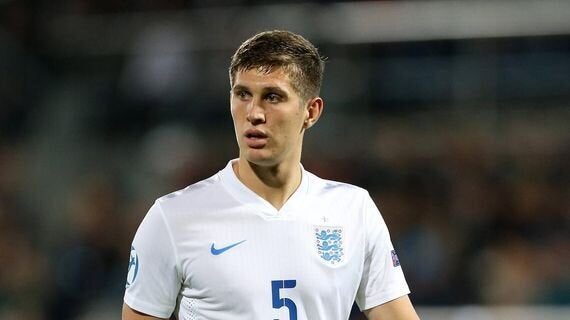 What an unbelievable young player. I've watched him closely for Everton and he looks like a future captain for club and country. He's so comfortable on the ball; he's commanding, a great tackler and fantastic going forward. It's no wonder every team around the world is rumoured to want him. For me, he takes Gary Cahill's place in the starting XI.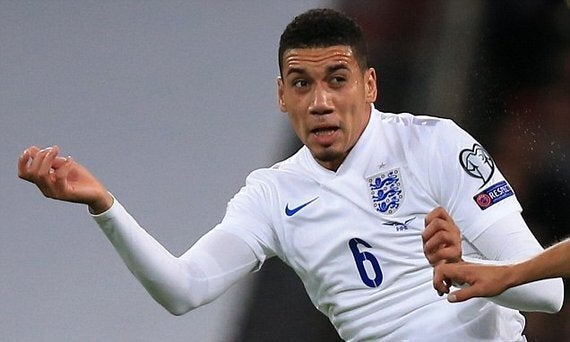 Two years ago you probably would have written this lad off. He and Phil Jones were often spoken about in the same vein as products of a failed Utd generation. Smalling is developing in to a future leader at Man Utd. He's big, strong and a good old-fashioned sweeper. Much like John Terry, he's an expert at maintaining his position. I've lost count the amount of times you hear a commentator say "away by Smalling", when he plays.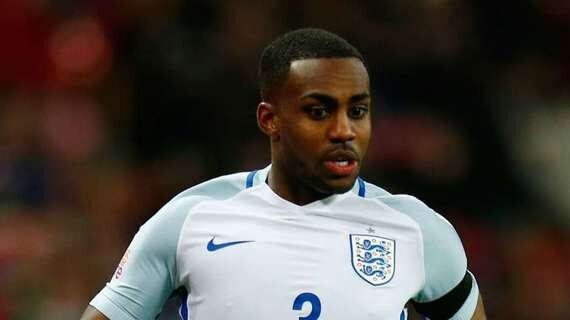 No disrespect to Danny Rose, but if Luke Shaw was fit, I'd be picking him at left-back. Still, what a season he's had at Tottenham. He's proved that he is powerful, quick and loves to whip those balls into the box. He beats Bertrand and Gibbs into my starting eleven.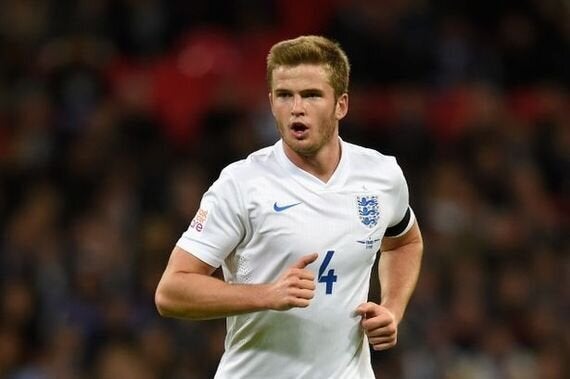 What a start to his Tottenham career. He could even become a league champion at the end of the season. The defensive midfielder plays a vital role in the modern game, as it allows the full-backs to go forward and for the anchor to drop between the two centre-halves. A natural centre-back, Dier looked very comfortable in this role against the Germans. He will just need to watch over his should though, as Jack Wilshire will be gunning for his place back in this England side when he returns from injury.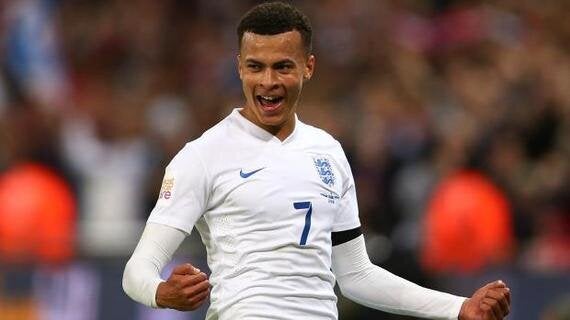 There's a new 'wonder kid' in town. Hooray!
The problem with today's young footballers is that they're often coached out of being able to - as the expression goes - 'play football', but Alli plays with absolutely no fear and you just never know what he's going to do next! Similar to Adam Lallana, he's not afraid to drive the ball forward. Let's just not over-hype him too much...not yet anyway.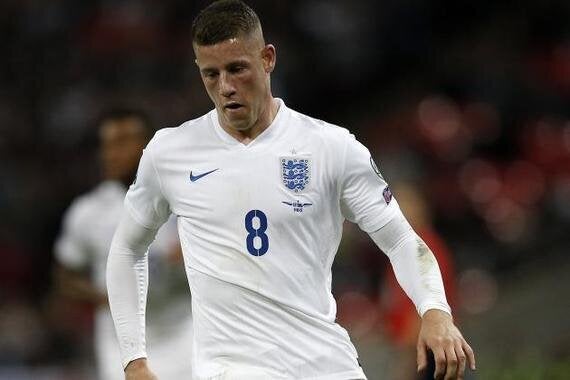 What an exceptional talent. He can use both feet and turn on a sixpence. He's developed physically; much like Rooney as a young player. Barkley has also got goals in him, which sadly Jordan Henderson hasn't quite mastered yet.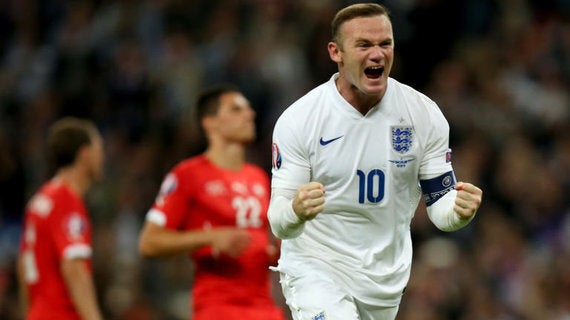 How can anybody seriously write-off this country's leading goal-scorer?
He is a natural number ten with incredible passing ability. Much like Paul Scholes, Rooney as the ability to control the tempo of a game - he can make goals, score goals and is the proven leader of this England team. Even entertaining the idea of leaving our skipper off the plane to France is complete and utter nonsense. He is at the tip of this 4-4-2 diamond.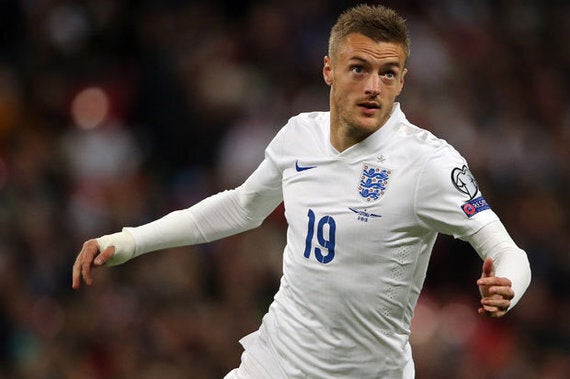 He has goals in abundance and his work ethic is phenomenal. Vardy has fought incredibly hard to find his way up the leagues since playing for Fleetwood Town back in 2012. He will bring the desire and determination that England fans will want to see at this tournament.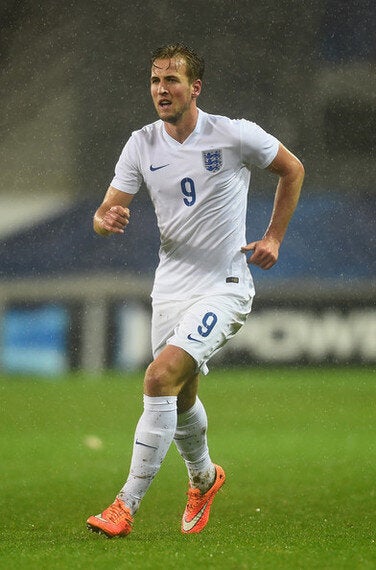 Most definitely England's best striking prospect since the international emergence of Wayne Rooney thirteen years ago. He's no one-trick-pony; he can make goals from nothing. Superb at retrieving the ball, Kane can also operate in that number ten role. The next Alan Shearer?