Practically anything you can think of has a Facebook page today. Pets, fictional characters and fizzy drinks have Facebook pages complete with regular updates. How my best friends cat manages to make such coherent updates despite his distinct lack of hands is completely beyond me and I'm even more impressed with the amazing wit which seems to be contained within a can of Dr Pepper.
But it isn't just pets, fictional characters and fizzy drinks who have their own pages. In fact, many of the pages I've seen over the last week have caused me to question whether it's time to cut back on the pages we have on Facebook.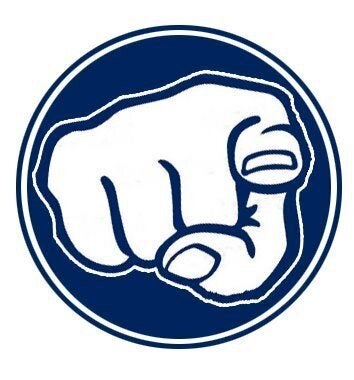 A few years back Teesside had a popular Facebook page called "Spotted: Middlesbrough" which would report on all of the local gossip in the area. It broke such incredible stories like "the girl in Easterside cheating on her husband" and "the man in Whinney Banks who sleeping with his wife's sister." It really was the North East's very own version of the News of the World just, you know, without all the phone hacking.
Unfortunately, the page ended up being shut down after a couple of months because it ended up being suspended more often than it was unsuspended! Funnily enough people seem to complain after someone decides to spread rumours about them on the internet.
There are currently 10 pages on Facebook with the title "Looking at your ex and wondering WTF you were thinking." Which tells me that many, many people are making very bad decisions when it comes to their boyfriends and girlfriends. It also makes me wonder why these people decide to like a page which pretty much advertises to the world their bad taste!
Then there is "Watching people's lives falling apart via status updates and news feeds" which has 348,107 likes. I suppose this just serves to show the high amount of schadenfreude which takes place amongst Facebook members!
The page doesn't seem to say all that much about people's lives falling apart on their status updates at all. Their last update was "Simply put, she's a 10. You're like a 5... at best. Know your role." all the way back in 2013. The visitors to the page spent most of their time making posts saying they were about to watch movies online before linking to the website jojomovies.com. Which tells me that people still prefer free movies to life breakdowns on Facebook!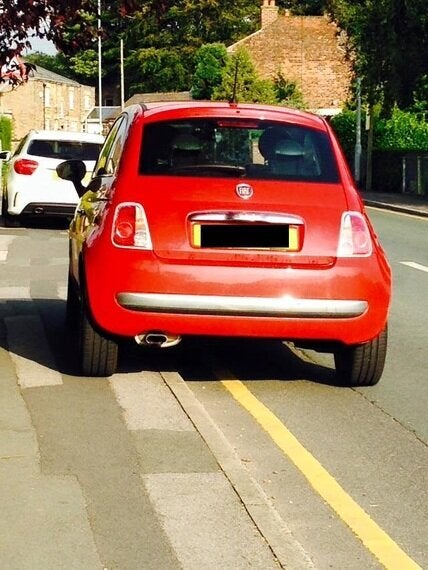 The page which really caught my eye was the well titled "Parking like idiot in Rainford Village", which documents people who, apparently, park like idiots. The people running the page appear to spend most of their time walking around taking photos of people's cars every single day. One of the best photos on the website in recent weeks shows a car parked just like practically every car in Middlesbrough is parked. The caption suggested that the driver had "no consideration for pedestrians", which suggests to me that most people in Rainford have a lot of considerate drivers or that drivers in Middlesbrough aren't considerate at all. Look at the photo and tell me which you think that it is!
After seeing all of these different Facebook pages I can't help but decide that there are a lot of pages that Facebook could probably do without. Admittedly, I may have decided to like more than a few of these pages (especially Spotted: Middlesbrough... I miss that page), but I think it's just about time that Facebook started to cut back on these pages. I think it should subscribe to the theory that less is more.
In fact, I believe in it so much that I've set up a Facebook page for it!