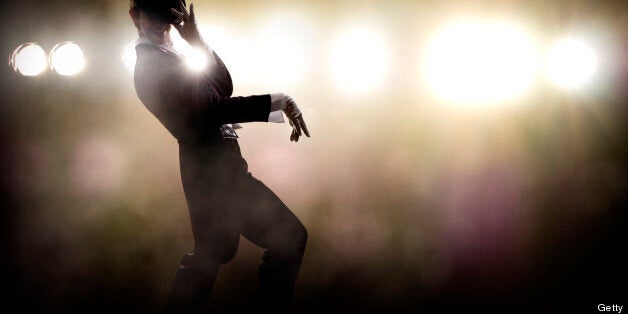 Being involved in musical theatre from a young age, the score of A Chorus Line has been circling around my head for the last decade at least. From when I was auditioning, the tapper before me could be heard singing "I Can Do That" or when I was subsequently casting shows, I heard countless renditions of "Dance: Ten; Looks: Three" and "What I Did for Love". No matter how many times I've heard the songs, I never tired of them, but I've never actually seen the stage show. So with it's arrival in London this year, it was finally my chance to see to this sensational show for the first time.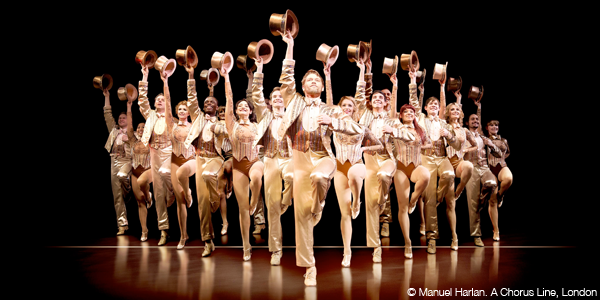 Let me start off by saying, that if you haven't heard any of the score before, please do. The music is by the late great composer, Marvin Hamlisch, whose work includes penning songs such as "The Way We Were" and James Bond theme "Nobody Does it Better". Back in October 2011, I was lucky enough to see the man himself as he conducted the orchestra for Idina Menzel at her Royal Albert Hall performance. On the night he played the Overture to A Chorus Line and the melodies alone were enough to stir my emotions every which way, without even uttering a word.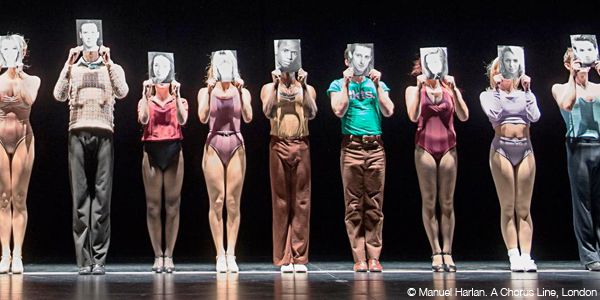 With such a strong base for a show, thankfully this London revival certainly doesn't disappoint in talent, with every member of cast more than qualified to sing a note and land a pirouette expertly. One of the strengths of A Chorus Line is its truth and the way it delivers very intimate moments on one of London's biggest stages. The show kicks off with the high energy "I hope I Get It" where we see every member of cast put through their paces and demonstrating they certainly got it.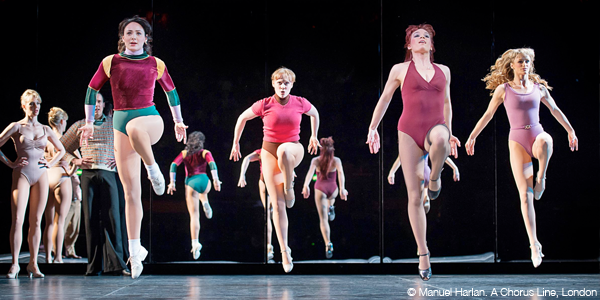 After this, we are gently eased along each characters story as they are forced to leave their masks at the stage door and delve into their past, present and future. We get catchy numbers such as "Sing!", the heart-wrenching ballad "What I Did for Love" and all building up to the show-stopping "One". West End star, Scarlett Strallen, gives a triumphant performance as Cassie, with her solo number "The Music and the Mirror" leaving even the audience breathless. The trio of Sheila, Bebe and Maggie perform one of the most touching numbers, "At the Ballet" with astonishing emotion. There's something about the Maggie's line of "Daddy I would love to dance" that gives me chills even thinking about it.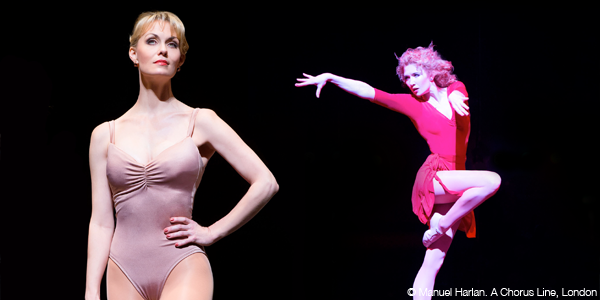 Overall the cast is of an extremely high standard, with all their talents cumulating around half way through, in one of my favourite moments in the show, Montages 1 through to 4. Bob Avian, Michael Bennett and Baayork Lee's choreography and direction is showcased to it's fullest, giving you the best single 15 minutes to be seen on stage. The whole line joins together to weave you in and out of their stories, with great performances by Alexzandra Sarmiento, Victoria Hamilton-Barritt and James T Lane to name a few.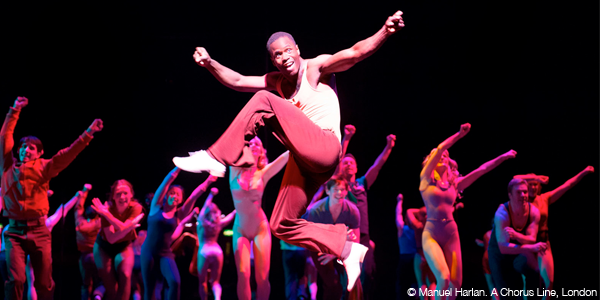 After seeing A Chorus Line at London's Palladium, I was left completely inspired by the world of theatre. If you get the opportunity to see this show, grab it with both hands, as it is truly one of the best musicals ever written. The overall message for me, is the importance of celebrating and appreciating the actors that perform on West End stages, and around the world, every day. I'm ready to book my next theatre tickets right away.
Popular in the Community