Hosting a great dinner party doesn't always have to mean hours of work in the kitchen and spending your night in there too. As a member of Zanussi's Easy Team, I've created my top tips, sure to have you serving up your perfect party, with no stress on the side.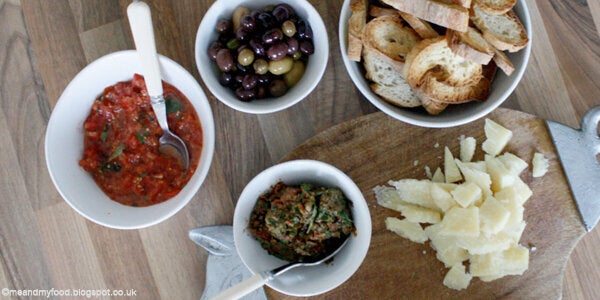 Get nibbles and drinks to keep guests entertained and munching, while you add the finishing touches to each dish. On arrival, perhaps get some prosecco to start the night off and have some carefully positioned olives and bread on the table. If you need some time to prepare dessert between courses, create a small cheese board to tempt your guests, while they wait for your pièce de résistance.
Basically don't try to make dishes that are over complicated or you've never tried before. Stick to a recipe that you are confident with or even do a test run for dinner the week before. This way, on the night you'll not have the added worry of "is it meant to look burnt?" as you'll know, it certainly isn't.
Planning your menu as a whole is a good idea, to make sure you get the right balance and variety from starter to dessert. Although I could eat pastry for every course, my guests would probably prefer not to, so aim for a good mix of light notes and richer ones. Once you have created your desired set list, do a quick time plan to check you've got enough pans, hobs and oven space to carry it all off.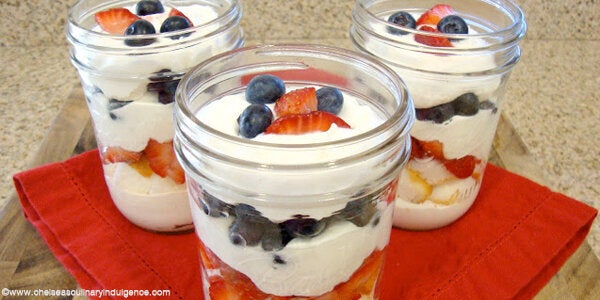 Here's one I made earlier
A good way to avoid spending the whole night in the kitchen, is to prepare some of your dishes ahead of time. Starters and desserts are the easiest to do this for, but you can also add in some little touches to surprise your guests. Cheese straws or chocolate truffles are relatively easy to make beforehand and will make a big impact when adding them to dishes as a finishing touch.
Music is really important for setting the right vibe, so make sure your party doesn't hit a bum note by planning it ahead of time. Set up a playlist on iTunes or Spotify, choosing tunes that set the right mood, such as Elle Fitzgerald or Miles Davis. Keep the volume low, so it's easy to talk, and let the music compliment your night.