Hollywood is home to the rich and famous. As someone who has grown up watching the city on screen, there's something very magical about visiting Tinseltown in person. It has a vibe like nowhere else in the world - with a culture that is very much its own and sprinkled with a long history in film and television. After recently spending a week in Los Angeles and taking in the array of sights the city has to offer, I can now bring you my Top 5.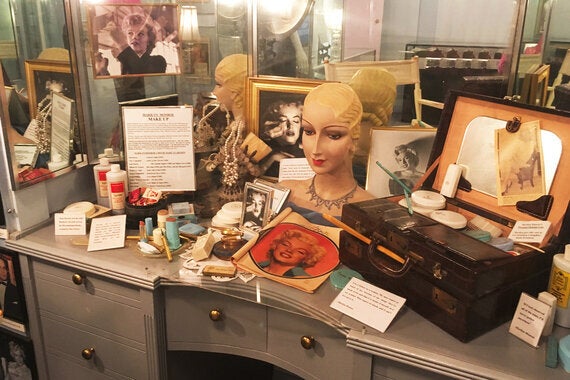 The Hollywood Museum is really an institution in the landscape of Hollywood, and a must-see for any classic film enthusiast. It's home is in the historic Max Factor building, the very place where Marilyn Monroe became a blonde, with all of the who's who of the silver screen having passed through its doors. On the ground floor, you can look around the various makeup rooms that are themed around hair colour, and see an overwhelming amount of memorabilia dating back to the silent film era. The whole museum is somewhat overwhelming, with all the costumes, props and scenery you could wish for. They even have one of the four original pairs of ruby slippers worn by Judy Garland in Wizard of Oz! From the classics to items that are fresh off the set, this is a treat for all ages. Spread over four floors, The Hollywood Museum is an Aladdin's cave filled with genuine treasure from years of filmmaking.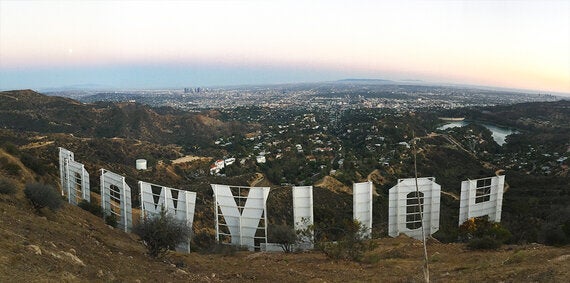 I had never done the trek up to the Hollywood Sign, so I thought this trip would be a opportunity to try it out. We started at the Griffith Observatory, which is actually a whole destination in itself, with a great building design and super views over the city. We then took a walk to the top of the hill, which I thought wouldn't take too long, but it totaled about two hours to reach our destination. We later found that a quicker track can be taken quite close to the sign, from Canyon Lake Drive, which also offers a nice view in front of the sign on the way up. Although the sign is quite fenced off, we got a great view over the city, and it's pretty cool to be on the same level as this iconic landmark.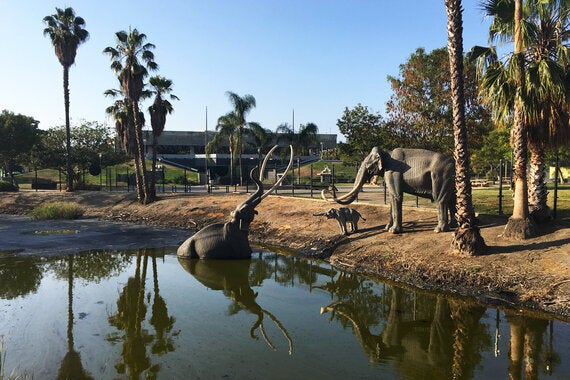 Museum Row is a stretch of four of Los Angeles' major museums, based on Wilshire Boulevard between Fairfax Avenue and La Brea Avenue. With each having great architecture and surrounding land, you get a treat before you even step inside one of the buildings. The La Brea Tar Pit, with replica Columbian mammoths included, is a really stunning sight. It has real bubbling oil, which is quite impressive, although the strong fumes might be a tad strong to picnic directly next to. If you visit on a Friday evening, from 6pm you are in for an extra treat, as outside the Los Angeles County Museum of Art they have live Jazz music. On the night we visited, they had the legendary Barbara Morrison with her quartet, who delivered a truly world class performance.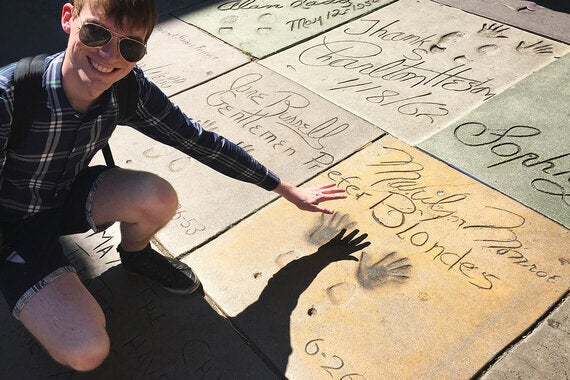 On your trip to Los Angeles, you will no doubt stop off somewhere along the Walk of Fame, and TCL Chinese Theatre is situated right in the centre of it. Along with its dramatic architecture, it holds an impressive collection of a-list handprints on its doorstep. So you can physically place your hands into the hot concrete and find out how your digits measure up against the likes of Joan Crawford or Will Smith.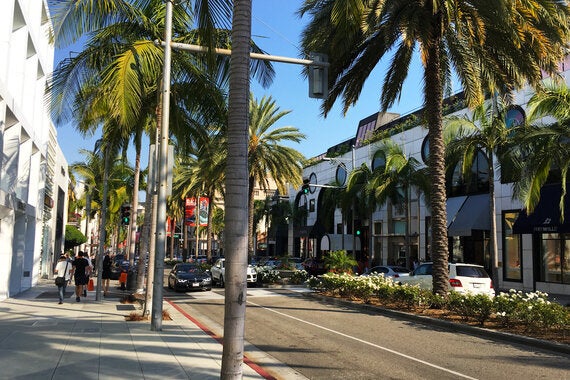 This is a relatively small stretch of street, that has become iconic in it's own right for being the stomping ground to the glitterati of Beverly Hills. Every bit as glossy as you imagine, lined with palm trees and designer boutiques. It's really nice to stroll down in the sunlight, surrounded by LA's most fashionable. At the foot of the road you'll find the Beverly Wiltshire Hotel, which you may recognize from its starring role in Pretty Woman.
Images: Richard Brownlie-Marshall