For thousands of years people have been farming on the Great Orme, a coastal headland overlooking the seaside town of Llandudno in North Wales.
Now we are looking for a new breed of farmer to take on the Orme's one remaining farm - Parc Farm, today in the care of the National Trust.
Paying just £1 in rent every year, the new tenant will be charged with restoring the Orme's huge variety of habitats which are home to wildlife found nowhere else on earth.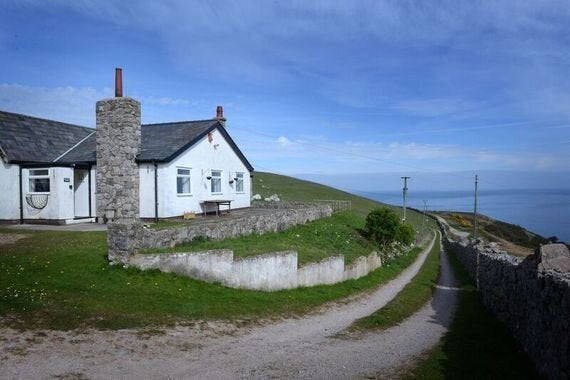 Species like the wild cotoneaster plant or a sub-species of blue studded butterfly are exclusive to the Great Orme. They mix with special birds like the rare Chough - sometimes named the Celtic crow - and the small but lovely stonechat, in Welsh called the Clochdar-y-Cerrig (chimes of the stones).
What makes the Orme special is its geology.
A massive chunk of limestone surrounded by Snowdonia's granite, the Orme sticks out into the sea.
The headland, visited by over 600,000 holidaymakers and locals every year, is separated from Snowdonia by a narrow neck of sand.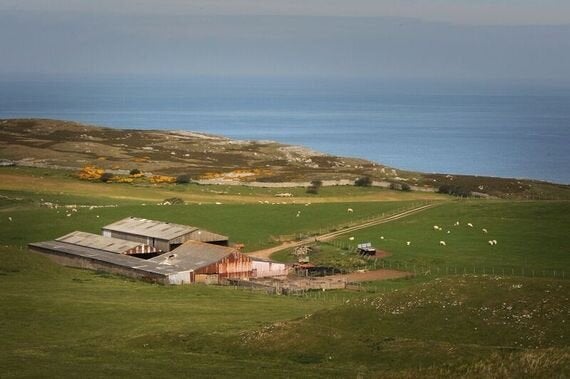 The Great Orme is one of the few places in North Wales where you can find limestone grassland - meadows rich in particular wildflowers - as well as dry heathland.
But these habitats are under threat - from both over-grazing and under-grazing by livestock.
In Parc Farm's once flower-rich meadows, over-grazing by sheep has created a grassy monoculture. Elsewhere where the sheep haven't grazed, wiry scrub is overwhelming the flowery grassland and heath.
All this matters because, nationally, the habitats found on the Orme are rare. In the last eighty years the UK has lost 97% of its lowland meadows. In 200 years the amount of heathland in the country has shrunk by 60%.
Last year the National Trust bought Parc Farm on the Great Orme for £1million. We were worried that this 145 acre farm, which has grazing rights to a further 700 acres of precipitous heath on the headland, would become a golf course.
We couldn't let that happen. As a conservation charity charged with protecting places of natural beauty, we see it as our duty to help reverse nature's decline. In the last sixty years 60% of our native wildlife species have declined.
At Parc Farm we're looking for a special kind of farmer. By setting the farm's rent at just £1 a year, we are hoping to attract someone who is able to use their skills as a farmer to restore nature.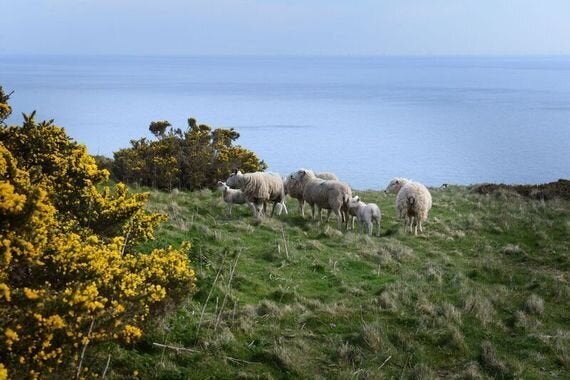 We want an experienced shepherd, able to move their flock of sheep to ensure that sensitive habitats get the grazing they need. Plantlife Cymru have kindly offered to purchase the farmer's new flock.
The National Trust will offer the successful applicant expert conservation and farming support, as well as providing a farmhouse with picture-perfect views over the North Wales coast.