So it all started off with a dream, a dream of something everybody thought was unachievable, this in my eyes would not do. I started out with this one vision (being like the king himself Alexander McQueen). He was and still is my idol. I looked upon him whenever I was feeling not strong enough to achieve what I wanted too; his work gave me inspiration and a spurge of encouragement, he gives me this sense of belief and commitment.
At the moment I am in my final year at Manchester Metropolitan University studying Ba (Hons) Fashion. I am currently starting to make my graduate collection which is one of the things that I've been wanting achieve, I would be able to call myself a designer! (BIG DEAL ALERT). My design philosophy is rich, luxurious and desirable, in the sense of a woman see's it, wants it and has to have it. I want my name to associate with this feeling. I want my graduate collection to be on the same level as Haute Couture, when I design I want my clothes to be segmented with this category.
I decided to take on this role as a blogger for Huffington Post to portray myself as a creative but my style, tastes and philosophy.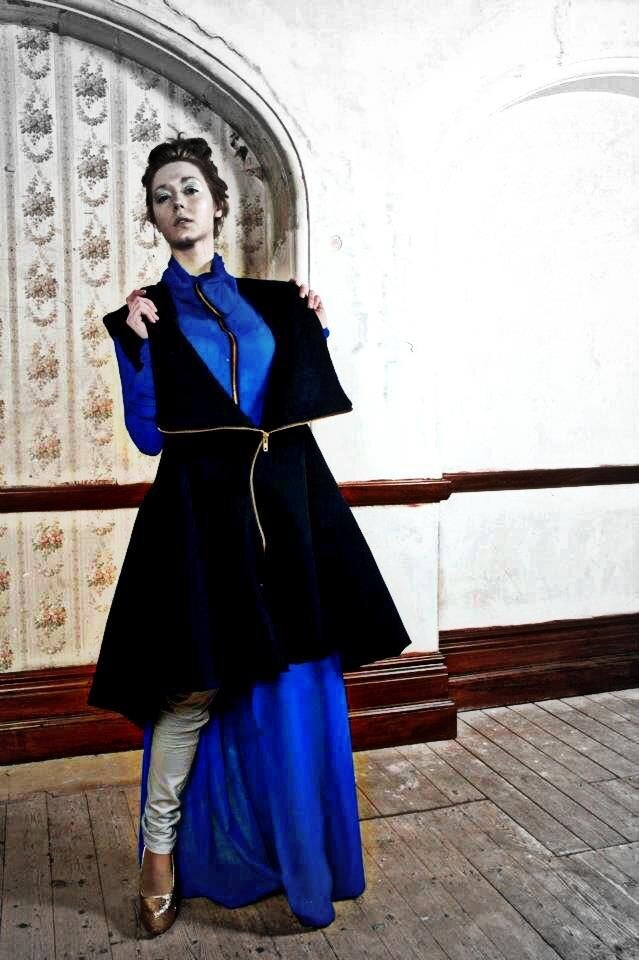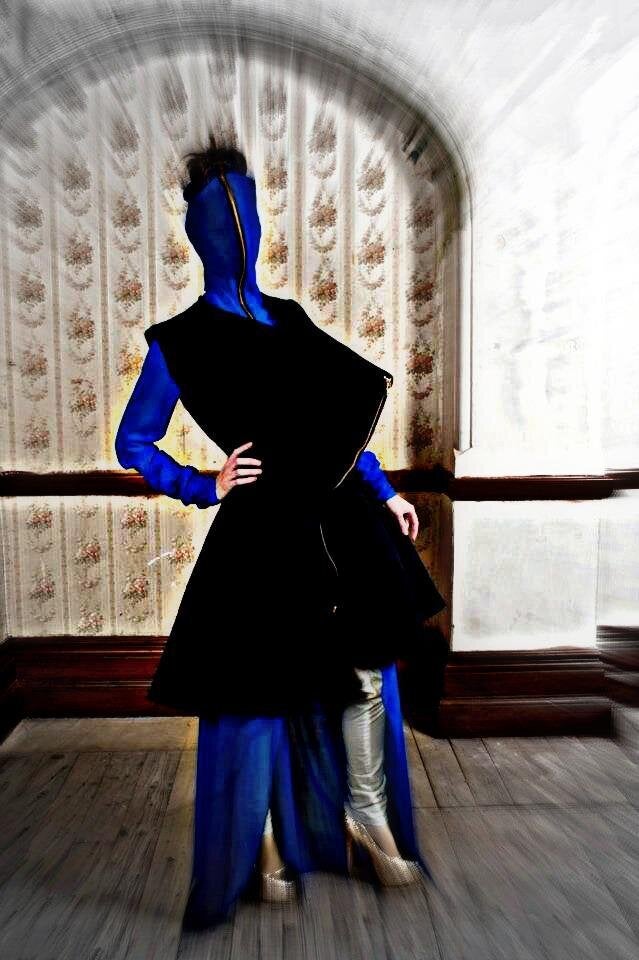 Photographs: Luke Sampson