Actor Jimmy Akingbola has been a stage an screen regular for years, making his mark in BBC cop drama Holby Blue (when we first had a phone chat). Since then he wowed the masses in BBC stethosoap Holby City and Bafta-winning sitcom Rev.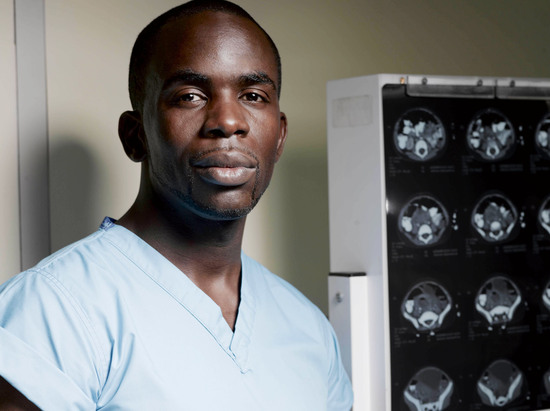 On a recent Spring afternoon in London, we finally met up and talked about his work and his company TriForce Promotions business ventures, one of which is a free showcase for actors called MonologueSlam UK. It's helping new talent reach that elusive showbiz spotlight.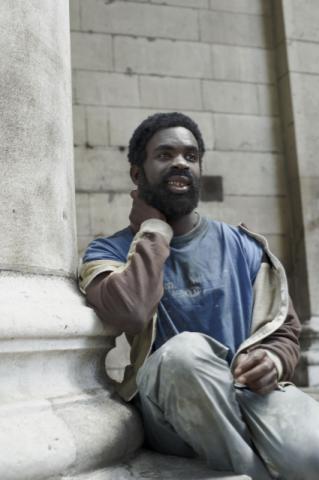 "We audition over 200 people," explains Jimmy. "It happens every other month and then 20 actors get a chance to perform on a stage in London in front of over 400 people."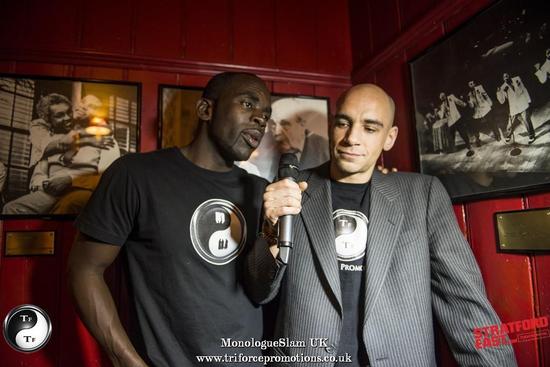 Like many high profile talent searches, the taking part can often be as productive and constructive as winning MonologueSlam UK.
"When I used to host it I used to say 'Look, don't think about winning," he explains. "'Think about the experience of performing live on a theatre stage in front of 400 people and being seen by the panel we have. Plus, you don't know who's in the audience and how just using that experience can help you..,'
"So people do it, and they'll be like, 'I was so nervous and now I've got more confidence. I'm enjoying myself at auditions more, I'm getting more meetings,' so it's an empowering thing."
And from those acorns of experience grow the oak trees of employment.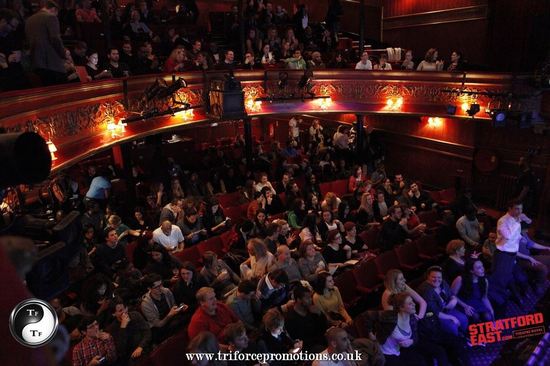 "The next outcome we have is people get auditions for films, theatre and TV things," explains Jimmy. "Also we get people that get meetings and offers of representation."
One MonologueSlam UK veteran landed a job at The Royal Court, and another found employment on stage in the smash hit The Lion King.
With the aid of non-compulsory workshops that happen two days before "the slam", actors can have their work analysed and any weak spots strengthened to maximise their impact during the event.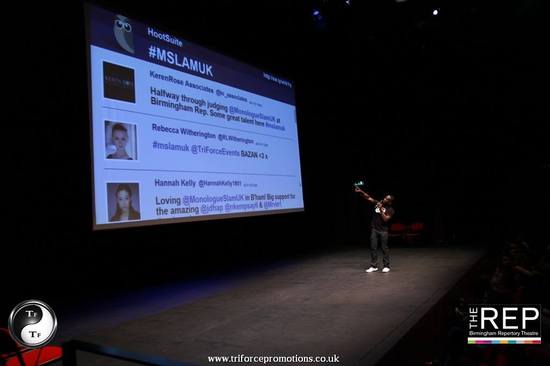 "Some people do it because they want to be sharper for their Auditions and for the MonologueSlam UK, so that way we're helping with development."
Jimmy hosts the events at his old stamping ground the Theatre Royal, Stratford East, though his company is also working in Manchester and Birmingham. "It's important to me and my business partner Fraser Ayres that MonologueSlam UK doesn't remain London centric".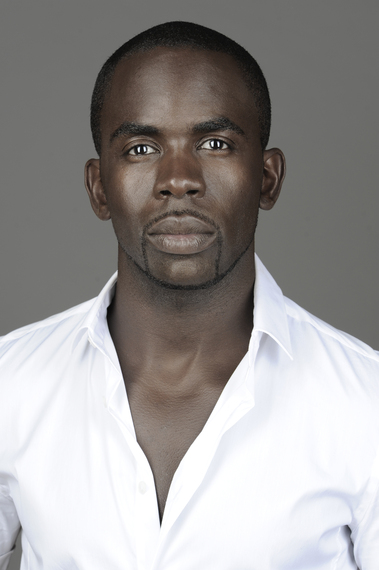 "We are taking MonologueSlam UK to the regions and engaging with local casting directors... your Emmerdales, your Corries, your Doctors, the local theatres.
"The demographic we get... Some are working in the business, some are new and up-and-coming, and some have done bits and bobs, but they've been forgotten, because what can happen in this business. The same people get the work, so we're trying to say to the industry, 'Come and look at this untapped talent that you probably won't have seen before; if you have you might have only used them a couple of times, so come and see what they can do.'
"So the plan is to take that all around the UK and possibly to LA as well."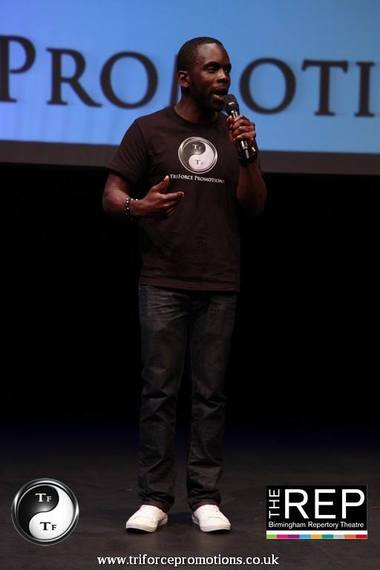 When he's not working on MonologueSlam UK, Akingbola's own career isn't doing too badly. With Holby City behind him and Rev opening a lot of doors, Jimmy has now joined forces with screen legend Dustin Hoffman on a new movie.
"It's great to be working with him," he smiles. "I've got three odd scenes with me and Dustin. He's such a playful actor as well.
"I don't consider myself on Dustin's level, but I like to play as well. I'm looking forward to doing that."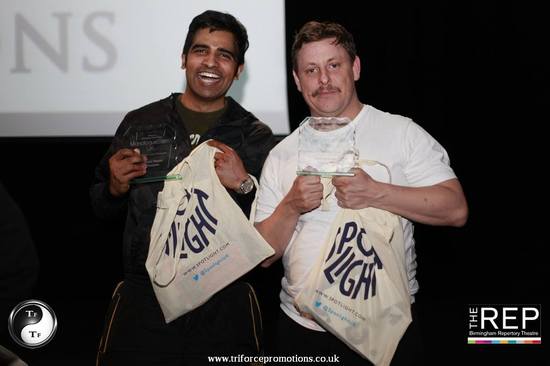 Then there's the "nice little film" Blood Cells, which features at the Toronto Film Festival later this year; a role in series two of Big School, the David Walliams/Catherine Tate BBC sitcom, and another Secret World video game, to which he lends his dulcet tones once more.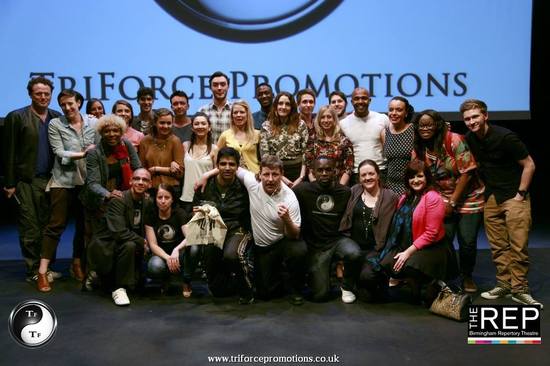 That thrill of seeing new talent instead of the same old faces, or employing great actors that dropped out of the public eye years ago, is like catnip to a lover of great movies, TV and theatre like me.
With MonologueSlam UKand Paul David Gough'sTotally Lit company offering a stepping stone for rising stars, I can't wait to see which of tomorrow's stars get their big break via these labour of love organisations.
To sign up for MonologueSlam UK
For more info about MonologueSlam UK
For more info on TriForce Promotions