Fredericton comes alive for 6 days, each September, as hundreds of world class performers appear on dozens of stages, all conveniently located in the city's historic downtown.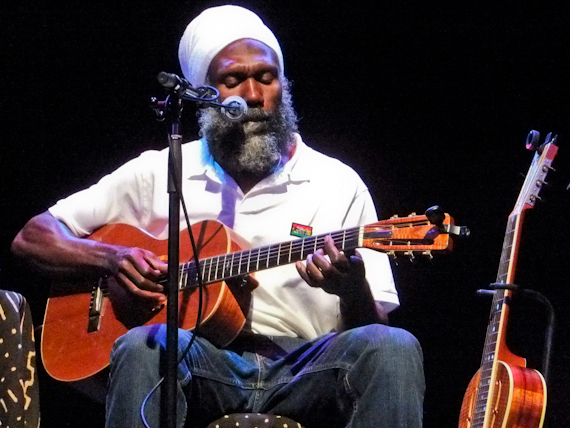 Festivals normally conjour up images of muddy fields, freezing rain and disgusting toilets. The great virtue of Harvest is that you can sleep in a cosy hotel bed, eat in decent restaurants and wander round all the stages without having to find somewhere to park. There's also a party atmosphere with buskers playing for free on the city streets, restaurants hosting musicians and lots of opportunities to dance the night away. This year there will be over 400 musicians, giving 150 performances on 27 Stages, scattered over 6 City Blocks.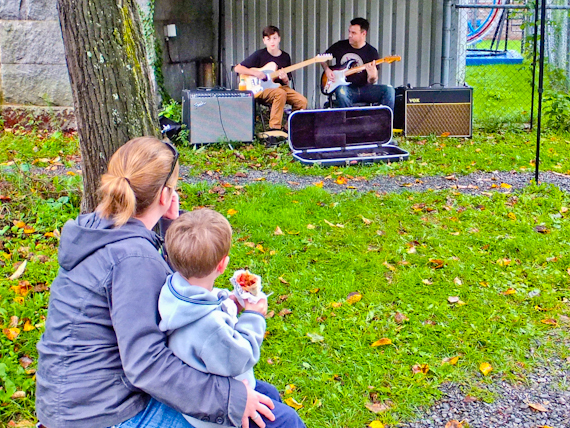 The largest venue, and home to marquee headliners as well as Afterburner parties, is the Moose Light Blues Tent, located just behind City Hall. Fortunately the tent is free standing, which means that the view of the stage is completely clear of tent poles. Bars and BBQ are on offer and most people stand, although there is bleacher seating if you get there early. There are also big screens so you can always catch the action. The highlight for me last year was great reggae from the Wailers who conjured a Caribbean dance hall atmosphere into this heartland of Atlantic Canada.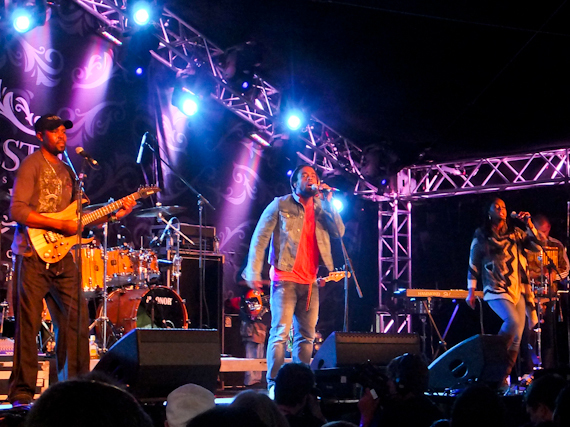 The other stages are all close, easy staggering distance, and if you get bored with the music in one, then you just move onto another. It's not just big names who play here, as the festival has a policy of supporting local musicians. The biggest venues hold under a couple of thousand people, the others much less, so you get to see world-class musicians in intimate venues. If you're so minded, you can wend your way through the crowd and get right to the front of the stage, only an arm's length from your favourite band.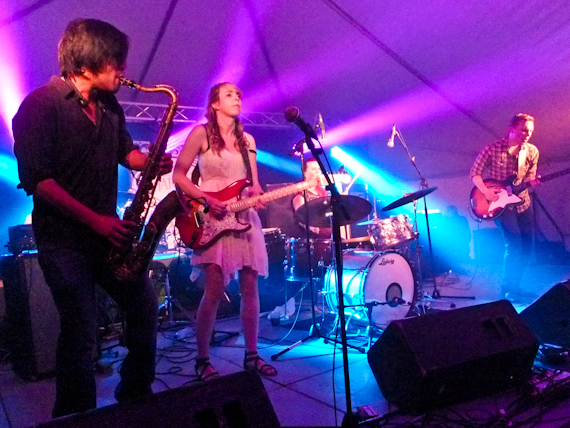 If you don't fancy standing, then the concerts held in the Playhouse, Fredericton's theatre, with reserved seating, is the place for you. Last year I caught a great set from Canned Heat who are still on the road again, playing all the old favourites. There was also a Sunday afternoon of acoustic country blues from Corey Harris, Guy Davis and Alvin Youngblood Hart, playing individually and together. It's an intimate venue and the acoustics are second to none.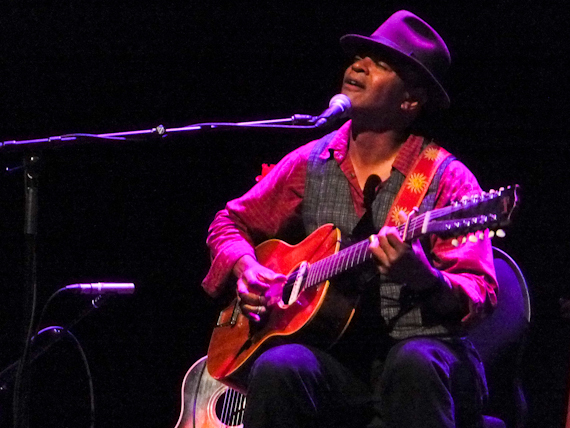 This year, artists include blues rock immortals Blues Traveler, Dr John from New Orleans, funk blues sensation Robert Randolph & The Family Band, zydeco legend Buckwheat Zydeco, R&B titan David Clayton-Thomas and acoustic blues master John Hammond. Whether you want to dance all night at a Cajun party, listen to the raw sounds of electric blues or sway to some smooth jazz, it can all be found here - at a price that's easy on the wallet. Oh, and it's worth adding on a few days to visit more of New Brunswick, particularly the impressive coastline of the Bay of Fundy, which has some of the biggest tides in the world.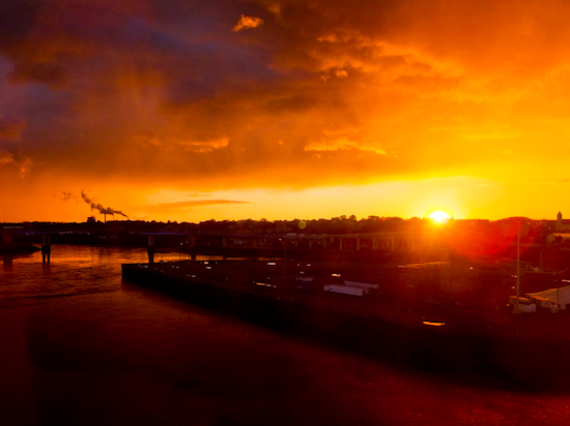 Harvest Jazz and Blues Festival runs from September 9-14, 2014.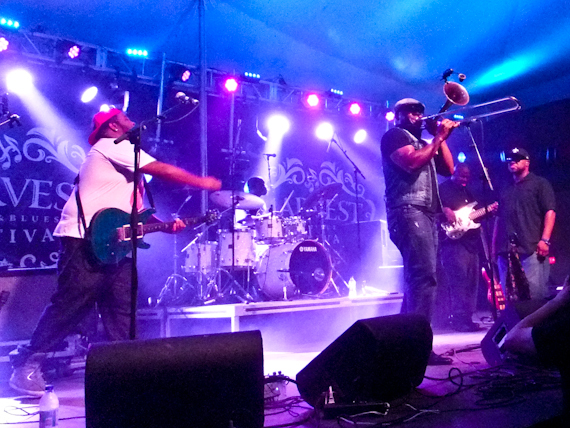 The Crowne Plaza Fredericton - Lord Beaverbrook Hotel makes a comfortable base and is just minutes away from the stages.
Tourism Fredericton has information about the city.
Tourism New Brunswick is useful for planning your trip.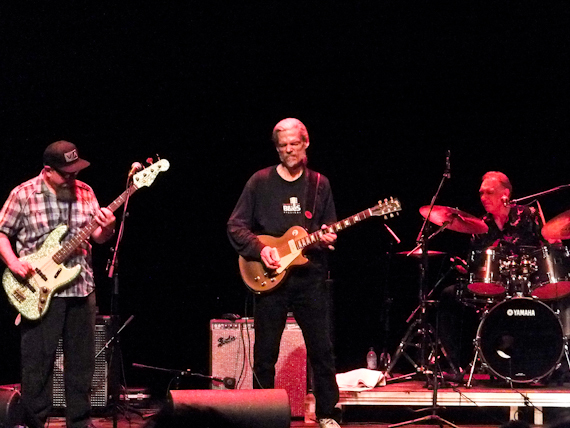 Keep Exploring has information about Canada.
Air Canada flies to Fredericton.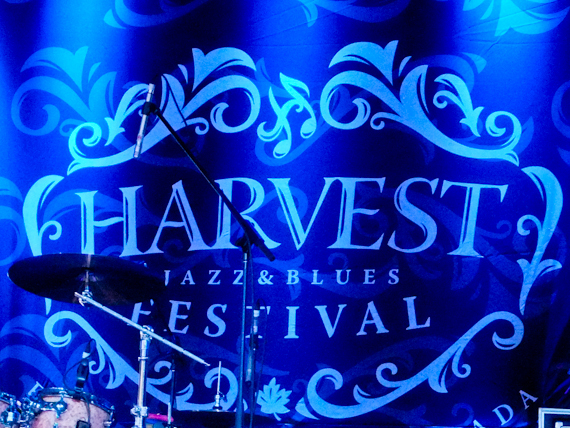 All pictures copyright Rupert Parker.