Now that you can access Mexico's Pacific Coast direct from London, Riviera Nayarit is an attractive holiday option with year round sunshine and stunning natural beauty.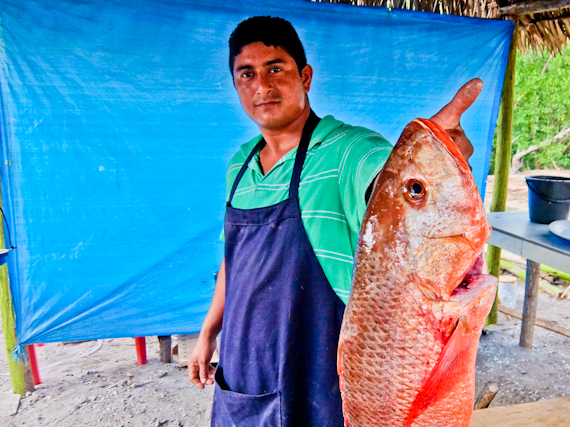 I'm asking myself why should I choose the Pacific coast when I can get a taste of Mexico in Cancun, with Mayan ruins thrown in as extras? I decide it's the stunning coastline, mountains tumbling down to the sea, and the joy of discovering unspoilt Mexico, once I'm out of the main resorts. In fact it was the 60's movie Night of the Iguana which put the region on the map. Richard Burton was the star and he invited Liz Taylor along to keep him company, attracting the world's press in the process. This was the start of mass tourism and these days Puerto Vallarta has been transformed from a sleepy fishing village into a thriving resort.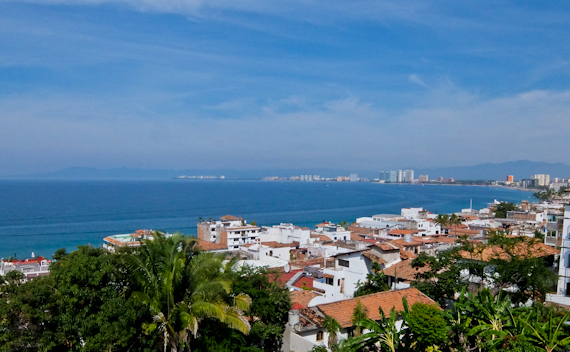 Nuevo Vallarta
It's only around 15 minutes from the airport to Nuevo Vallarta, and I'm staying at the Hard Rock Hotel. It's right on an attractive beach and, as you'd expect, has a music theme. Memorabilia lines the walls, hard rock belts out in the lifts, but best of all my room has a huge Jacuzzi. The theme even extends to the cards you hang on your door to notify housekeeping - "Not now, my ego needs a rest". They'll even lend you a guitar if you want to practise in your room. Needless to say this is an excellent all-inclusive resort with all the facilities you'd expect.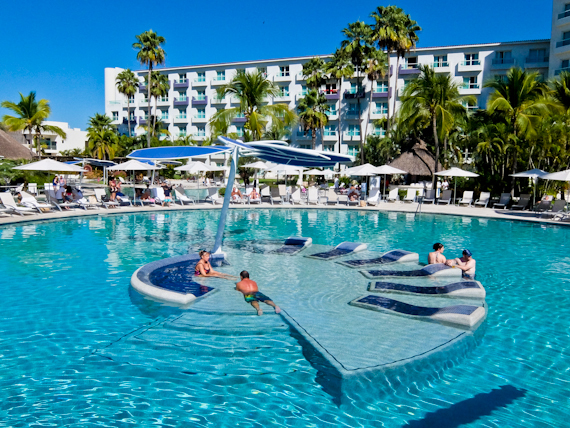 Riviera Nayarit
Travelling further north of Vallarta, around 45 minutes away, there's Punta Mita, once a picturesque fishing village, but now home to a number of luxury resorts. The Four Seasons lives up to the brand's global reputation with a beautiful infinity pool, sandy beach and full service spa. There's excellent Asian food in its Aramara restaurant but I love the tutored Tequila tasting, held on the headland overlooking the beach. Apparently you're meant to sip your drink, rather than downing it in one.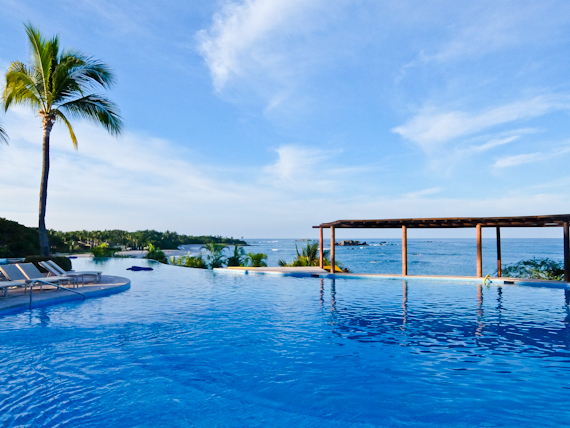 The further you go, the more Mexican it becomes and I particular enjoy a few days at Rincón de Guayabitos. At first light families are on the beach buying their morning snacks from the beach vendors - fish and prawn kebabs are a speciality here. Even flocks of Pelicans are there waiting their turn to be fed and men sell fresh oysters from wheelbarrows. If you have a sweet tooth then there's cheesecake and empanadas filled with cream or pineapple. Food in the restaurants is more authentic than in Vallarta and it's worth investigating the many Taco stands which appear in the early evening.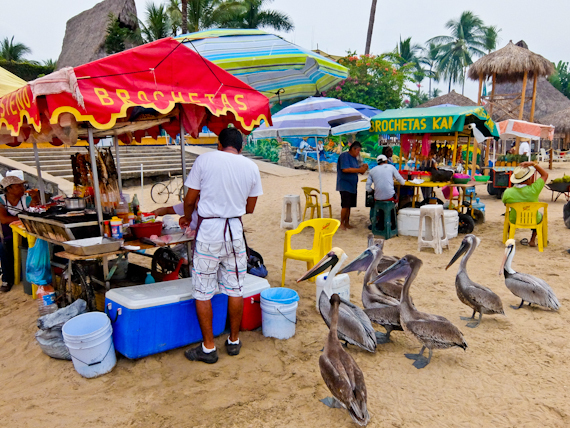 San Blas
A couple of hours further up the coast, lying among the mangroves is the historic town of San Blas. It reminds me of something out of a García Márquez novel and time seems to have passed it by. In fact, in the 18th century it was a thriving Spanish port where expeditions set out to explore the Pacific North West, but over the years the harbour silted up. Above the town are the ruins of the fort, designed to protect the galleons from marauding British pirates and the old customs house has been turned into an arts centre.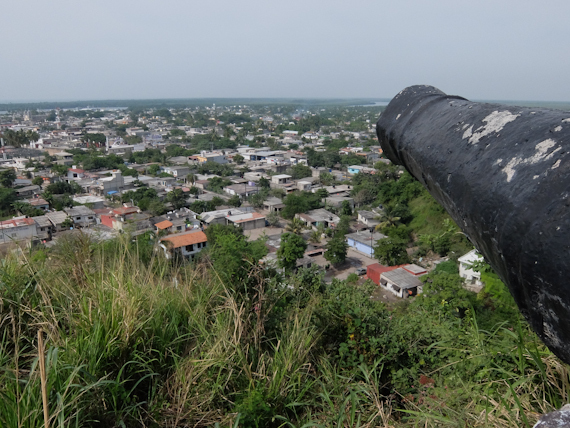 There are good beaches here and Playa de Matanchen is famous for having the longest surfable wave in the world, as listed in the Guinness Book of World Records. The sand flies are fairly vicious, so you don't want to set out at dusk without protection and perhaps they led to the demise of a beachfront hotel complex built in the 1950's, apparently with Mafia money. Lee Marvin, Robert Mitchum and even Jim Morrison are reputed to have stayed here but now it's completely derelict.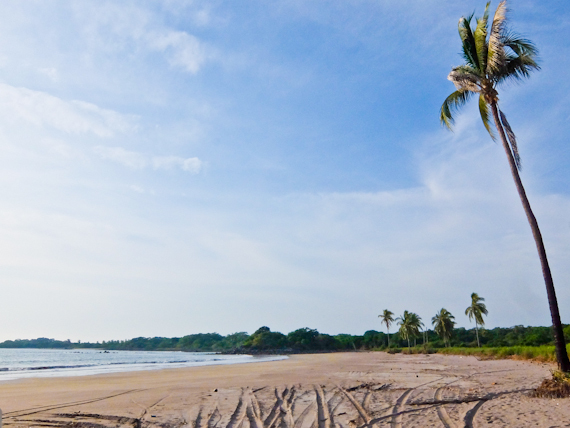 The mangroves are a magnet for bird watchers. I take an early morning boat ride and sight herons, tropical cormorants, swallows and many other species. The boat moors at a fresh water spring and I'm urged to take a dip here as they say there are no crocodiles. I'm not taking any chances since I've seen quite a few in the water and some lazing on the banks. After all I want to enjoy the rest of my holiday and get home in one piece...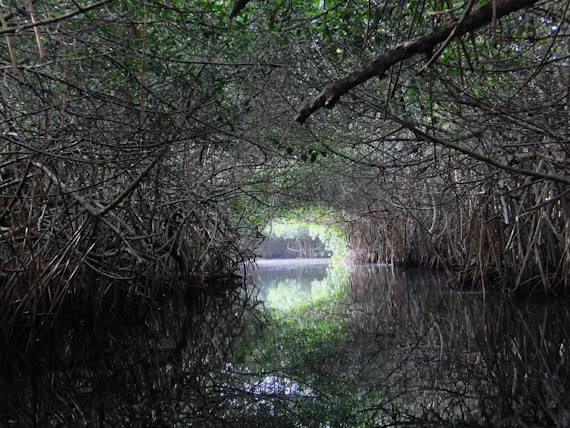 Visit Puerto Vallarta has information about the town.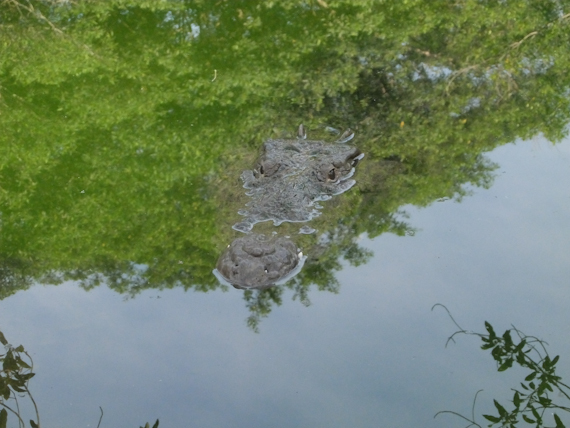 Riviera Nayarit has information about the area.
Visit Mexico has information about the country.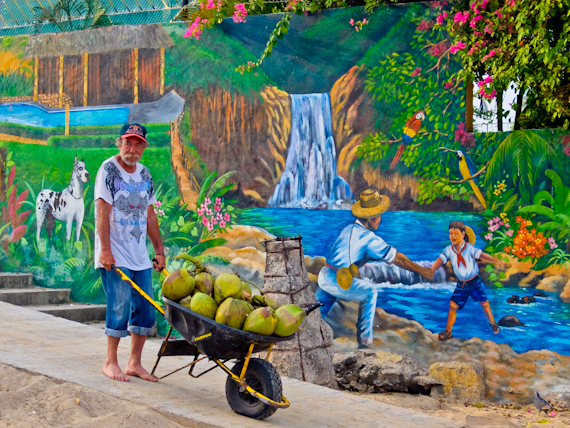 Las Cabañas del Capitán is right on the beach in Rincón de Guayabitos.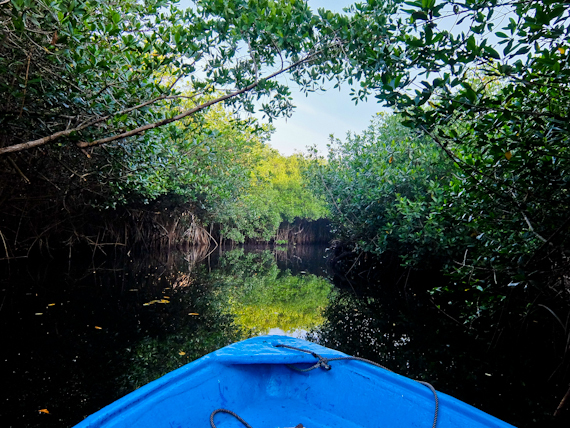 Safaris San Blas organises bird watching trips in the Mangroves.
Hotel Garza Canela has the best restaurant in town and makes a comfortable base in San Blas.
Thomson flies direct from London Gatwick and Manchester Airport to Vallarta-Nayarit Airport once a week.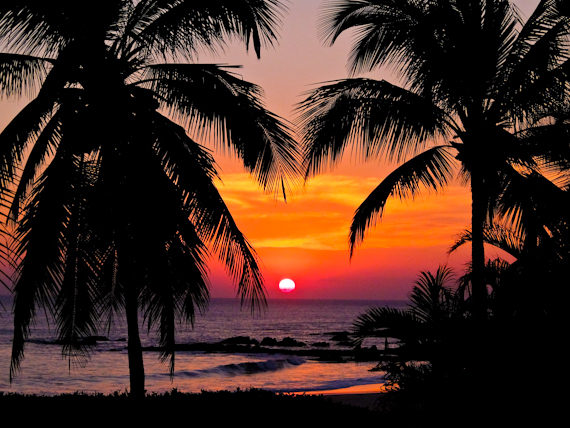 All pictures copyright Rupert Parker.