The Turku Archipelago consists of over 20,000 islands and it would take more than a lifetime to visit them all. You can, however, cycle the Archipelago Trail, a 250 km route which crosses 12 bridges and takes in 9 ferry crossings - a trip of around a week, open from May to the end of September.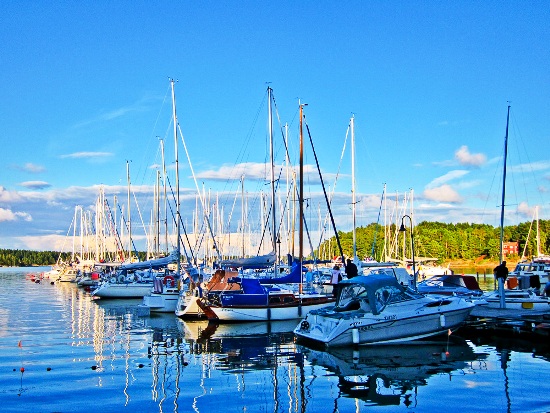 The city of Turku is easily accessible by air from the UK and is both the beginning and end of the route. It's worth spending at least a night there before you head out to the archipelago. Now I'm going to cheat slightly, as I only have a few days to spare, so I won't be cycling the whole route. I leave the Sokos Hotel Hamburger Börs in Turku on Highway 118 by the cycle track running by the side of the road. There are no bad inclines and it makes for pleasant cycling and I hardly notice that I've already crossed 2 islands before I arrive in the little town of Pargas, 27 km from Turku.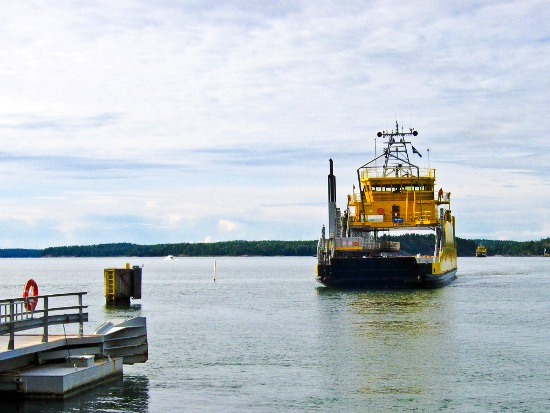 There's a huge limestone quarry here, which is worth seeing just for the sheer scale of the operation, but I'm soon on my way to the evening's target of Nagu. Now the bridges give way to ferries, a pleasant diversion for the islanders who reckon that these short voyages are ideal for slowing the pace of life here. It's not as though you have to wait very long, and the Lillmalö to Prostvik crossing is only 10 minutes, but it's enough to punctuate any hectic journey.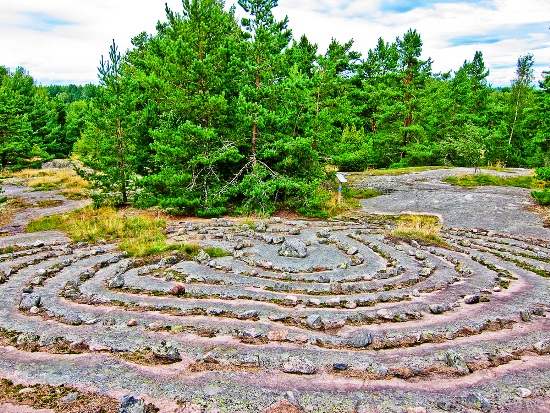 Nagu is smaller than Pargas, not really much more than a church surrounded by a few houses, and a picturesque harbour full of boats, also island hopping. It's worth lingering here as there are a variety of woodland walks, including one to see the Maidens Dance, a curious arrangement of stones in the high ground overlooking the sea. It's said that young girls, waiting for their fishermen to arrive home, started laying out the rocks, just to pass the time, but nobody really knows.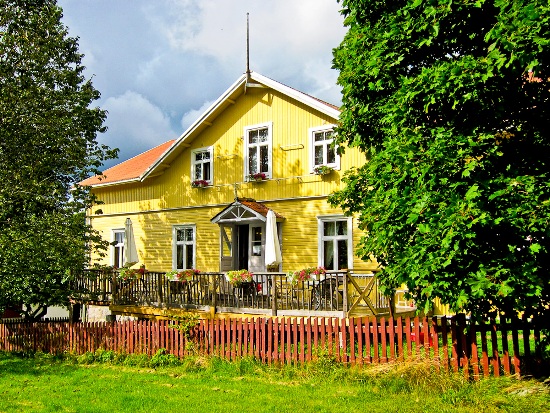 I stay at Martha's Inn, a delightful bed and breakfast, and sip locally produced Absinthe at Cafeteria Lanterna before going to the harbour to partake in the "Night of the Ancient Bonfires". Even though it's only late August, the islanders set fire to a boat to commemorate the end of summer, or the start of autumn, depending on your point of view. Later that night I'm invited to a crayfish party at Restaurant L'Escale - you dissect your shellfish, knock back the local schnapps and sing Finnish songs on a journey to oblivion.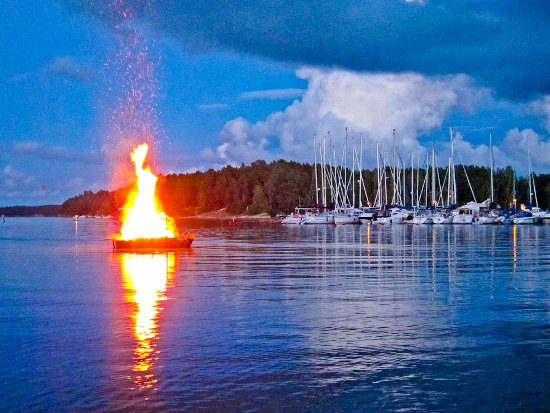 Next day, I'm in need of a pick-me-up so cycle to the Takork berry garden and am rewarded with a taste of their extra-ordinary juices, including one made from rowan berries, the fruit of the mountain ash. Their berry pie is justly famous in Nagu and it doesn't take much for me to have a couple of helpings - after all I need the energy for cycling.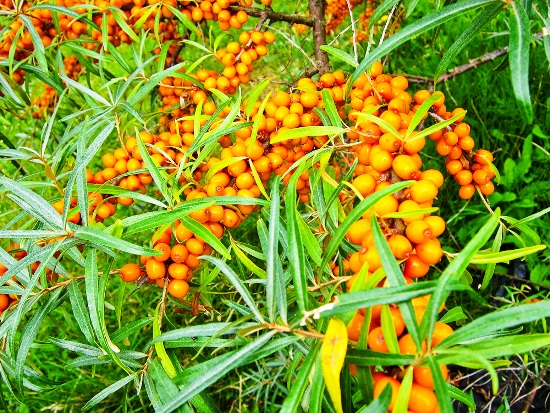 There's another ferry before I arrive at my night's destination, the Hotel Nestor, on the island of Korpo. This is set in the middle of the fields and is run by a couple of artists, Pia and Frank Hellgren. It's a delightful spot and a special touch is their environmental art walk in the nearby forest - well worth a visit before going for a swim in the brackish Baltic Sea.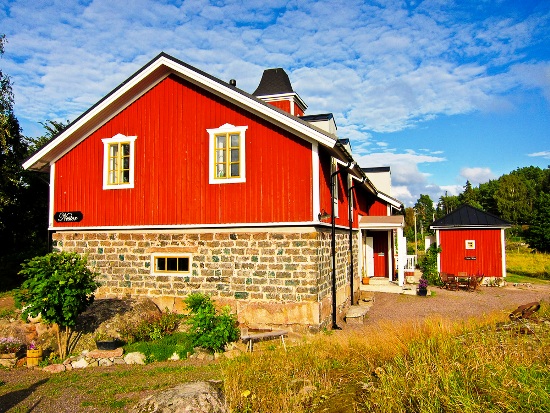 This is the furthest West I'll get and I spend a couple of days here dining at Restaurant Buffalo, overlooking the harbour in Korpo, and then a fantastic lunch at Rumarstrand. Both restaurants source their ingredients locally and fish, of course, is a great option.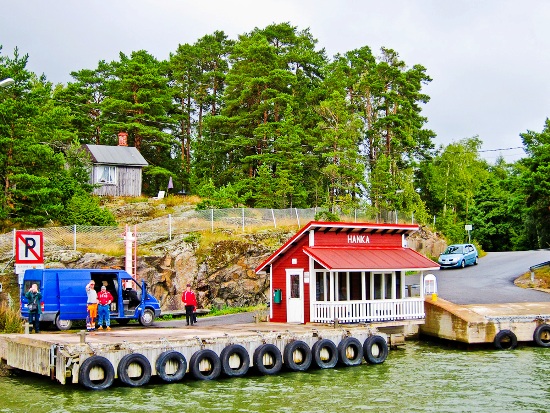 I retrace my steps and take the ferry from Nagu to Hanka, a voyage of about an hour. From there it's a stiff bike ride to Naantali, an archetypal seaside resort that's brimming with character and is famed for the most sunshine hours in Finland. After all my exertions I feel the need to check into the Naantali Spa Hotel and get a relaxing massage before going for the Chef's surprise menu in Le Soleil restaurant. The food is excellent and there's a definite end of holiday feel as the weather closes in. This is almost the end of the trail as its only 17km from Turku. I leave my bike and take a taxi to the airport - next time I vow to tackle the whole circuit.
All picture copyright Rupert Parker