Cuban Tourism Minister, Manuel Marrero, at the 35th edition of the International Tourist Fair FITCuba in Cayo Coco, announces a record three million international visitors visited Cuba in 2014, an increase of 15%.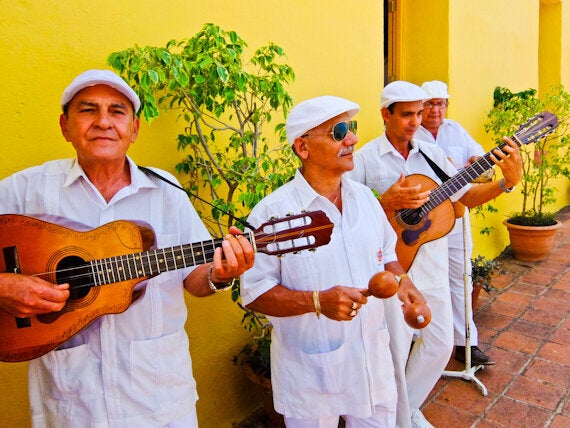 As I board my Air France flight for Havana, in Paris, I'm wondering how much Cuba has changed since my last visit in 2008. More to the point, I'm aware that now talks are underway with the US government, it can only be a matter of time before it becomes like any other tourist destination in the tropics. I'm on my way to FITCuba 2015 - the 35th edition of the International Tourism Fair which will be officially opened in Cayo Coco Island by Tourism Minister, Manuel Marrero.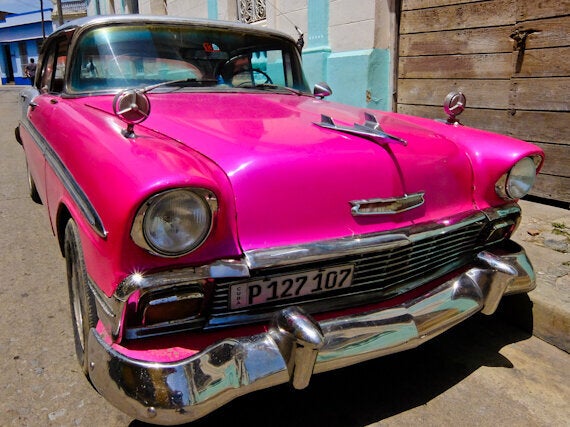 Next morning, as I wonder around Havana, I'm delighted to find out that, if anything, the changes are for the better. Mercifully the city is remarkable traffic free and still contains the same mixture of classic American Cars and Skoda taxis. There's also a sniff of regeneration in the air with many buildings in various states of restoration and the old town is a delight to wander around. Even the crumbling Malecón, the esplanade running along the edge of the Atlantic Ocean, seems to be getting a new lease of life although some buildings are beyond saving. Still, new restaurants and bars seem to be popping up and it's only a matter of time before it becomes the place to be.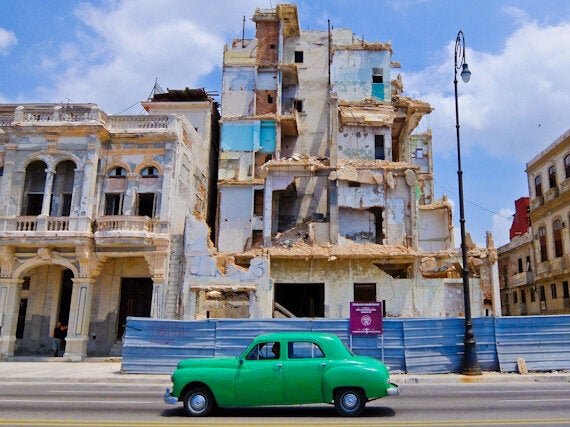 As I journey south to Cayo Coco, the countryside still seems frozen in time, with antique tractors and horse drawn carts, as well as dilapidated buses, the only traffic on the empty motorways. Mercifully there are still no advertising hoardings, just the odd political slogans encouraging Cubans to work harder, and every town I pass through has marvellous examples of colonial architecture. With everywhere else in the world marketing more of the same, this is the special attraction of Cuba and long may it last.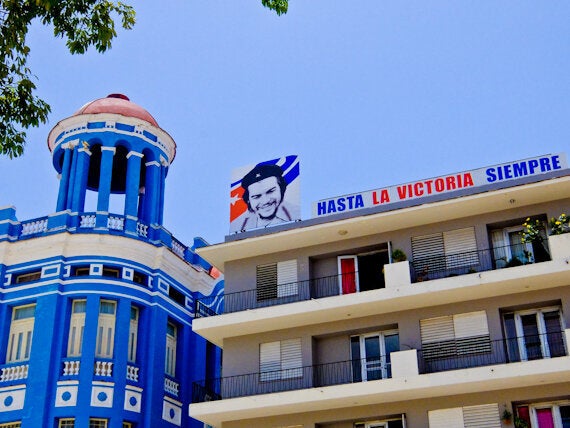 I'm on my way to the Jardines del Rey archipelago, 2,500 cays and islands, perched on a 120 mile coral reef that lines Cuba's north shore, between the Atlantic Ocean, the Bay of Buena Vista and Bay of Jiguey. Cayo Coco is linked to the mainland by a 17 mile causeway and the island, and its neighbour, Cayo Guillermo, were the settings for Ernest Hemingway's "Islands in the Stream" and "The Old Man and the Sea". These days they're better known for their luxury all-inclusive resorts and my destination is the Meliá Jardines del Rey, one of the newest and swankiest five star developments.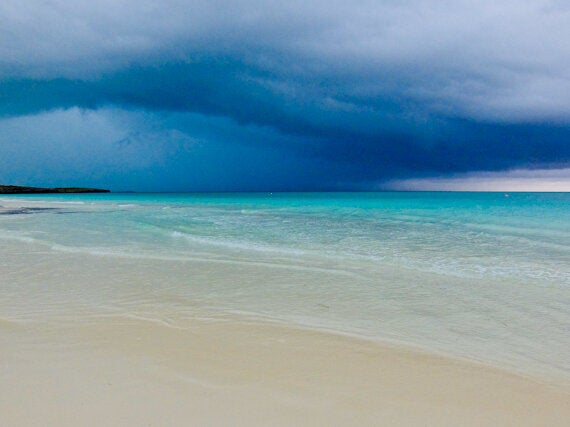 Next day, in front of hundreds of tour operators and journalists from around the world. Tourism Minister, Manuel Marrero cuts the red ribbon to open FITCuba 2015. In his opening speech, he announces that the number of tourists visiting Cuba has increased by 15% with three million international visitors in 2014. The majority of these are from Canada, Chile, China, Switzerland, Colombia and Uruguay, but there is also major growth shown by visitors from Venezuela, Germany and Italy, with a 44% increase in repeat visitors. He recognises that tourism is the third largest source of revenue for Cuba after technical and medical services, and emphasises the willingness of the Cuban administration to invite foreign investors in order to establish new hotels and to market Cuba to a global audience.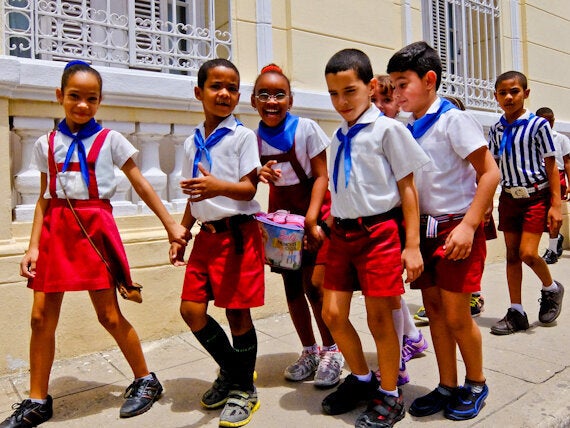 Of course, after the events of December 17th 2014, when the presidents of Cuba and the United States announced the start of talks to restore diplomatic relations, there's increased demand for visits, contacts, and investment applications from American companies. For the first time at FITCuba there are more than 120 travel agents from the United States, despite the fact that economic and political sanctions against Cuba, including travel restrictions, are still in operation. It seems to be only a matter of time before Americans will be able to travel freely here, although it could still take years.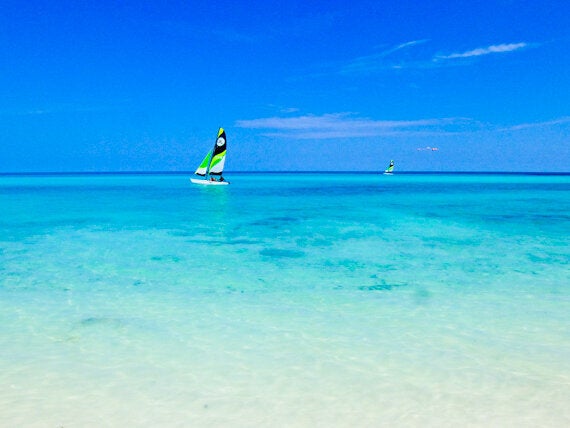 Certainly the Jardines del Rey archipelago is an area of outstanding natural beauty and many of its cays and islands are still completely pristine. The clear turquoise sea and fine white sands mean it has huge potential for future development. One of Cuba's main promotions in the coming year will be on marine sports and water activities so the emphasis will be on diving, fishing and boating. It's all well and good but for me though, I'm in love with the old Cuba, the people, countryside, towns and cities. I encourage you to get there before the American onslaught and it becomes just like anywhere else.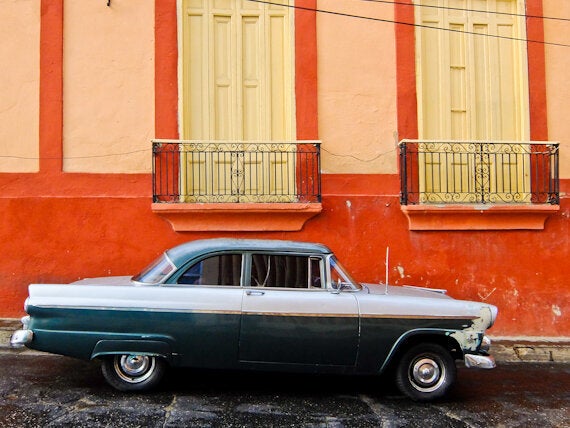 FITCUBA has more information about the tourism fair.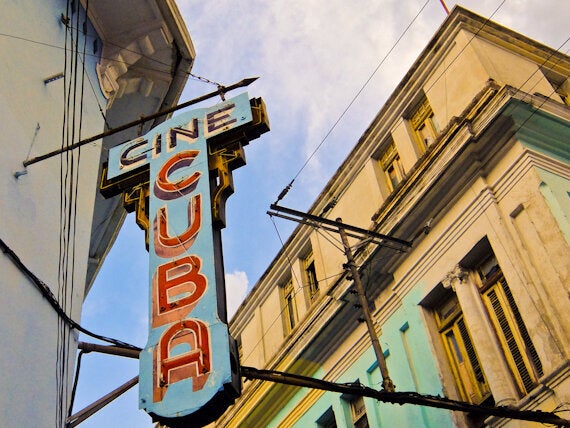 Air France flies to Havana from Heathrow via Paris.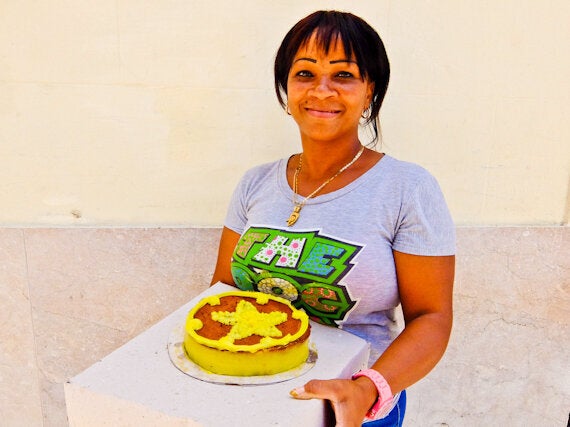 All pictures copyright Rupert Parker.
Related