Pack the lightest possible with these new products - they keep down the weight, without compromising on quality.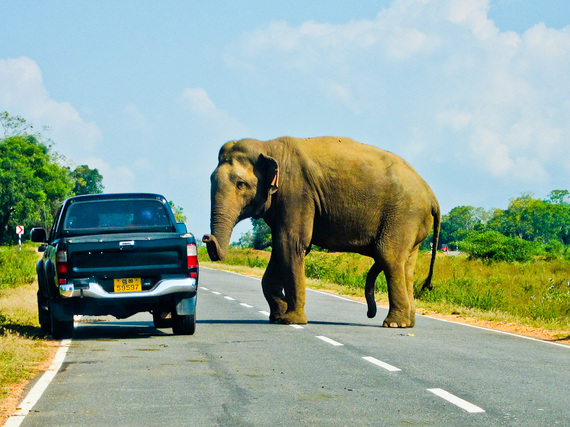 Shirts
Royal Robbins Expedition Long Sleeve Shirt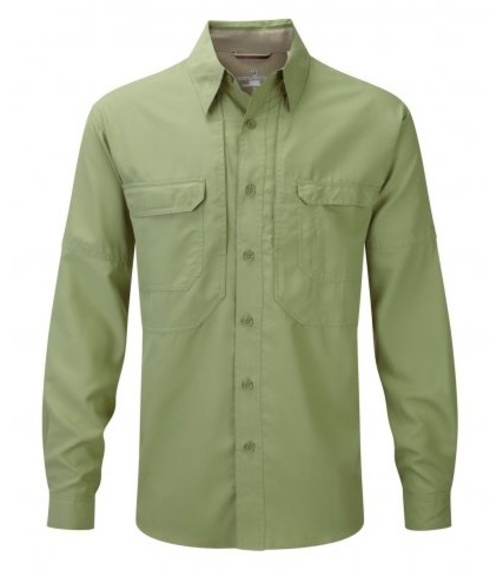 I'm always a big fan of these shirts, particularly for air travel where you can keep your passport and tickets in the secure document pocket. They're also don't crease and feel very comfortable because of the relaxed fit. An extra feature is the mesh lined yoke that sucks moisture away from your neck and back. 260g.
Colombia Silver Ridge™ Long Sleeve Shirt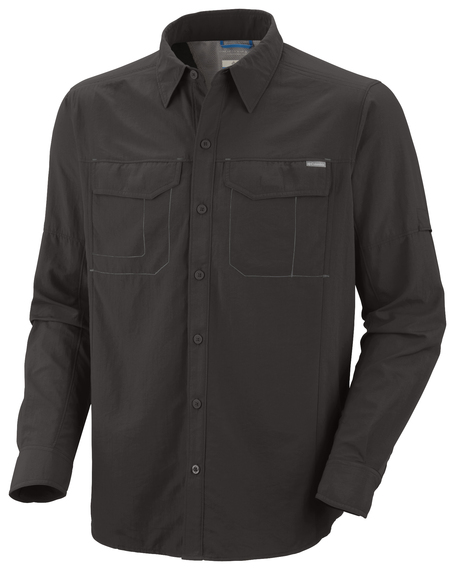 This is the Columbia version, also designed to keep you dry, protected and comfortable during long active days in the sun. It's made of quick-wicking nylon, is slightly stretchy and has built-in UPF 50 blocking power. 285g.
Available at Cotswold Outdoor in the UK.
Royal Robbins Coolmesh Baja Long Sleeve Shirt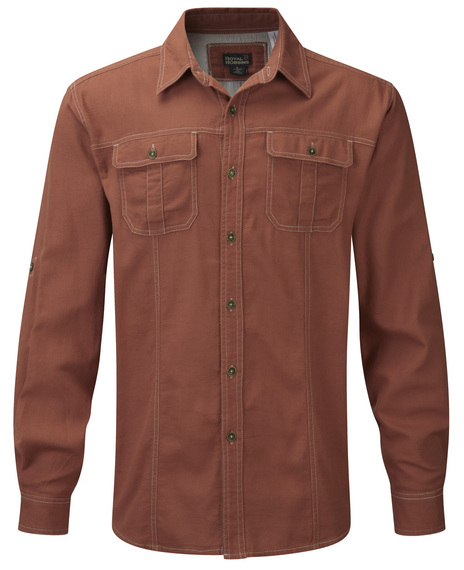 If you prefer natural fabrics then the Island Cool Mesh fabric features a breathable mesh weave for natural ventilation. It's perfect for warmer climes, whether you're strolling on the beach or chilling in a hammock these shirts are very comfortable.
Outerlayer
Icebreaker Sierra Long Sleeve Zip Hoodie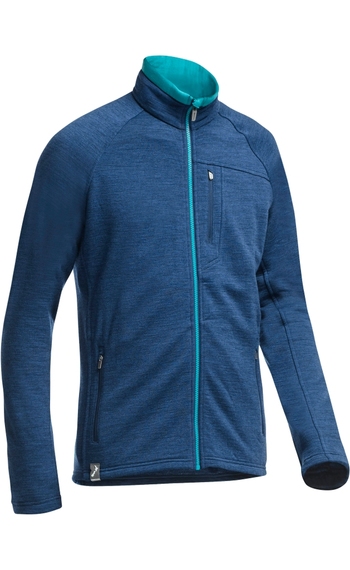 Natural Merino wool is perfect for keeping the chills away and the Sierra Long Sleeve Hoodie was great in the Swiss Alps during cooler evenings. They call the fabric RealFLEECE™ which has recycled merino wool fibre wrapped around a nylon core, then brushed to maximize warmth and softness. It's fairly light and the hood is the filler touch, guaranteed to keep your brain warm. 600g.
Trousers
Royal Robbins Backcountry Pants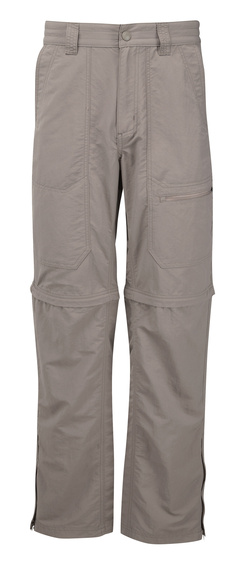 These convertible pants are made from a Supplex nylon that actually feels like soft cotton. The lightweight fabric is quick drying, crease resistant, and the legs quickly zip off into shorts. There are also zips at the bottom so the trousers will go over your hiking boots without any problem. 400g.
Patagonia Men's Torrentshell Pants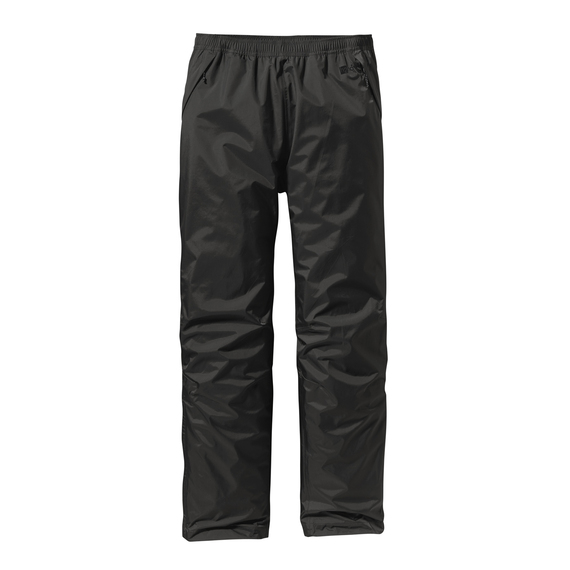 These really do protect you when you're on the mountains in the pouring rain, and I tested them extensively in a very wet Switzerland this summer. They're made from H2No Performance Standard 2.5-layer nylon ripstop and they're completely waterproof yet breathable. What I really like is that they stuff into their own trouser pocket, making a tiny bundle, so you've no excuse for being caught out by a sudden downpour. 260g.
Footwear
Men's Columbia Peakfreak™ Enduro OutDry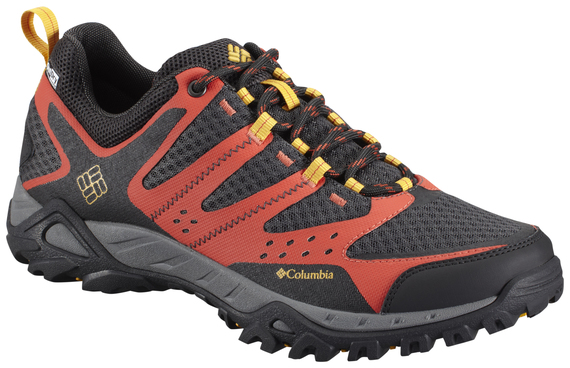 These must be the lightest hiking boots I've ever tested, yet the thick Omni-Grip soles give you perfect traction and the waterproof breathable mesh upper keeps your feet dry in all weathers. They're also surprisingly comfortable, due to the Techlite lightweight cushioned midsole, and there's a protective toecap to stop you stubbing your toes on rocks. 365g
Available at Blacks in the UK.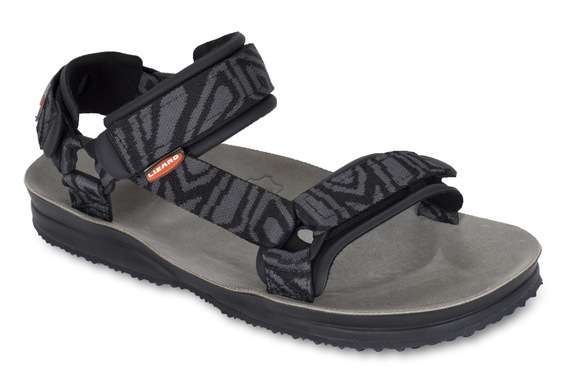 I've just been in Sri Lanka and road tested these sandals over 2 weeks. They're lightweight and the Vibram® rubber soles cope exceptional well with potholed roads, muddy hillsides, and craggy rocks. Best of all the padded bands, under the straps, keep the blisters away, and the triple strap adjustment means you're always comfortable. They come from Italy, so look extremely stylish. 273g.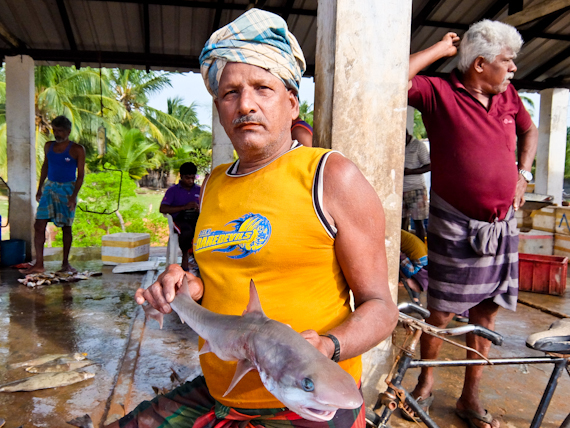 I'm always interested in new products which will keep the weight down, so please get in touch if you have something you'd like me to try.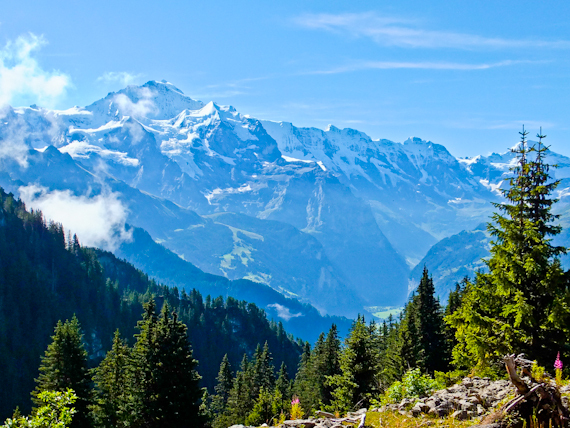 All pictures copyright Rupert Parker and the manufacturers.