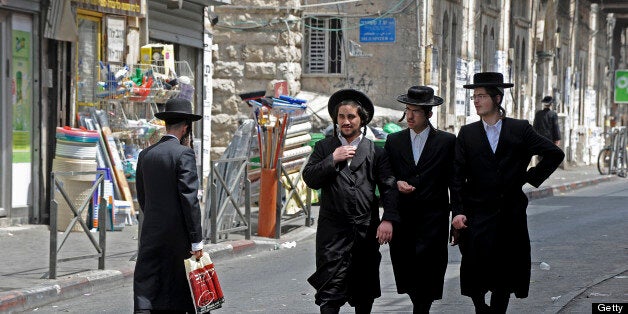 Conveniently located within walking distance of the celebrated holy city, The Inbal is an oasis of comfort, allowing you to completely refresh and recharge before tackling more of Jerusalem's cultural delights.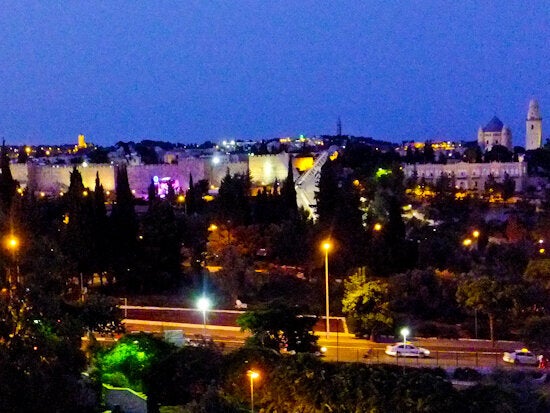 It's not every hotel that offers you the unforgettable experience of watching the sun go down over the magical old city of Jerusalem, but the Inbal is one. Match that with all the other things that the hotel gets right and you may never want to leave - staff greet you like family, the rooms are more than luxurious and the outdoor pool beckons from among the trees.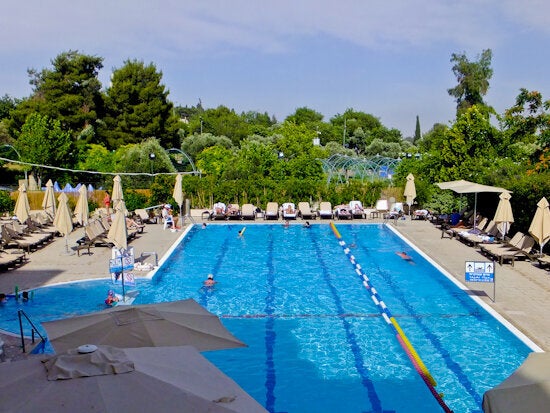 The hotel is truly 5 star status and all guests enjoy free Wi-Fi, complimentary fresh fruit, coffee and tea making facilities and full access to the spa and fitness centre. You can't really call it a boutique hotel as there are 283 rooms and suites, but it certainly feels like one. Best of all, it's only a short 20 minute stroll to those famous walls of the holy city, past the Montefiore Windmill.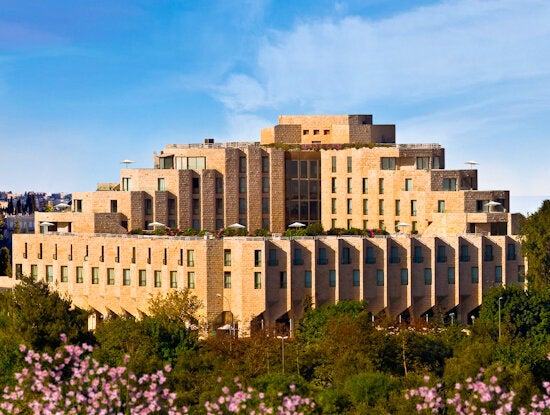 Food is pretty good here, under Executive Chef Moti Buchbut, not fusion but rather the best of Mediterranean and Middle Eastern flavours, in his new take on Israeli classics. Right by the pool, the Grill on the Terrace serves a range of grilled meat dishes each weekday evening.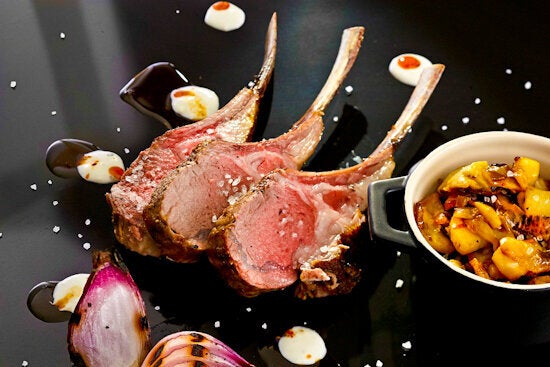 Favourite dishes on the menu include lamb chops served with sofrito mashed potatoes and mushroom sauce; a tower of seared mini entrecote burgers served with two kinds of mushrooms; grouper fillet with seasoned vegetables and leek sauce and slices of duck breast in a citrus marinade served with roasted onions, bell peppers and tomatoes. I can also recommend the fruit sorbet dessert served on a bed of meringue.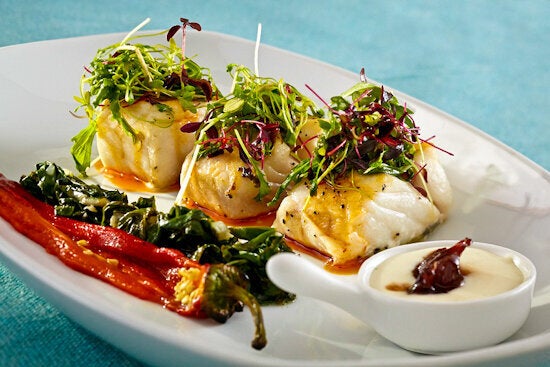 As you may gather, I really enjoyed my stay at the hotel and it was a great place to unwind after the hustle and bustle of exploring this fascinating city. The Liberty Bell Park, just adjacent, means that the rooms are quiet and you're guaranteed an excellent night's sleep. My only quibble? Well my room had twin beds and I prefer a big double but, I have to say, wrapped in the Inbal's finest linens, my head on soft pillows, I had very sweet dreams indeed.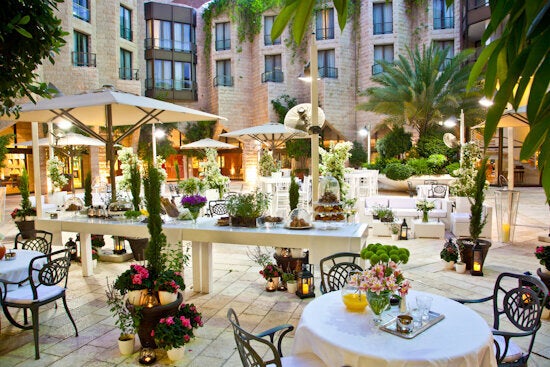 All pictures copyright Rupert Parker and Inbal Hotel.