I am *so* excited about this. American Eagle Outfitters, heralded as 'America's favourite jeans brand' is opening its first UK outlets this month, starting this weekend with the launch of its flagship store at Westfield White City with brand ambassador and model, Daisy Lowe.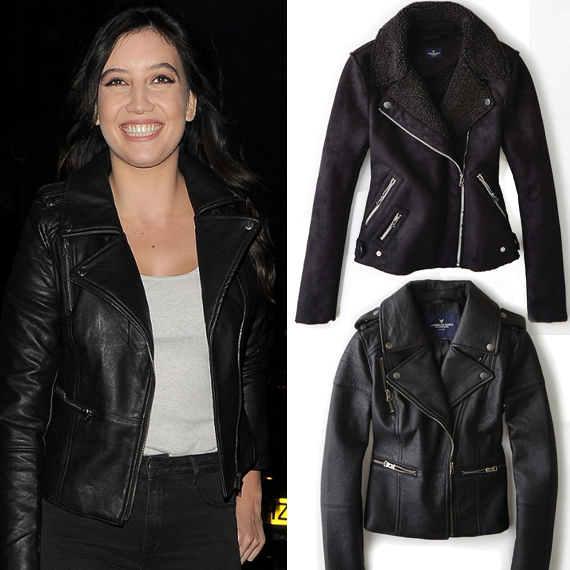 With affordable, all-American designs along the lines of early Abercrombie & Fitch-meets-GAP, I love the simplicity and often vintage feel to their easy to wear clothing. It's comfortably cool.
Whilst best known for their denim (of which there is LOADS), American Eagle has long been my go-to for college-style sweats (buy from the women's collection for a more fitted silhouette, or from the men's range for sloppier, boyfriend-style fits).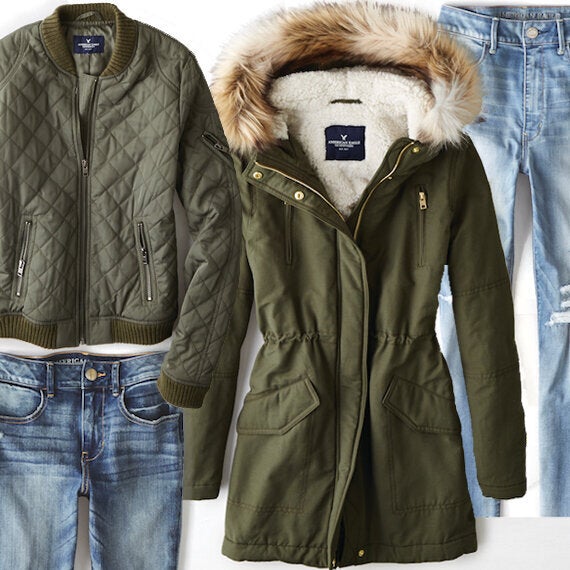 Also, its underwear label, Aerie, makes the best everyday knickers - sorry, 'Boybriefs' - I've found since Bonds, and they come in size range XXS-XXL. I adore both these particular lines as they are always made from a really great quality cotton that's comfy, soft and wears well - the sweatshirts look better the more you wear them. Random fact: they do great socks and underwear for guys too, which make fab stocking fillers.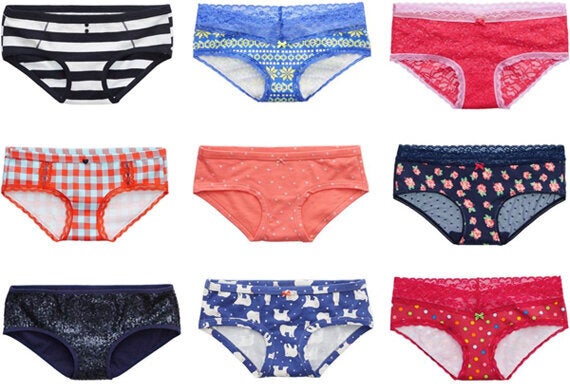 I'm sure this relaxed, Stateside addition to the city's usual shopping mega-mall brand line-ups will be well received, and can't wait to see how the UK stores compare to the US locations. My fingers are crossed for the knickers above all being in stock - they do bulk buy discounts :)
American Eagle Outfitters opens its flagship store at Westfield White City on Friday 14th November, followed by stores at Westfield Stratford City on Monday 17th, and Bluewater in Kent on Wednesday 19th November.