As Valentine's Day falls on a Sunday this year it's handier as you still have right the way up to this Saturday night to pop to the shops and get your sweetheart a little something.
In reality, however, you will most likely plan to dash out when they're preoccupied with something else in order to lovingly surprise them with your thoughtful gift but by the time that moment comes it will be 20 minutes until the shops shut and you will be at least 30 minutes away from them anyway.
So do yourself a favour and check out a few options you can still get delivered if you order in time online.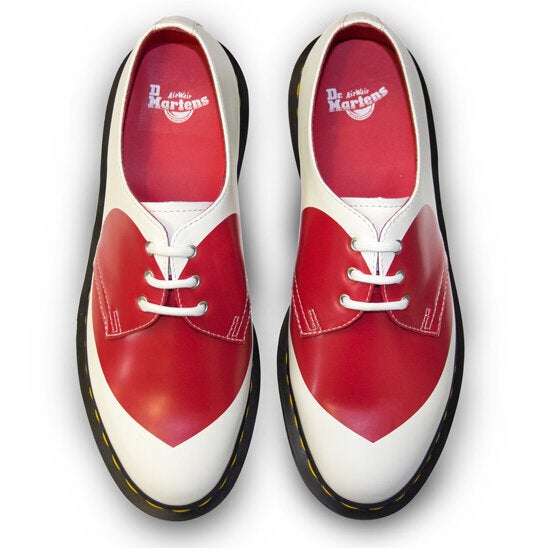 1461 Heart Shoes from Dr. Martens Heart Collection - shop quick at drmartens.com
Look around - because of Click and Collect a lot of places will let you order late as long as you go in and pick up the (paid-for) purchase the next day. If you're looking for next day delivery, most places will accept orders no later than 1pm on Friday 12th February so make your life easy and put a reminder in your phone now.
Florists will no doubt be inundated (I know this because a. obviously and b. I was the intended recipient of a wonderful surprise bouquet earlier today however the florist was so busy already they called to ask if it was ok to deliver two and a half hours late...) so if you're planning on giving bae flowers, order ASA-humanly-P.
Alternatively here are a few pages of inspiration for gifts you can buy online and have delivered in time for Valentine's.
A word of warning: if you do order presents for your significant other and have them delivered to your office, do remember to take them home... <<< voice of experience
Happy Valentine's everyone!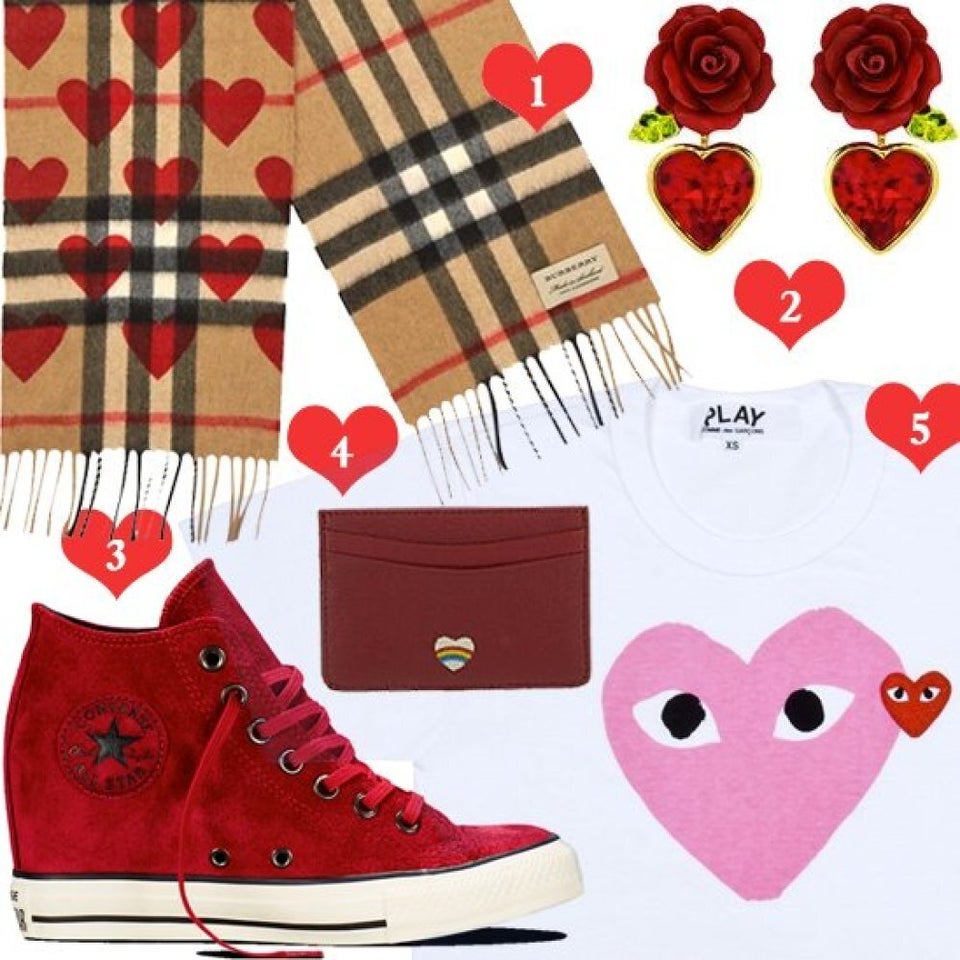 Last Minute Valentine's Gifts