Late September holds a run of birthdays for me which means a whole host of present shopping. It's far too hot to hit the High Street right now so this week's Weekend Shopping List is strictly online only. With a distinct rock star/pop star flavour, these are the goodies that have caught my eye - happy shopping!
AC/DC Monopoly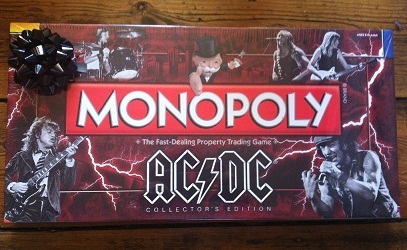 OK so this one is a bit of a cheat because, being a fairly organized sort, I ordered this genius rocker gift a few weeks ago and have been stashing it ever since, prizing it from various hot little envious hands along the way. I had wanted to get some of the band's recently released wine but, on finding it was only available in their native Australia, thought this was a brilliant alternative for the AC/DC fan in my life.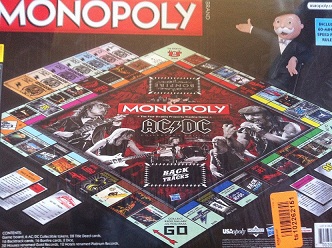 Players compete in this limited release Collector's Edition AC/DC Monopoly game to win control of the band's most iconic albums, but can you guess what the pieces are? Answers at the end of this post.
AC/DC Monopoly available for UK shipping from Amazon.com (US site).
Bwoy Wonder's Leggo Accessories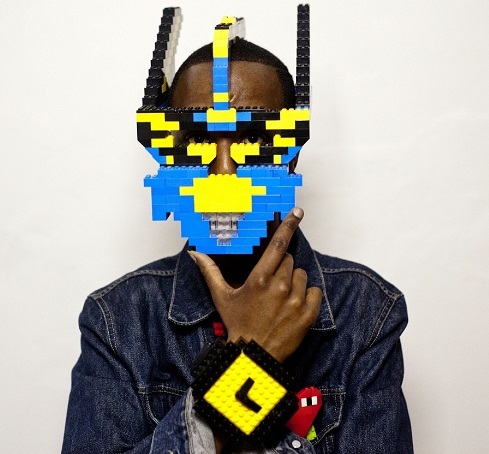 Cult London-based accessories designer Bwoy Wonder moved from the fashion underground to a more mainstream fame when The Black Eyed Peas main man, will.I.am, picked up on his work and was often pictured wearing a variety of Leggo pieces - most notably an incredibly cool oversized watch.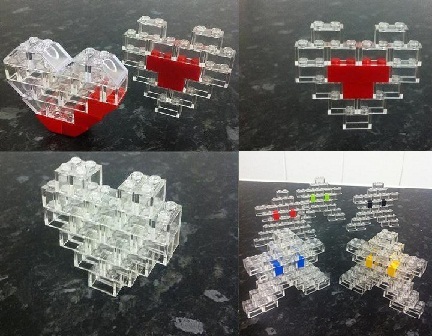 Painstakingly made from clear and colourful kiddy bricks, the range has expanded to include chain charms (best selling hearts and stars pictured), and caps as well as expanding into clothing via a collaboration with London fashion boutique YearZero which features a sick range of unisex ponchos adorned with Bwoy Wonder's Leggo designs. Fans include T4 On The Beach presenter Sydney Jackson (below in a Leggo heart top) and Cher Lloyd - but don't let that put you off.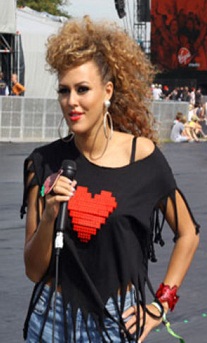 Bwoy Wonder Leggo jewellery, clothing and accessories are available from www.lyrics4lyrics.com
AC/DC Monopoly pieces: A cannon, a stack of cash, dynamite, a bell, a lightning bolt and, of course, Angus' hat.