I've never discovered any other nationality that has such a complicated relationship with winter as the British.
Every year, each of us make-up and break-up with our frosty seasonal lover more times than we resolve to write Christmas cards.
We are initially entranced by the season's promise of cold walks, snuggling up in front of the fire and long wintery nights of cheese-eating.
But then quickly become disgusted by the way winter imposes itself on our lives, bringing bitterly cold mornings, impossible weather and dead-looking landscapes.
It's the same love/hate emotional dance every year.
So how can you hold on to that early snuggly happiness brought on by the thought of winter, and prevent your life descending into a mildly confusing mixture of mulled wine, Wham-on-a-loop and nightmares about layering?
Buying some winter home essentials is utterly central to maintaining that healthy balance of grim acceptance (yes, the weather will be challenging), and cosy pleasure.
If summer is the season of bright light, energy and spirited day trips, winter should be treated more gently.
Turn down the lights, and focus on transforming your living space into a nest within which you can doze in comfort.
The best winter purchase I ever made was a heated clothes drying rail. I've always managed to live in damp homes - a problem stemming largely from my love of older buildings and garden flats.
So when I was told that there's a way to dry your clothes, without the need of a tumble dryer (which brings its own economic and practical challenges), I was impossibly excited.
This gadget sucks the moisture out of your favourite garments, thereby keeping your home crisp and dry on the dampest of days.
But once I'd started down the winter lifehack track, there was no looking back.
Surely, if someone's invented this, there must be other ways to keep the more miserable aspects of winter at bay, I thought.
Now the only ugly outdoor wintery element allowed to make its way into my fur-lined cave is the odd elegantly dusted pine cone.
Here are 10 more of my winter staples...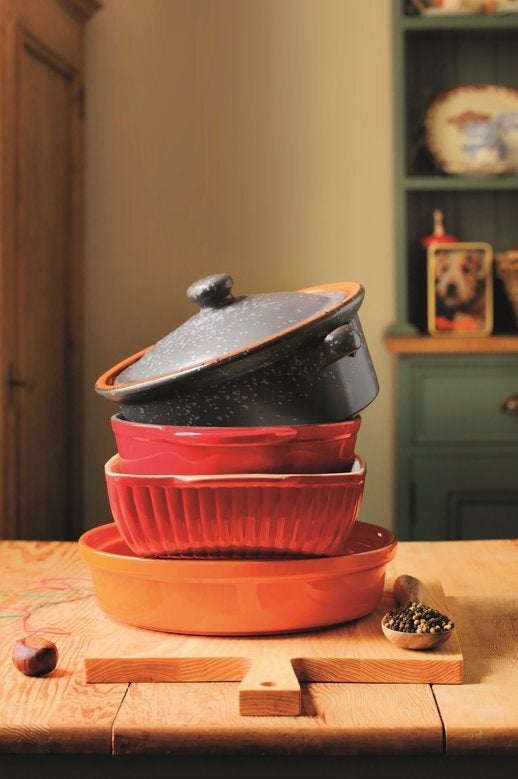 10 Things Everyone Should Have For Winter