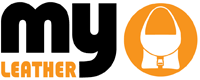 This Christmas, why not treat someone to something that they can treasure for a long, long time? In a world of fast throwaway fashion, it's sometimes so hard to find a present that will be appreciated, but that can also be used again and again without fear of it going out of style or worse, falling apart!
MyLeatherBag is an online company boasting an impressive range of branded bags that could just well be the solution to the 'What To Buy' conundrum. From gorgeous Italian Briefcases by Piquadro to fashion forward bags by Penelope and Parker, there is most definitely something on this website for every member of the family, and with Free UK Delivery, it could potentially be your one stop shop for all your christmas presents this year!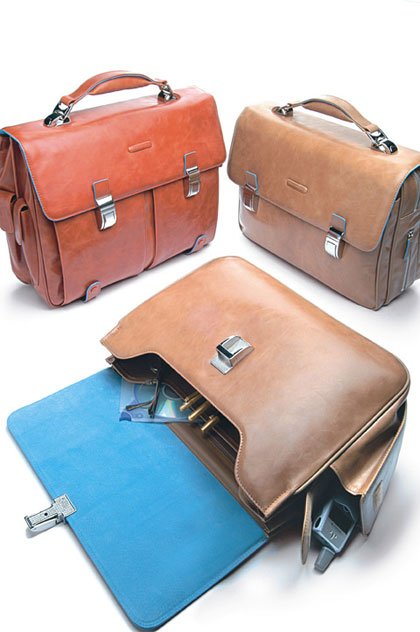 For business men and women on the go, MyLeatherBag's Leather Briefcase range is second to none having the widest range of briefcases in the UK. They carry everything from gorgeous quilted laptop cases to sturdy leather briefcases. They even do leather bag trollies, which takes the effort out of commuting for sure! Brand HideOnline do an excellent range of briefcases in and earthy toned palette, from a rusty red to a deep brown and will suit any fashion conscious professional to a tee.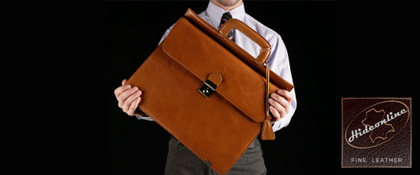 For anyone travelling over the holidays, MyLeatherBag also stock holdalls and overnight bags from the likes of fashion brands Diesel and Fossil. They also boast an impressive range of backpacks. One of my favourites is the very on trend blue check Diesel backpack, perfect for every man this season!
For the ladies, Penelope and Parker at MyLeatherBag are the brand to choose. From punchy pop colours to sleek and sexy silhouettes, the bags are uniquely fashionable and real statement pieces. The majority of them are also large enough to fit everything a woman would need in her bag!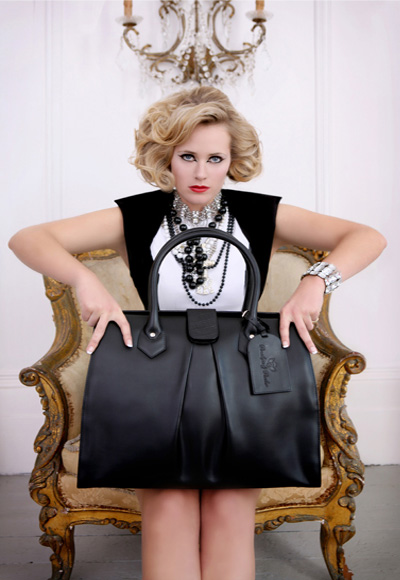 MyLeatherBag are continuously adding to their fantastic range of bags, and are well worth a visit on every occasion. The bags are practical, durable and above all extremely fashionable, seeing you through from season to season in a way that a lot of other bags can't.
At the minute MyLeatherBag have some amazing offers on, so take advantage while you can over the Christmas period, and sit back and relax, knowing that each and every gift opened is an investment piece and will be treasured for a very long time.