If you lost hours as a child in a world of endless summers, picnics, adventures and lashings of ginger beer, you were probably like me, a fan of Enid Blyton. Today I dream of similar innocent adventures for my own child.
Well I will let you into a not very well kept secret ......Cornwall !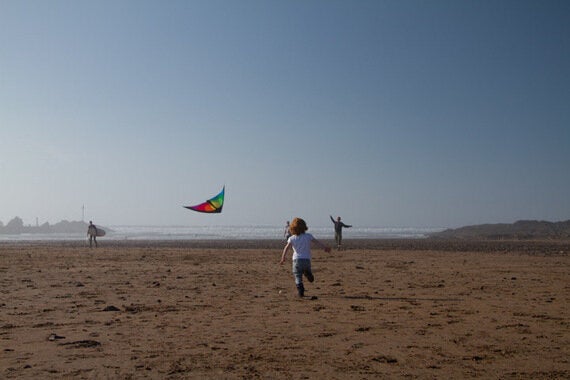 We stay at St Tinney Farm near the north Cornish coast. It's a great option if you want to go self-catering or camping. The site has 34 acres for children to explore, with extensive nature trails full of butterflies, dragonflies and a range of wildflowers, plus the grown-ups can enjoy a pint cider on the patio of the St Tinney Arms as the kids play nearby. There are lots of options for accommodation in Cornwall from luxury, self-catering or camping, there is something to suit every family and budget.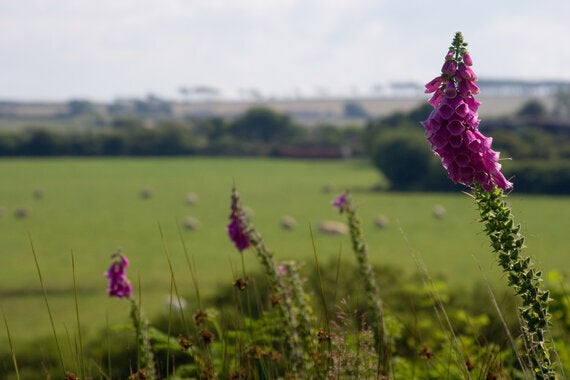 Cornwall has over 150 miles of coastline and hundreds of beaches and coves.
Kynance Cove, on the Lizard Peninsula which is owned by the National Trust. Its stunning views make up for the steep path down to the beach, but leave the buggy in the car ! There are car parks run by the NT, which have charges from Easter until November.
Crackington Haven is a quiet cove on the north coast. A pub and two cafés overlook the beach which is a great place to escape the crowds and do some rock pooling.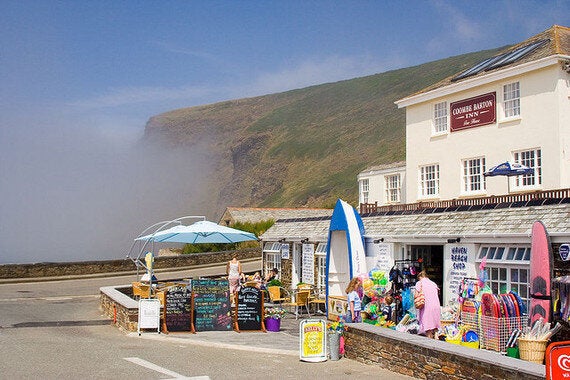 Bude's Summerleaze beach boasts a free tidal swimming pool and acres of sand for building your fortress. An excellent beach café lives up to its name 'Life's a beach', I recommend the crab sandwich....if it's in season !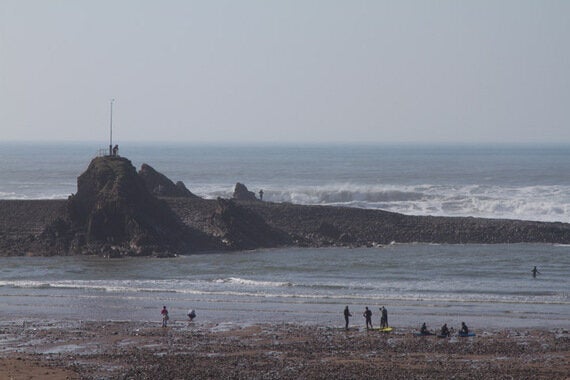 But there is more to the peninsula than just coastline... mid Cornwall also has its treasures.
The Camel Trail is a former railway line turned path connecting Wenfordbridge, Bodmin, Wadebridge and Padstow. You can journey the 18 mile trail by bike, which is a great way to avoid the summer traffic jams enroute to 'Padstein'. Wadebridge to Padstow is just 5 miles of flat mostly traffic free cycling, so even bike novices like me can hire two wheels and jump on the saddle. If cycling is not your thing (and to be honest it is not mine) you can enjoy a leisurely stroll amongst the beautiful scenery. I recommend stopping by the Camel Valley Vineyard, near Bodmin, to taste its award winning wines. Other refreshment options also available with various cafes and pubs on or near the route.
The Rocky Valley is a hidden gem, perfect for an afternoon stroll. It is a steep almost gorge-like valley with a stream cascading towards the sea. Deserted mill buildings, mysterious maze like images carved into the rocks, and a wishing tree are amongst the treasures en-route. It's a strong shoes, a 'not for buggies' kind of a walk.
From secluded beaches, hidden valleys, child friendly pub gardens and rockpool safaris, Cornwall has an adventure for every age and budget.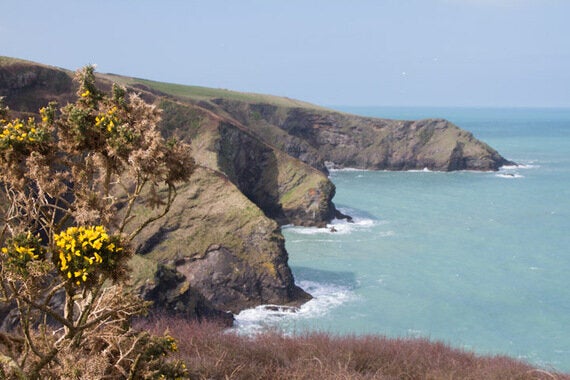 Photos courtesy of Simpologist on Flickr.