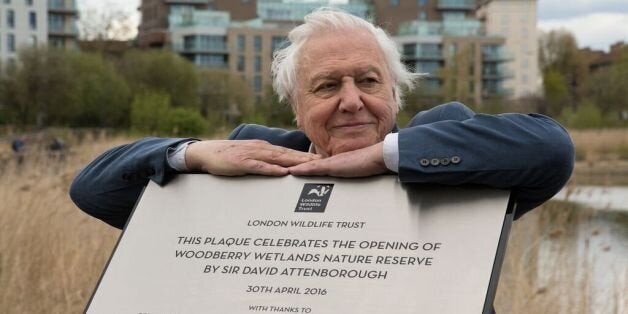 Sir David Attenborough celebrated the launch of London Wildlife Trust's landmark nature reserve, Woodberry Wetlands with volunteers and supporters on Saturday 30 April 2016.
Woodberry Wetlands in London has been closed to the public for 200 years. It opens to the public today, Sunday 1 May. Sir David made this speech yesterday to volunteers, supporters and others who have helped bring the project to fruition which we can run as a blog post by kind permission of The Wildlife Trusts: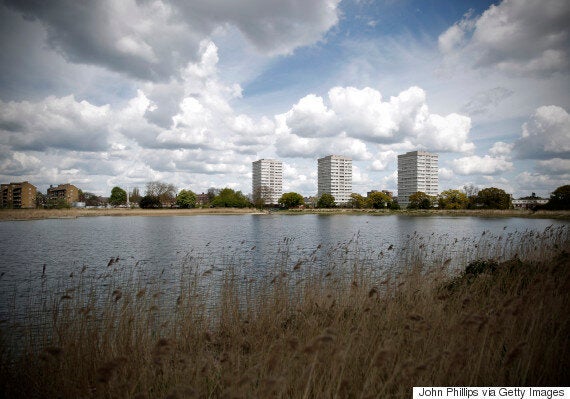 I am the least qualified to be talking to you, truly. You've been listening to people who've done things. Without them, we wouldn't be here and that (pointing to the nature reserve) wouldn't be available to the people who live round here. So I feel really humbled to be asked to speak on this occasion.
Contact with the natural world isn't a luxury... it is actually a necessity for all of us. All we know about the natural world gives us pleasure, delight, expertise, continuous interest throughout the year - joy on many occasions and solace on sad ones. Knowing about the natural world and being in contact with the natural world is the most precious inheritance that human beings can have.
You've been listening to people saying what they've been doing and saying it with humour and modesty. But they've been doing very, very important things. It's a huge turnaround. I've spent the last 60 or 70 years hearing about this disaster or that disaster - and 'how can we stop this further catastrophe happening?' and 'we're losing this species, we're losing much that is so precious'... So it's marvellous to be here seeing the reverse - seeing things getting better. We should celebrate that and we should certainly thank the people responsible.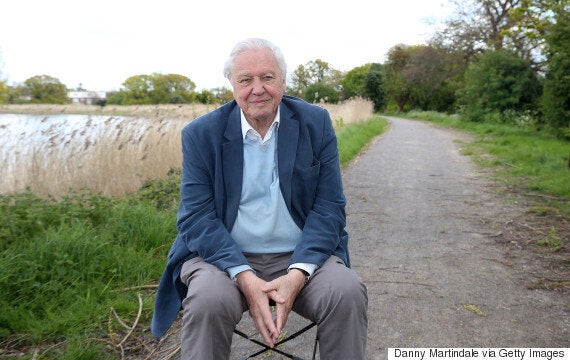 For me just coming here is a privilege. All you are here, to some degree, because you have been involved in bringing this about. The London Wildlife Trust is a very important organisation which is growing in power and growing in achievement day by day, month by month, year by year. We should be grateful indeed for all the work that it has done to benefit not just us, but to people around here and above all for children to see the seasons as they pass, to see not just asphalt and concrete and brick - but reeds and willows; to see birds coming up here from Africa; to hear above the hubbub of the traffic - birdsong; to catch a glimpse of a kingfisher, one of the most wonderful sights that Britain has to offer - that flash of blue as it flies up-river.
A hundred years ago, there was a very rare bird, that had been persecuted for its feathers in this country, and which had the most unbelievable courtship ritual, as beautiful in its way as any bird of paradise. It's out there now (points to the Woodberry Wetlands reservoir) - the great crested grebe. A hundred years ago it was rare and now anyone, anyone, around here in spring or summer can see this breathtaking sight. A bird behaving in this extraordinarily beautiful way - it's a sight which, put on television, people say it's 'fantastic' ... but it's out here!
So what I want to say now is no more than this: this is part of our heritage; this is what makes life important, this is the source of joy and solace that everyone should have. Thanks to the people you've just been listening to (London Wildlife Trust/Thames Water) - and many more out there, that heritage is available to anyone for free. Congratulations to you all, congratulations to all of you standing here who have brought this about! This is a great day - long may it be remembered, and may there be another one like it before too long!