Throttled by international sanctions since 1990, Burma was a pariah state that once ranked alongside North Korea as one of the worlds most isolated and opaque nations.
Burma's fortunes have changed rapidly. Since 2010, catalysed by the release of the pro-democracy leader and Nobel laureate, Aung San Su Kyi, this South East Asian nation is reengaging with the outside world providing a new frontier for travellers and business investors alike.
Prior to Aung San Su Kyi's release and the events that followed, travelling to Burma was a polarising issue in travel. Few tour operators serviced the country and only small numbers of travellers were willing to fill the seats of those that did.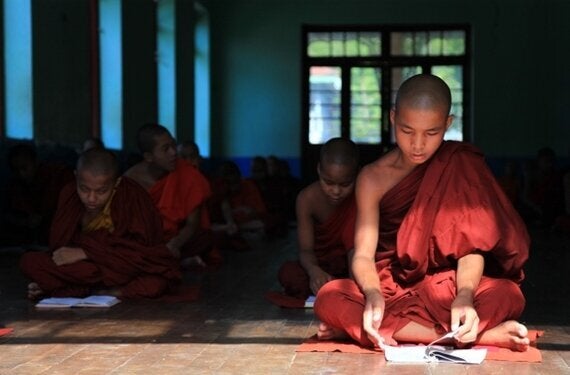 Image credit: Travel IndoChina
Encouraged by the increasingly progressive domestic policies of the nominally civilian government lead by Thein Sein, the country has welcomed international diplomatic heavyweights and much needed foreign cash. Inbound notables include Barack Obama, then Secretary of State Hilary Clinton and UK Prime Minister David Cameron.
Most profound has been Burma's tourism boom. From early 2011 the number of travellers entering the country surged to over 1 million per year. Although a significant increase, it still leaves Burma short of neighbouring Thailand which draws a heady 21 million visitors annually or the whopping 60 million that descended on Spain through 2013.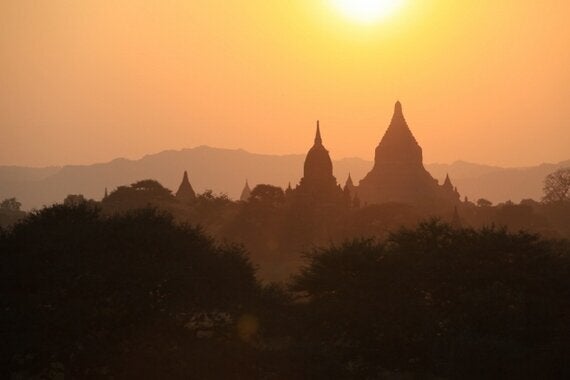 Image credit: Travel IndoChina
This influx of foreigners into Burma has brought change. Groaning room capacity has led to an uptick in hotel building; local tourism companies are flourishing; the once cash-only Burmese economy now boasts 2,500 credit- and debit-card machines and more sightseers can be found at the country's leading attractions like Yangon's twinkling Schwedagon Pagoda.
Although similar in size to France and a population equal to that of Britain, such changes will almost certainly thin the untouched appeal of Burma. This and the country's ongoing civil unrest may well cause some travellers to stay away.
However, in a recent series of articles published by Travel Indochina, leading travel bloggers and Burma residents offer a clear conclusion of a hopeful nation home to a people as curious about the world and as keen to share as those looking in.
Jessica Mudditt, sub-editor of Burma's first privately owned English-language newspaper, speaks of "a certain quiet gracefulness about Burmese people that I've not encountered elsewhere".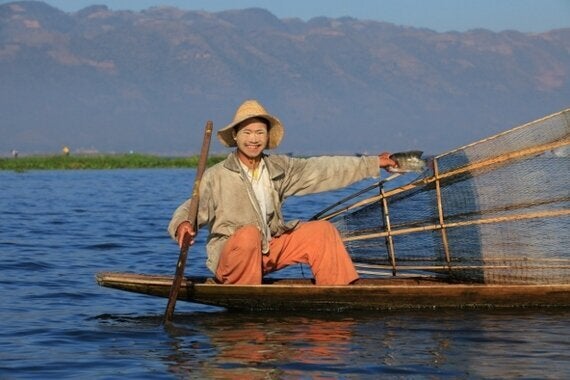 Image credit: Travel IndoChina
Nine-time visitor to Burma and photographer Dustin Main contends that travellers "have the opportunity to see something special in Burma right now. The last few years have brought about change and optimism at an unprecedented rate. It's an exciting time to say the least." A sentiment echoed by Australian blogger Michael Turtle who details that: "it doesn't matter if you find yourself in the big cities like Yangon, the tourist areas of Bagan or trekking through remote wilderness in Shan State, there will always be local people who will want to interact with you. They may offer to paint your face with the traditional 'thanaka' make up, dress you in a 'longyi' or feed you some homemade snacks."
Touted as the must-visit destination by almost every serious travel publication since 2010, Burma has not disappointed and looks set to establish itself as one of Asia's, if not the world's, leading tourist destinations.