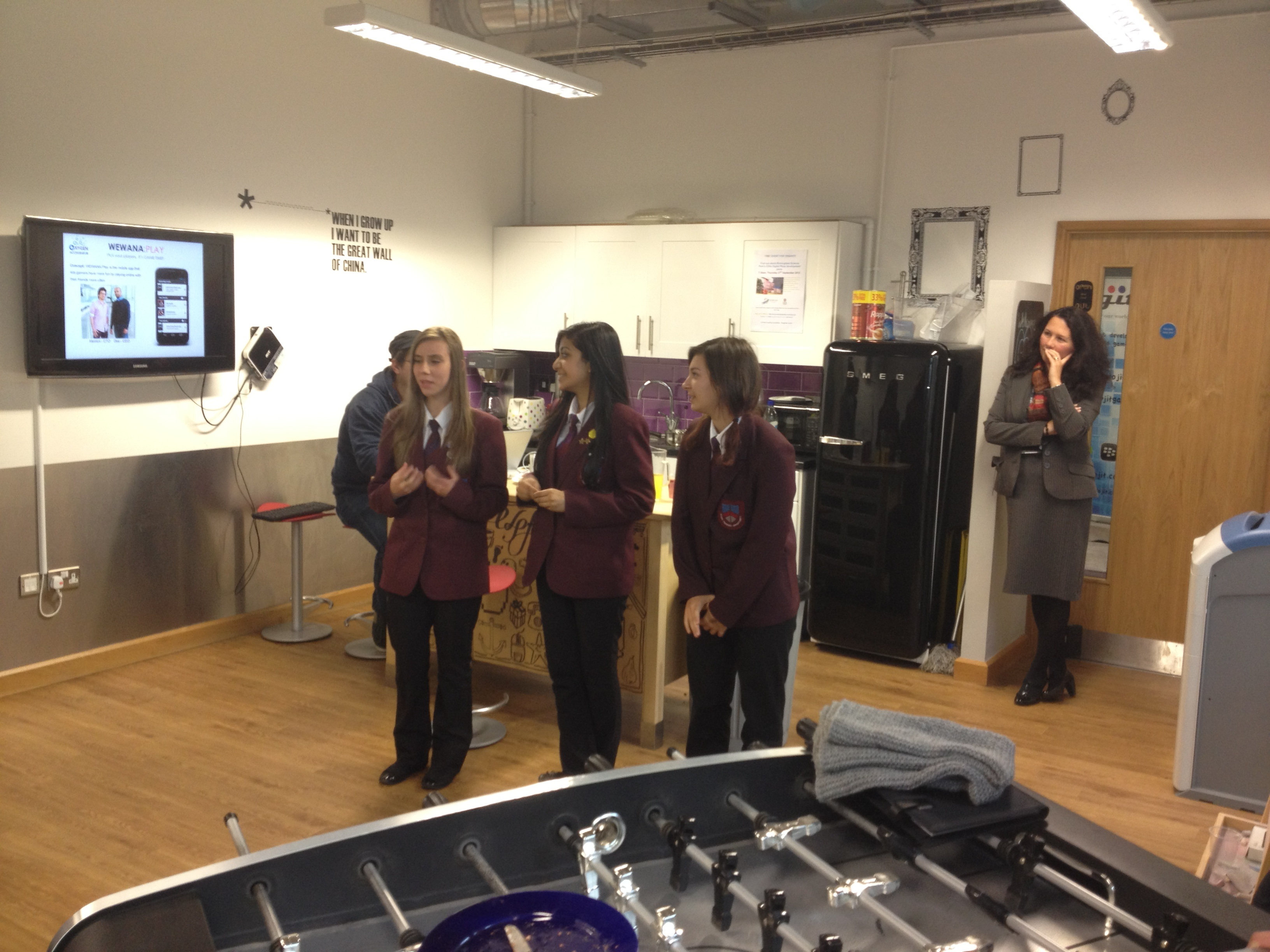 This morning I'm off to Birmingham for the Conservative Party Conference and that's why an email that came across my inbox from a project called Oxygen Accelerator today was particularly interesting.
The project, based in Birmingham's booming tech scene, called Oxygen Accelerator is a 13-week intensive mentor led bootcamp for technology start-ups. The accelerator is suited to any web based businesses that can build a prototype in 13 weeks and is based upon the successful US model used by Y Combinator and Techstars.
This weekend Oxygen decided to use their skills to encourage would be teenage entrepreneurs across Birmingham to create and launch their own businesses. They launched with a Dragons Den style pitching event with over 60 school children on Friday night.
James Pursey, one of the organisers and co-founder of Sorted, said "The pitches were all amazing and everyone was very impressed with the quality of presentations, ideas and the phenomenal amount of research done. After some astonishingly painful decisions and a pitch off - the Oxygen teams selected the three most viable business ideas based on commercial viability & the development time constraints of a 48 hour hackathon.
Probably for the first time ever, the lucky chosen teams experienced a Friday as a school night - coming back to the science park bright and early at 10am this morning to meet with their newly forged (and mixed up) Oxygen teams. The first challenge of the day was to code up a landing page, create social media accounts on Facebook, Twitter & Pinterest and to complete a full lean canvas template... all in under 2 hours! Timings were tight but all teams pulled it off."
The three ideas that attendees were working on were: R U SMRTA - a fun educational game where you answer questions in rapid fire as a zombie tries to kill you, Studi Buddi - an app that helps you plan your revision and motivates you to succeed and Mi Life - a motivational app for self development used to manage and organise goals.
The programme received some high level support with the Prime Minister David Cameron writing to attendees expressing his support for what he calls "a marvellous idea which will fire the imagination and show these young people the exciting world of business".