The Samsung Galaxy S5 launched at Mobile World Congress last night amid plenty of fanfare, or should I say a musical intro from the Barcelona Opera House's chamber orchestra.
The Galaxy S5 features a medley of specs we've already seen in other flagship smartphones. The waterproof and dust-resistant body falls in line with the Sony Xperia range, and suggests tougher outerwear will now be the standard for top-of-the-range smartphones rather than a novelty.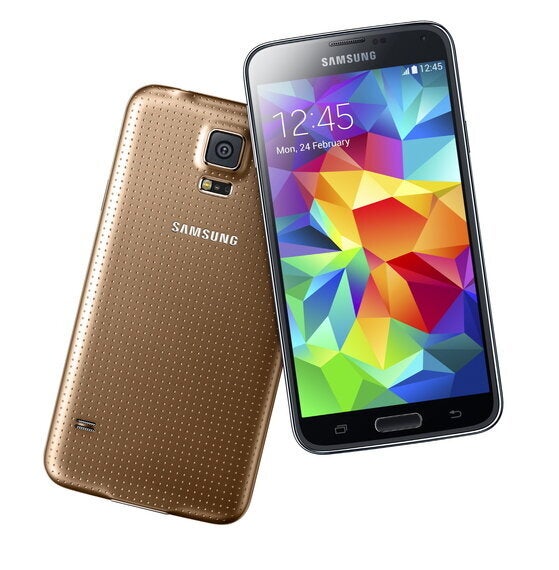 We all know liquids and smartphones don't mix. In 2013, one in 10 mobile claims processed by Protect Your Bubble were a result of liquid damage - many of these phones died untimely deaths in u-bends or drinks. Waterproofing mobiles is just common sense.
But the S5's standout feature for anyone who's ever had their phone expire at an awkward moment (all of us?!) is also one of the most basic: ultra power saving mode. Nokia has long been the standout phone maker for battery life, but Samsung's black and white juice-saving mode has the potential to steal the Finnish manufacturer's thunder.
There's also a fingerprint sensor, as seen on the iPhone 5S. Biometrics are the next big thing in everyday tech, and this Finger Scanner not only locks the phone, but enables mobile payments by finger in partnership with Paypal - a first for smartphones.
Samsung's tactic is to improve the basics. And what's abundantly clear from the S5 launch is that there's room for mobile phones to become even more suited to every day use.
Right now the average mobile lasts just 15 months before it's broken, lost or stolen, according to our research, but almost half of pay-monthly mobile customers are tied in for two years. That shows there is plenty of room for improvement when it comes to design. Mobile outwear can be made more robust and software more impervious to theft.
The S5 has set the bar for getting the basics right. There are no inclusive features that can't be described as 'useful'. But what of Samsung's other big launch of the night, the Gear Fit?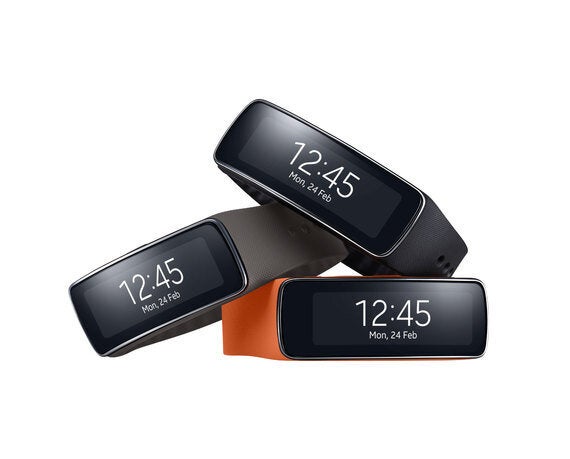 This smart watch touts a curved touchscreen as its unique selling point and, as far as smart watches go, it's one of the better looking. I've said it before, and I'll say it again, wearable tech needs to tick two boxes to garner customers: it needs to look pretty and it needs to add value for the user - it needs to be useful.
Who is the Gear Fit useful to? Samsung would like us to believe it's for "customers that want to live a more fit and active life but don't want to sacrifice their own personal style or ability to stay connected on the go". But actually it's for fitness freaks. The Gear Fit has a pedometer, heart rate monitor and stopwatch. Clearly exercise nuts are the most likely group to adopt this wearable bit of kit, and be the audience, albeit a niche one, for the Gear Fit.
So what's next for smart watches? It's likely we'll see interest from those with health problems who want to keep a close eye on their vital stats, as well as the development useful features for everyday users who don't count themselves as fitness buffs. What's clear is the Samsung is on the right track when it comes to wearables.
Related