We planned our biking adventure to begin around the time Europe was waking from its winter slumber. Italy seemed the perfect setting-off point since it's always sunny and warm in Italy, right?
Here we are in mid-April and spring has not yet sprung, even though it's usually a balmy 22ºC by now in these parts. We hear it just snowed in London (again) and it feels as if snow is a real possibility as I write this from Umbria.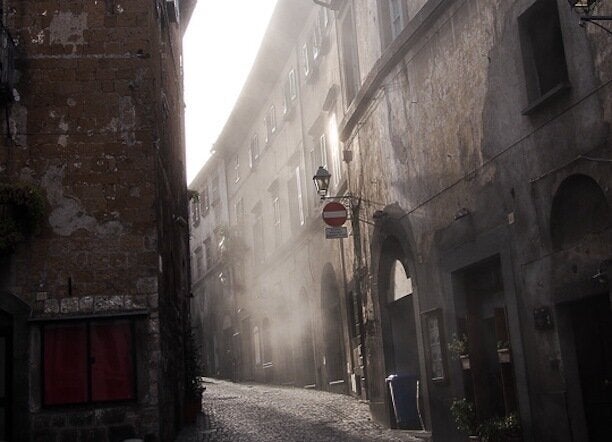 Meanwhile, our friends back in Los Angeles are talking about beach days and summer weather. We try not to hate them too much as we bundle up in multiple layers inside our -10ºC sleeping bags. It's warm enough inside, but getting up in the morning? Brrrr.
Not at all what we had planned, or packed, for.
A little foul weather can definitely throw a spanner in your trip plans, but it doesn't have to ruin things completely.
First, layering is essential.
When bike touring - or on any extended trip - you carry everything you think you'll need, and not a stitch more. But that doesn't mean you can't wear it all at once if you need to.
This morning's bike ride began with us wearing almost every piece of clothing we have, including our wooly hats, three layers of merino shirts, two layers of trousers/cycling tights, two pairs of socks, our windbreaker rain jackets, and our gloves. All of this warded off some of the deeper chill, though we were still fighting off numb fingers, ears, and toes.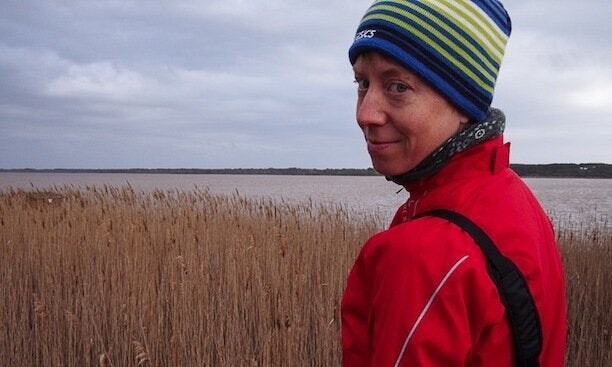 Secondly, spend a bit of extra cash if it will increase your comfort and happiness.
Our intention was to camp most nights of our trip, only hitting up hotels when we desperately needed a shower or a soft bed. This is especially important in Italy where accommodation is as expensive as we expect to see until St. Petersburg.
However, setting up a tent that's still wet from the night before is depressing and a real morale killer. So we've been alternating nights in the tent with nights in hostels, agriturismos, and B&Bs. This gives us a chance to dry our tent, wash a few clothes, have a hot shower, and eat indoors. It's a little devastating to our wallet, but it sure helps us face the next day with a smile, and warm feet. Also, with the weather this bad, the hoteliers can use the business.
Third, stop for as many coffee breaks as you need.
Even on a short break the cold can make you want to stay snuggled up in your hotel bed until it's time to go home again. That's okay if that's what makes you happy; it's your holiday.
But if you want to get out and see the place you've come to see, stopping frequently for coffee and cakes can make things much more bearable. Plus, the calories don't count when you're eating them to stay warm.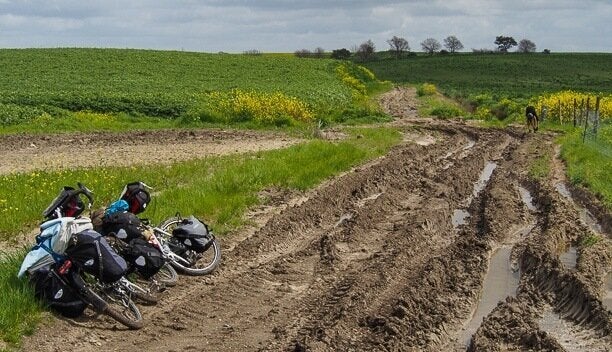 Finally, you can always change your plans.
Our route was to take us to northern Croatia and then further north as of next week. But we're now thinking we might head down towards Dubrovnik, find a little B&B, and hole up for a week or so until the weather warms up (it will happen soon, right?). There's no point in shivering our way past the beaches and views we've always wanted to see.
Heck, if spring never comes, maybe we'll forget Eastern Europe altogether and just go straight to Turkey. It's got to be warm there, right?
All pics copyright Stephen Ewashkiw