I write this as we drive for seven hours from Minneapolis to Chicago for another date with our Liverpudlian pals and tour buddies, The Wombats.
We are on week five of our ten week turned four month US tour and we've already covered ground equivalent to driving across the Atlantic and back three times.
Navigating our way around the US is probably about as mentally challenging as finding something decent to eat in one of its plethora of service stations. We're very well acquainted with the Colonel, Ronald McDonald, Wendy and the man himself The Burger King, and frankly we never want to see any of them ever again.
Drama aside, if you see five English men ordering bowls of vegetables in a restaurant near you it's probably us.
So since I last wrote we have been incredibly busy boys as usual. 2012 has been a whirlwind year for us. In the empty desolate vortex between this post and my last we did some of this...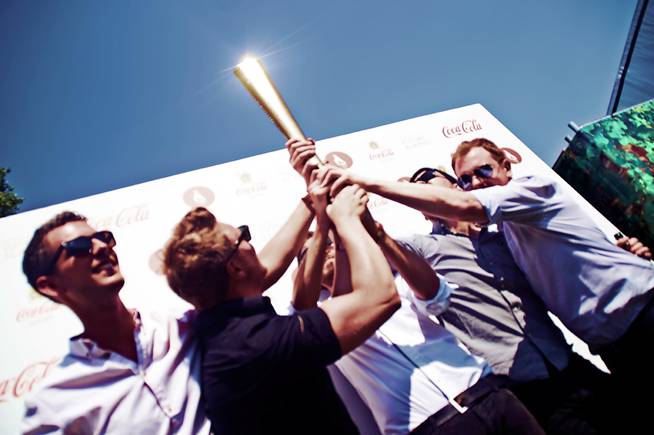 And some of this...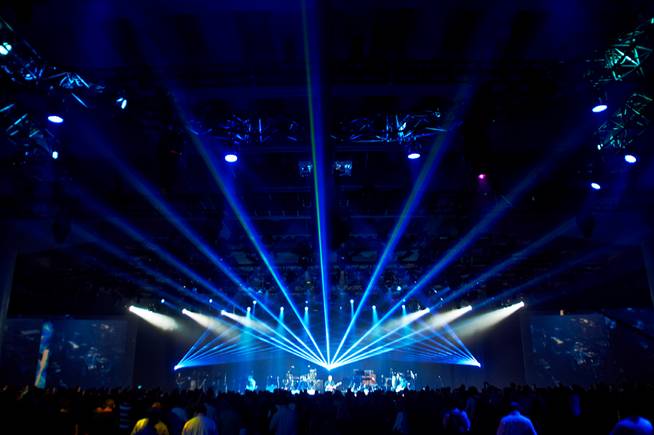 lots and lots of these...
http://www.hollywire.com/tags/morning-parade
Oh and we met this chap too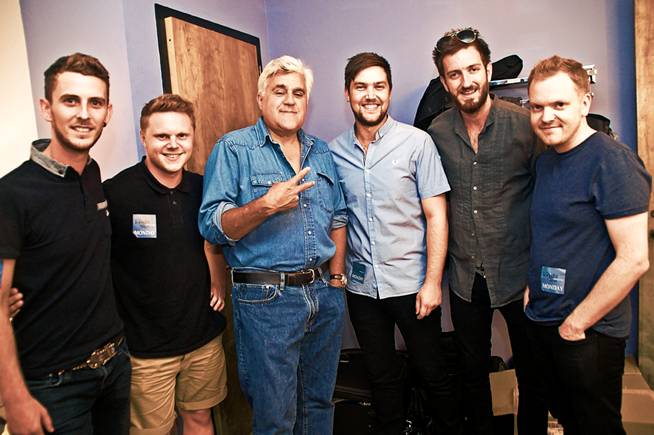 We experienced our first full US tour with the amazingly talented and even more amazing people Walk The Moon which led us from LA all the way across and up, through the Midwest eventually settling in New York where I even found time for some extra curricular activities recording some guest vocals at Downtown Studios NYC.
We have co-written and recorded a song with another artist. Hopefully you'll get to hear it early next year - fingers crossed, we are really excited about our genre hopping expedition
To celebrate this year's reminder that after 21 you just get older and fatter, we kicked off our seven-day Olympic Torch relay tour at Canon Hill Park in Birmingham on my birthday. We played to 20,000 screaming teenagers, mostly girls, mostly fans of a well known boyband who were also on the bill, mostly making that horrendous noise teenage girls make when near boybands. What amazes me most is the signs they make and bring to the shows - some of them have filthier minds than our guitar tech Ryan.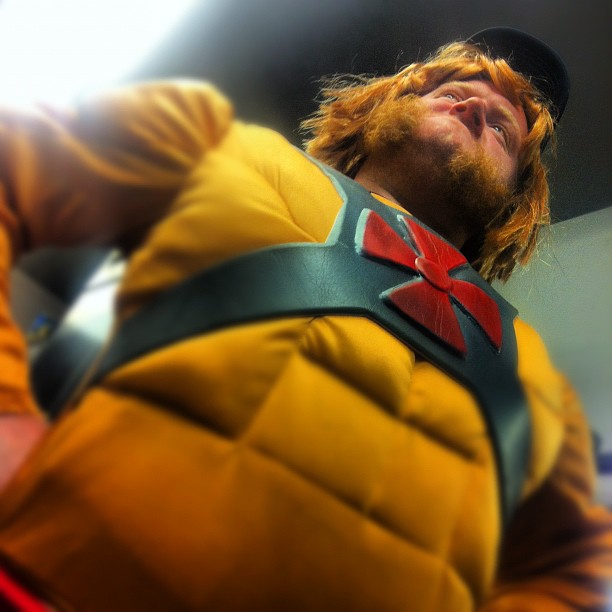 In all seriousness, the Olympic Torch Relay was a really cool thing to be a part of. We were in London during the Olympics and I think we (the UK) did pretty good, we even got some sunshine! Unfortunately for me, the weather wasn't great when we got tickets for the women's beach volley ball semi-final between the USA and China. Don't worry though; our minds (and eyes) weren't really focused on the weather.
The torch had been travelling for over 70 days; a single flame kept alive and passed from torchbearer to torchbearer over hundreds of miles. Its impressively symbolic. Also, we learnt that the flame has a mother flame and a daughter flame just in case it goes out, that it lives in a lantern guarded by the police at night, and that if all of the flames go out, the organisers have to go back to Athens and light the flame using the sun. They fear gusts of wind more than people that wear wigs.
The finale was in London's Hyde Park - the kind of gig you dream of. Here's a little photo of us doing our thing (courtesy of Chad's brother Craig - check out his work here http://www.craigthomas.net and here http://www.facebook.com/morningparade).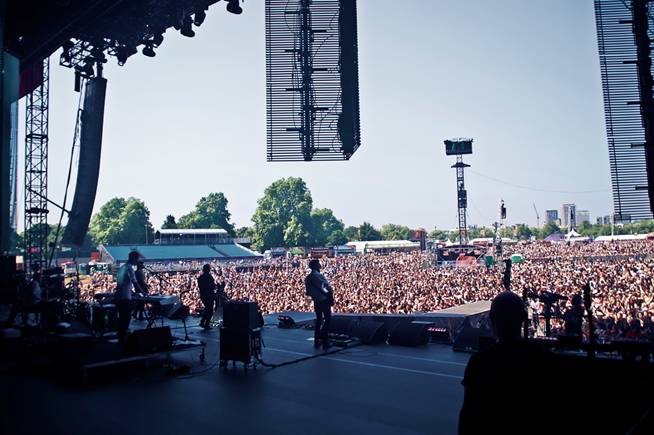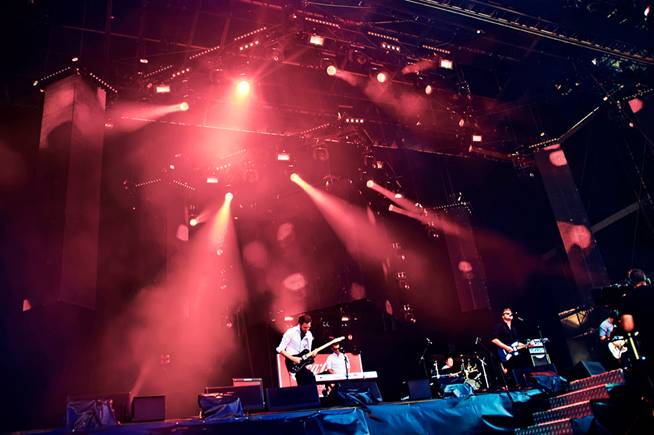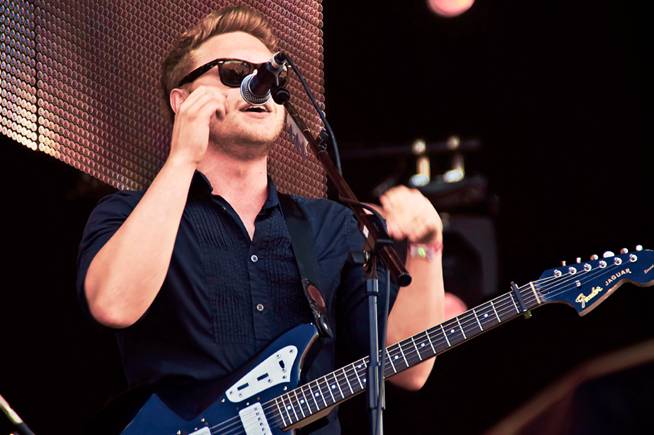 With the Olympics complete and our torch relay duties done we found ourselves back at Heathrow airport with Dallas 12 hours and a connecting flight away. That was weeks ago and since then we have been travelling non stop, we've already seen the east and west coasts, the Midwest, the south, some new fan tattoo's and we also made our national American television debut on the Tonight Show with Jay Leno. You can watch it here... http://www.morningparade.com/news/watch-morning-parade-on-jay-leno/
We met Maya Rudolph and Jeff Foxworthy, signed the guestbook on the page next to Michelle Obama ,and then talked cars and crystal meth with Mr Leno himself. All in all, a pretty surreal day.
We've also managed to turn our initial 10-week tour into five months, and go from Civil Twilight to a one off show with Jon Bon Jovi, to six weeks with the Wombats, to an arena tour with The Smashing Pumpkins, back to clubs with Anberlin , a show with Two Door Cinema Club and a performance at a tailgate party for the NFL New England Patriots.
Christmas seems a long way away but we can hardly believe the opportunities coming our way.
On that note, we just want to say to our European fans that we will be back soon. At this moment in time we just can't turn down the incredible opportunities that have been coming our way in the USA. We remember you all with love and look forward to coming to see you again next year.
We're approaching Chicago now so I'm going to turn off my laptop and get on with what we do best. Here are some of the tunes we're listening to on our travels. Indulge yourself!