Spare a thought for the people tasked with marketing Stockholm as a year-round destination. It's colder than most other European capitals, for starters. And in many countries, it still has a reputation for being a bit expensive. But there are plenty of things that make Stockholm easy to promote abroad, from the impossibly cute look of the Old Town to the super-creative food, music and shopping scenes, which have left much bigger cities playing catch up in recent years. Here are five more reasons why you should visit Stockholm in 2016.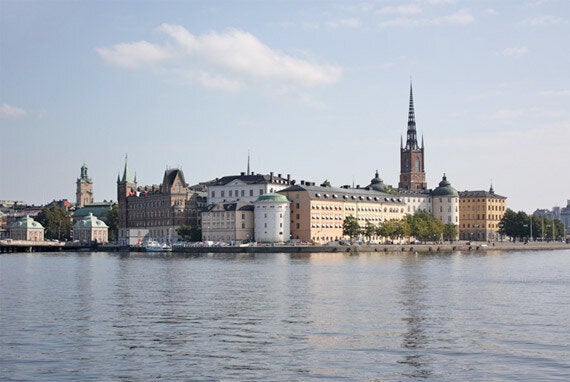 1) It's suddenly affordable
Currency fluctuations mean that it's now cheaper for Brits and Americans to visit Stockholm than at any time since early 2009. Go soon and you'll be able to grab a beer at a bar for around £4 ($6), or eat a slap-up meal at a decent, mid-range restaurant for around £17, or $25 (swanky New Nordic places are a lot more expensive). Hotels and hostels also seem reasonably priced if you're used to London and New York - you can get a private double room at a comfy guesthouse or hostel in central Stockholm for around £50, or $75.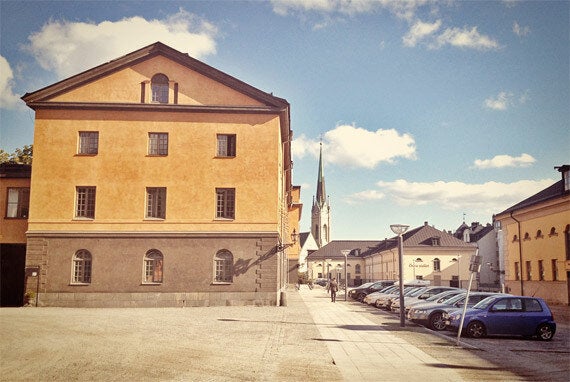 2) Museum charges are being scrapped
The Swedish government has unveiled plans to scrap entrance fees at some of the country's best museums in 2016. Many of the attractions that will end up being free - like the country's main history museum and Moderna Museet, a sprawling contemporary art gallery, are located in central Stockholm.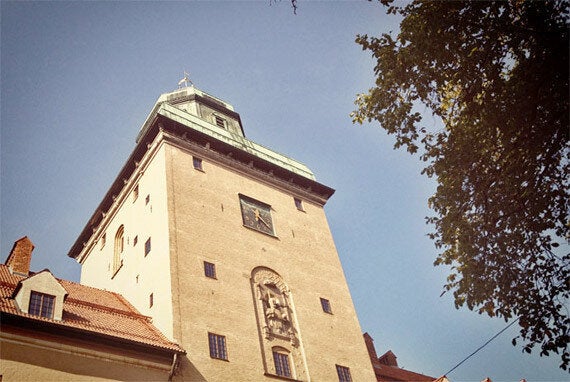 3) There's loads of other free stuff to do
Still not convinced that Stockholm can be affordable? Here's a list of 100 cheap and free things to do in Stockholm, including parks, shows and walking tours, plus a whole host of fun outdoor activities such as kayaking, swimming and berry picking.
4) Eurovision is coming to town
Remember who won Eurovision last year? No, me neither. But it was definitely a Swede, which means that Stockholm will be hosting the grand final in May. Eurovision is taken extremely seriously in Sweden, so expect lots of silly flag waving in the months before the big event, when Swedes choose a new contender through a series of live television specials.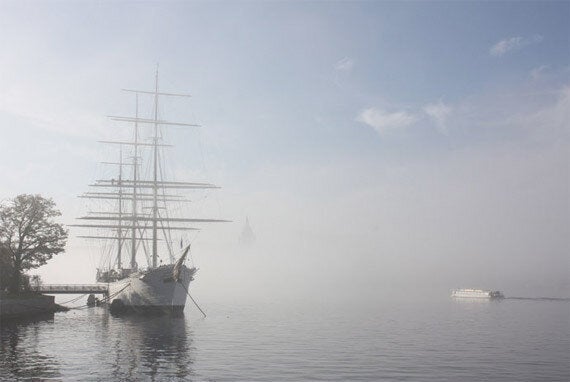 5) There are some amazing places to stay
Stockholm isn't an easy place to find somewhere permanent to live (a housing shortage means locals are often forced to wait more than a decade for a rental property). But short-term visitors are actually spoiled for choice. Apart from Airbnb rentals and the usual hotels and guesthouses, there are some really off-beat alternatives, including this hostel on an elegant old sailing ship, or this quirky airport hotel, set inside a real Boeing 747.