From music to food and fashion, it seems like Swedish culture is everywhere. But only some of the country's ideas have managed to catch on overseas. Here are some of the super-Swedish things you should keep an eye out for when paying a visit to the country, plus some rules you should follow if you want to fit in with the locals.
There are bomb shelters everywhere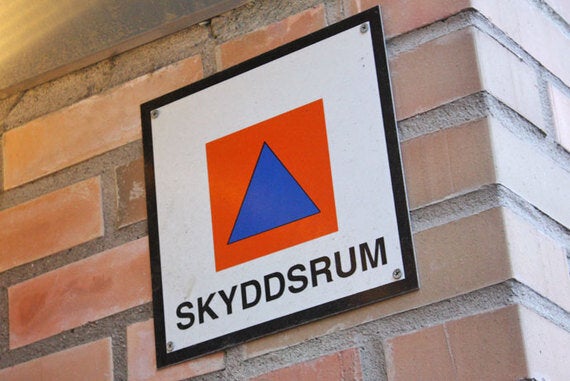 Across Sweden, and particularly in big cities, you'll see small orange-and-blue signs with the word skyddsrum written on them. These mark the entrances to bunkers designed to protect people in the event of a military strike - or even a peacetime disaster.
Some of these shelters were built between the First and Second World Wars to help save civilian lives in the event of an aerial raid, but many more were built during the Cold War, when the fear of a nuclear attack gripped Sweden.
Today there are still thousands of these fortified bunkers across the country. Some are huge, like Katarinabergets Skyddsrum in Stockholm, which has space for 20,000 people and now doubles as a car park. But the vast majority are small, basement-style shelters. Most Swedish apartment blocks have one below ground level.
Checkout etiquette matters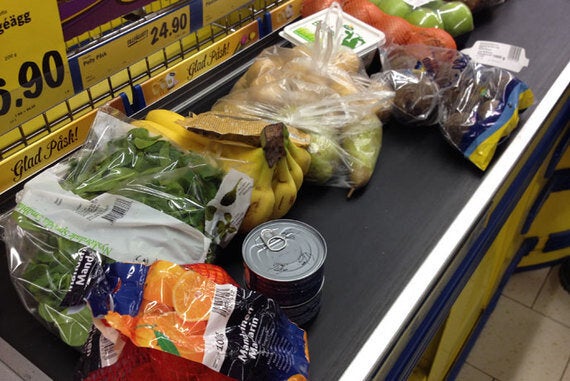 In the UK, supermarket shoppers load the contents of their baskets onto a conveyor belt and let the checkout assistant work through the pile of groceries at their own pace. Do the same thing in Sweden and you might raise a few eyebrows.
That's because there's a complex, unwritten set of rules that govern this part of the Swedish shopping experience. The most important thing to remember is that it's considered bad form to build piles - line up your groceries in one neat-ish row so the assistant can push everything through the scanner without twisting around in their seat. If you really want to do the checkout clerk a favour, act like a local and line up your barcodes so they face the scanner.
Cycling is taken seriously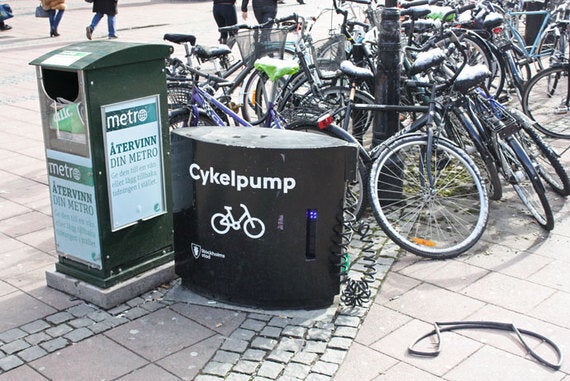 Like its neighbours in northern Europe, Sweden takes cycling seriously. Major cities have designated cycle lanes with their own traffic lights, which make it a breeze to get around on two wheels. Stockholm and Gothenburg both have citywide bike-hire schemes, allowing tourists to get in on the action.
If that wasn't good enough, free compressed air is available at regular intervals in big cities, giving cyclists the chance to top up their tyres whenever they need it. And in Stockholm, where the risk of returning to a snowy saddle is very real for large parts of the year, a specially designed indoor parking lot for bikes is now being built, featuring its own showers and lockers.
There is a hotel for bread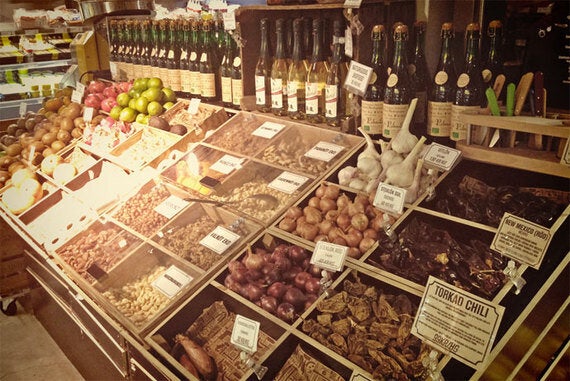 Peak hipster arrived in Sweden with the opening of a special 'sourdough hotel'. This deli in Södermalm, Stockholm, helps people who enjoy baking sourdough bread at home by offering to take care of their yeasty starter mixtures while they're away on holiday. Staff at the deli 'feed' the sourdough starters for a set weekly fee, ensuring that they're ready to be used for baking when the customers get home.
There are strict rules about shoes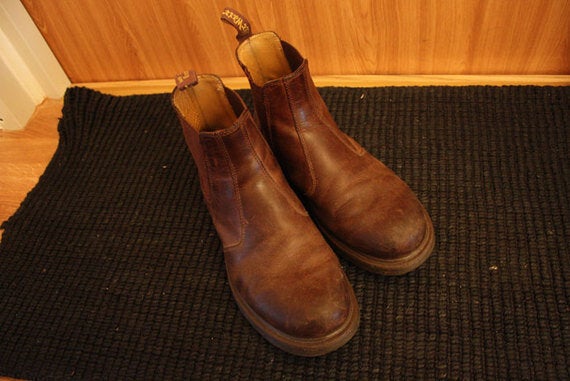 If you're ever invited into a Swedish home, you should take your shoes off as soon as you get inside. Sounds obvious, right? But the Swedish desire to keep floors clean extends beyond the confines of the home. Attend any public gym during your trip and you'll be expected to wear inomhus skor - that is, a pair of shoes that has never been worn outside. Trainers that leave rubbery marks on the floor should be avoided at all costs, too.
Tobacco-free snus is a thing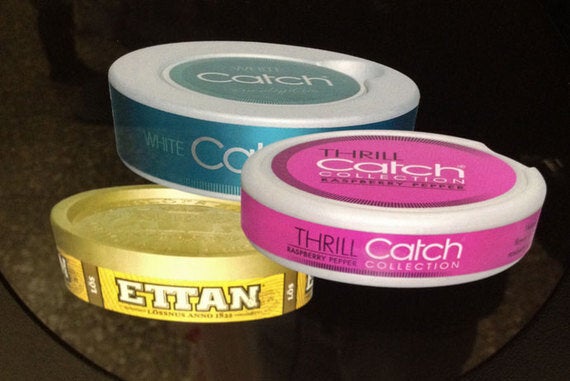 Sweden invented snus, the moist form of tobacco that's pushed under the top lip in powder form or in small teabag-shaped pouches, and it's one of the few places in the EU that has permission to sell it. Although snus is widely considered to be a healthier alternative to smoking cigarettes, it's addictive, turns teeth brown and has been associated with an increased risk of certain health problems.
In the past few years, new nicotine-free products have been launched to help snus addicts quit while still enjoying that special 'something under the lip' feeling. Tobacco-free versions of the pillow-shaped pouches are now available in shops around Sweden, with flavours as diverse salt liquorice, menthol and peppermint - perfect if you want to act like a local but don't fancy getting hooked.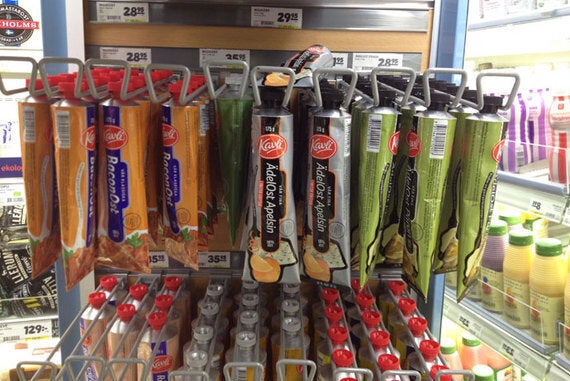 There's a whole section of Swedish supermarkets devoted to food-filled metal tubes. These mysterious-looking packages contain everything from fish eggs to bacon-flavoured cheese. Usually these products are squeezed onto the top of open sandwiches, and most Swedish homes have a tube or two in their fridge.
Related