Sweden has always had a reputation for being expensive. But the pretty Nordic nation, which offers a cool, calm alternative to southern Europe's summer hotspots, is suddenly looking like great value.
Here's why a summer escape to Sweden may be cheaper than you think.
The exchange rates are amazing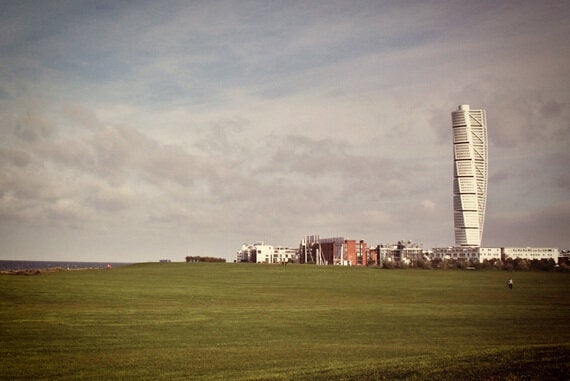 But Sweden, which still has its own currency, has also become a whole lot cheaper to visit. Earlier this year, the country's central bank lowered interest rates to an historic low of -0.1% and began printing money, causing the currency to drop to its lowest level in five years.
So while prices for essentials like food and transport have remained fairly constant in Sweden, the value of the krona has continued to fall, making the country far, far cheaper for foreign visitors.
That beer that cost £4.50 two years ago? Now just £3.50. Those $100 jeans? Yours for 75 bucks.
Public transport is a bargain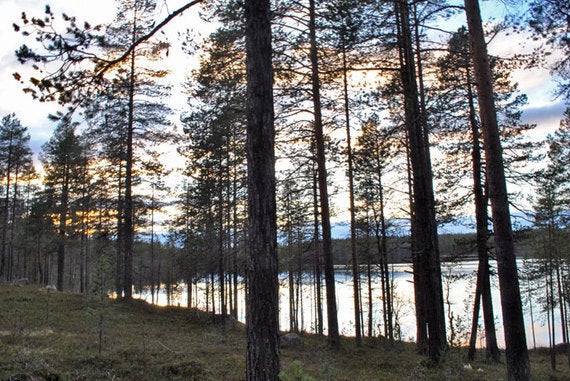 Sweden is a huge, wealthy country, whose main cities are separated by mile after mile of green countryside. So getting around by train must be quite expensive, right?
Book your trip a few weeks in advance and tickets for the four-hour, 300-mile journey between Stockholm and Gothenburg cost as little as 195 SEK. At the time of writing that's around $23, or £15 - the same as a single, off-peak fare from Luton to Central London.
As an extra bonus, most long-distance trains in Sweden offer free wifi, a buffet car, plus endless views of pine forests and shimmering lakes along the way. There's even a cool retro train covering the route between Stockholm and Gothenburg, complete with its own piano bar.
The hostel scene is evolving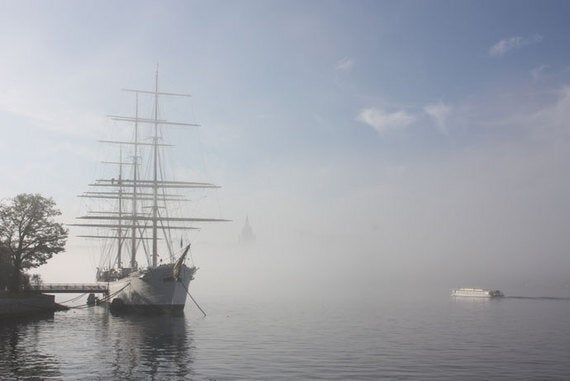 Hotels can still be pretty pricey in Sweden, but there are some fun alternatives.
Most Swedish hostels are clean and well run, and many offer private rooms (in case you'd rather not share a dorm), as well as a soothing sauna.
You can camp practically anywhere for free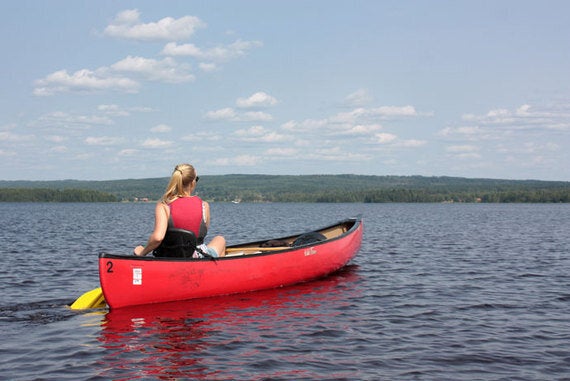 If you like the idea of camping under the stars, kayaking in deep blue lakes, and cooking your breakfast over an open fire, here's a bit of good news: camping wild in Sweden is free.
Allemansrätten - the freedom to roam - gives everyone the right to camp wild, pick berries and go hiking, as long as they show respect towards nature and stay away from private properties. The Swedish Environmental Protection Agency has a full list of what is and isn't allowed.
Even the capital can be cheap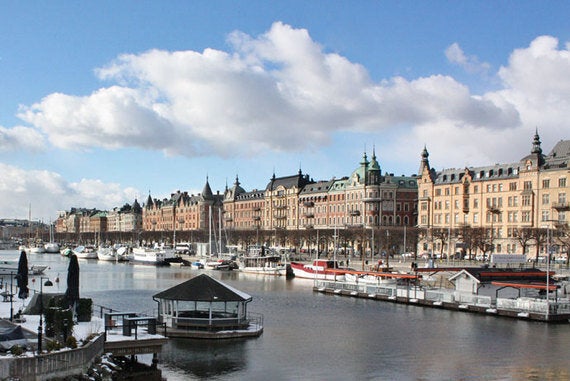 Of course, you don't need to stay out in the sticks to keep your Sweden trip reasonably priced. Even the Swedish capital can be surprisingly affordable. This super-detailed guide shows you how to spend two days in Stockholm for less than £80.
Related