Clouds hang low and heavy over Tyneside as I make my way towards the Port of Tyne to board the MS Marco Polo. It's one of many cruise ships that now dock on the river that became famous for exporting coal and shipbuilding.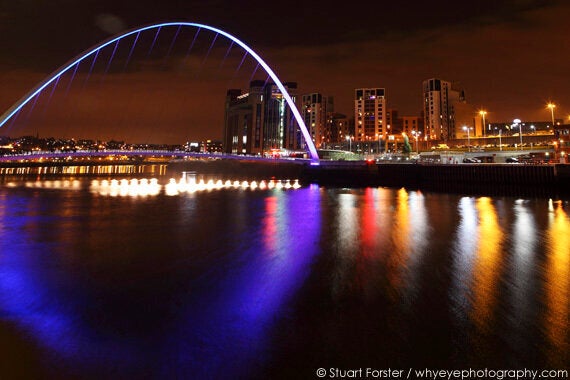 On overcast days like today I dream of getting away. Don't get me wrong. I'm a fan of the city and live in this region. But on a grey days the idea of being somewhere else - warmer and sunnier - appeals. I'm exploring how to do that by sea.
623,000 cruise and ferry passengers made use of the Port of Tyne's International Passenger Terminal in 2013. In addition to the ferry, running to IJmuiden in the Netherlands, cruise lines dock here on their way to destinations including the Baltic States, the Canary Islands and other parts of Spain, Portugal, Iceland, Norway and the fjords, plus ports in northern Europe and the Mediterranean. Cruise and Maritime Voyages, Fred Olsen and Thomson all operate turnaround calls from the port, located near North Shields.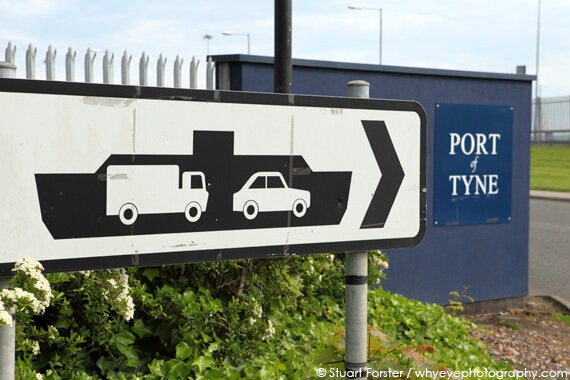 More than £120m has been invested in the port's infrastructure over the past decade, helping to make the Port of Tyne the UK's fastest growing major deep-sea port. Around 95 per cent of the world's cruise ships can dock at the Northumbrian Quay, which can accommodate vessels of over 300 metres in length and up to 10 metres in their draft.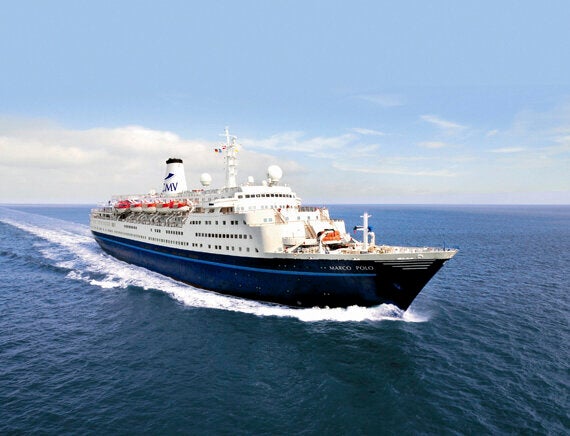 The Marco Polo is over 176 metres long and has a draft of 8.20 metres, so while it strikes me as a big ship, there's still plenty of room on the dockside. The ship was designed for the icy waters of the Baltic Sea and launched in August 1965 as the Alexandr Pushkin, the flagship of the Baltic Shipping Company. Her home port was Leningrad back in those days. The original bell is currently displayed in the Nansen Card Room.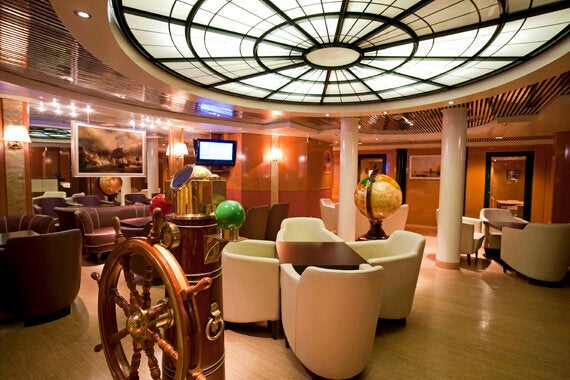 While standing on the Magellan Deck I learn how the ship now displaces 22,080 tons and has Tilbury as her home port. The cruise that the Marco Polo is about to depart on is heading north to the Faroes and Scottish Island but she also sails to destinations including Canada, Australia and South Africa. In 2015 she'll head up the Amazon.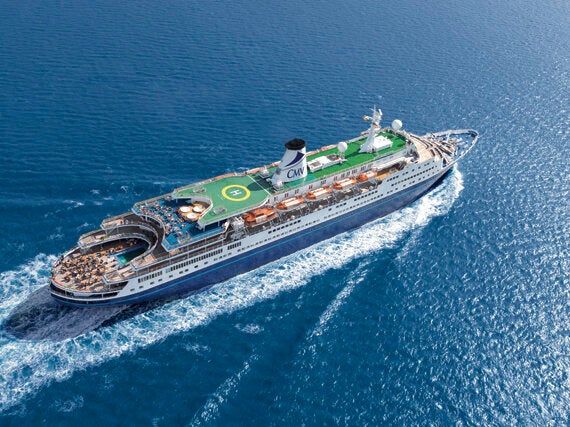 The ship operates a no child policy and more than two-thirds of the cabins have an ocean view. Standing on deck, overlooking the outdoor swimming pool, I can't help but wonder what it must be like to observe life on the banks of the Amazon from here and assume the sky will be a lot brighter when the Marco Polo is in South America.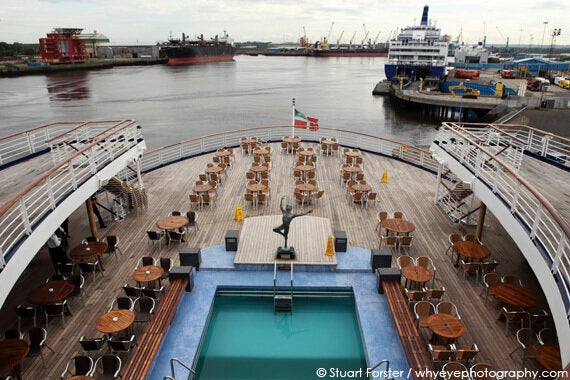 Photographs by Stuart Forster and courtesy of Cruise and Martime Voyages.