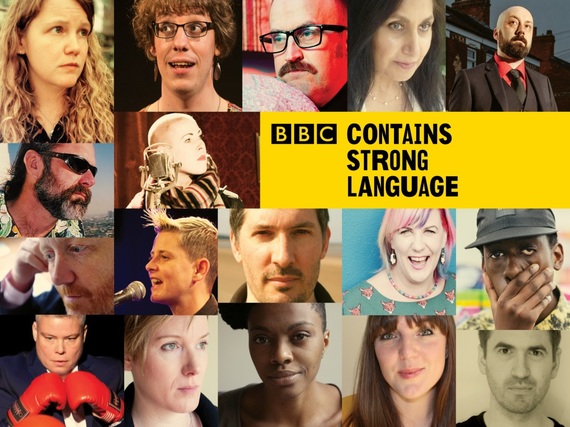 Poetry is currently enjoying a renaissance. From moments of national significance, to mainstream advertising, it is undergoing a cultural revolution and being chosen to persuade and charm or express outrage, defiance and solidarity. It is being rediscovered as a versatile, dynamic and powerful art form which connects with everybody. We live in a fast moving, frantic world with over-communication, where people are looking for a single voice, saying something they believe in, in a quiet, honest and truthful way. Poetry is cutting through.
This rediscovery is backed up by numbers. Last year marked the best sales on record for poetry books in both volume and value, and the demand is continuing to grow. Poetry books are challenging prose on the bestseller lists, boosted by the popularity of live performances. In May, Tony Walsh's inspirational ode to Manchester united a city mourning the tragic loss of innocent victims of terror. Tony's poem, This Is The Place, took the crowd from deafening silence to roaring applause, and gave the city a long-lasting sense of defiance.
One of the oldest art forms, poetry is being enjoyed and created by young and old, on paper, in venues and on the streets, on phones and tablets, as well as in books and magazines. It's a very democratic art; anyone can join in. A decade ago, page poets and spoken word artists seemed very different to each other. Now the barriers around many art forms are coming down and that's incredibly exciting.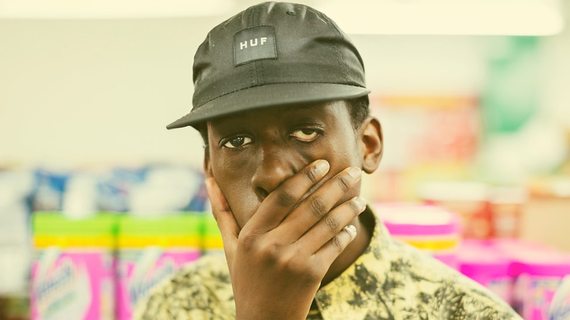 With poets of all kinds reaching out to a widening audience, it seemed like a good time for the BBC to launch a new festival reflecting this diversity, providing something for everyone. The BBC has a long tradition of supporting and developing poetry; since its beginnings, the corporation has commissioned, presented and celebrated new and existing work, offering poets a platform and access to a large audience. It's a hot house for nurturing extraordinary new talent, whilst delivering its core aim of connecting audiences to a wider cultural landscape. It has always faced the future and been excited by the new.
This year, in partnership with Hull 2017, Wrecking Ball Press, the British Council and a host of other arts organisations, we're creating a festival, Contains Strong Language, that encompasses a diverse programme of events as well as a BBC broadcast season across radio, TV and digital platforms. The festival takes place in Hull as part of its UK City of Culture celebrations, kicking off on National Poetry Day (Thursday 28th September) until Sunday 1st October.
Contains Strong Language will give a nod to the past but will embrace the future, supporting and encouraging new local talent and giving them a platform alongside first class national and international poets. Well-established and respected names such as Imtiaz Dharker, Bohdan Piasecki and Fred Voss join world-class spoken word artists Kate Tempest and Dr John Cooper Clarke alongside brand new voices including Isaiah Hull, the winner of Words First in 2016, and Hull poet Vicky Foster.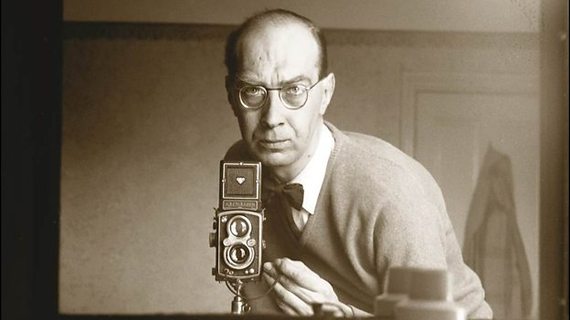 We also reflect Hull's status as a major poetic city. A gala reading by Jeremy Irons and other guest actors, including Julie Hesmondhalgh, celebrates poets inspired by the city as diverse as Philip Larkin, Andrew Marvell and Stevie Smith. An exhibition of first edition poetry books in the central library is also brought to life by a series of morning readings from Douglas Dunn, Kath McKay, Peter Didsbury and Sean O'Brien, who all wrote about their time in the city, justifying Peter Porter's observation that Hull is the most poetic city in England.
As well as hearing existing poetry, Contains Strong Language has new work at its heart. There will be a host of premieres and first performances of new commissions which range from one woman shows and musical collaborations to new dance pieces. Some work has emerged from local community projects, others from international travel.
Much of the festival will be broadcast nationally, as well as being performed in Hull, so if you can't make any of the events on the ground, you can still enjoy the celebrations online, on radio or TV. Just some of the commissions being broadcast include Jacob Polley's Lamanby and Louise Wallwein's Glue, both on BBC Radio 4; Hannah Silva and Helen Mort's Between the Ears on BBC Radio 3; and films such as Michael Symmons Roberts' Men Who Sleep in Cars on BBC Four, starring Maxine Peake.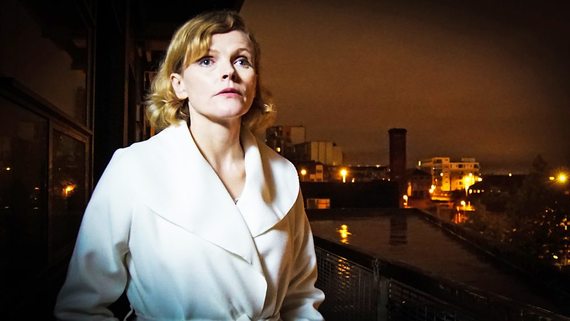 On the ground there will be performances, workshops, picnics, films, concerts, and readings. Poets will be everywhere, including places you wouldn't expect... Hull will be alive with the buzz and rhythm of poetry. It will challenge, stimulate and entertain. Most of all, it will be accessible, relevant and, hopefully, engaging.
Tickets for the majority of events taking place during Contains Strong Language are free, available to book on Hull 2017's website.