Today, the UN Refugee Agency announced that one million Syrian children are refugees, living in neighbouring countries Jordan, Lebanon, Iraq, and Turkey. For over two years, many of these children have had their lives interrupted and have often had to miss school for long periods of time. Along with their families, they are taking shelter wherever they can - in camps, schools, and temporary homes. Many have escaped horrors no child should witness.
"What is at stake is nothing less than the survival and wellbeing of a generation of innocents," says UNHCR High Commissioner António Guterres. "The youth of Syria are losing their homes, their family members and their futures. Even after they have crossed a border to safety, they are traumatized, depressed and in need of a reason for hope."
Despite all they have been through, these resilient children have inspired so many around them. These photos portray some of the many children who have touched the hearts of UNHCR staff.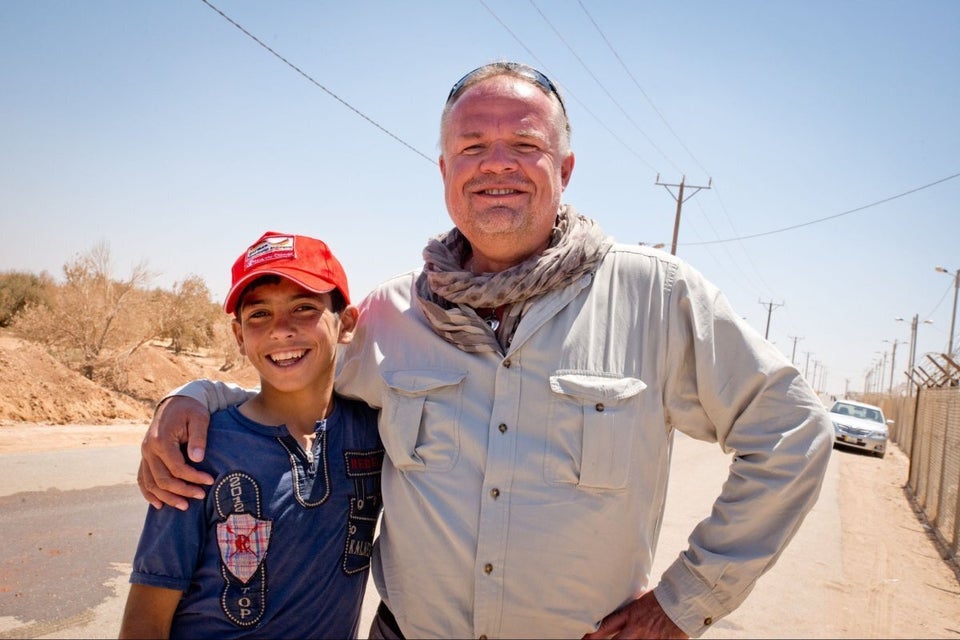 One million Syrian refugee children who touched our hearts