A haven for hippies and healers since the 1960s Ibiza is the perfect choice for those looking for a bit of a recharge in their holiday time.
The Balearic island is home to hundreds of retreats, from purifying cleanses to spiritual stays, and the five star fitness break is the latest way to harness the magical energy of the White Isle.
There are a host of hip and healthy holidays to choose from this summer, here are three of our favourites...
The Holistic Option: The Body Camp
A luxury fitness camp that takes inspiration from Ibiza and LA to deliver a holistic 'head-to-toe' wellness experience, taking into account mind, body and spirit to deliver a shiny new you.
Set in an exclusive villa in the hills above San Juan an average day here includes sunrise yoga, superfood smoothies, kickboxing sessions, beach hikes, mindfulness techniques, cookery classes and probably some fancy dress.
Week long retreats available throughout the summer. There is also a four week plan for those in need of a serious reboot.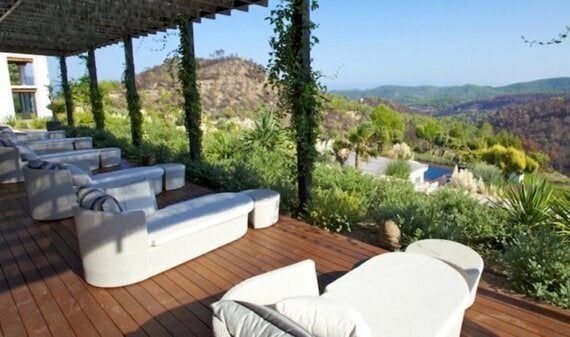 The Detox|Retox Option: 38 Degrees North at Aguas de Ibiza
These intense fitness breaks are held in the stylish Aguas de Ibiza hotel, famed for its incredible spa and rooftop pool.
Work hard and play harder is the 38 Degrees motto, and the new Healthy Hedonism weekend features two days of challenging workouts, including kickboxing, pilates and beach bootcamps, followed by a day on a private yacht, dinner at Blue Marlin and VIP entry into one of the island's mega clubs.
Retreats available throughout the summer. See the full calendar of events here.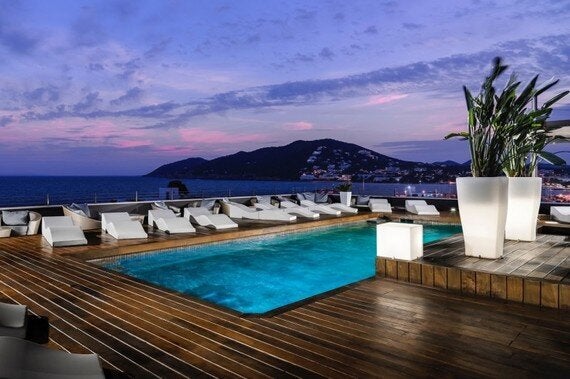 The Fashionista Option: Pop-Up Fitness Ibiza
Trainer to socialites and supermodels, Olivia Cooney has taken her 'tough love' London fitness ethos to the White Isle, and her superstar fans have followed her.
Another villa-based option, the idea here is clean-eating and continuos exercise that you can participate in as much or little as you want, with each guest given a personal plan and gentle encouragement (rather than sergeant style shouting).
Next retreat dates available September 2016. Now also in the south of France.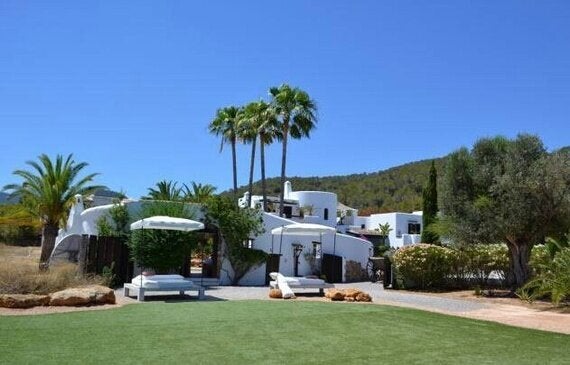 Monarch, the scheduled leisure airline, operates flights to Ibiza from Birmingham, London Gatwick and Manchester airports during the summer season with fares, including taxes, starting from £49 one way (£95 return)