Last week, more than a thousand bands poured into Austin, Texas, aiming to impress the masses and (more importantly) the music media at the South By Southwest festival. Much was made of the "surprise" (in fact, these appearances take months to plan and execute) appearances by Prince, Justin Timberlake, Depeche Mode and the Billy Corgan solo project that masquerades as Smashing Pumpkins. These artists packed tiny clubs, while fans waited for hours to get a glimpse of acts that were highly influential in the 80's and 90's.
The real newsmakers were the bands that "broke-through" this year. Highly-touted newer acts, like England's Savages, far exceeded the hype, as well as bands that came out of nowhere to wow audiences, like Austin's own Black Pistol Fire, were among those that made a mark.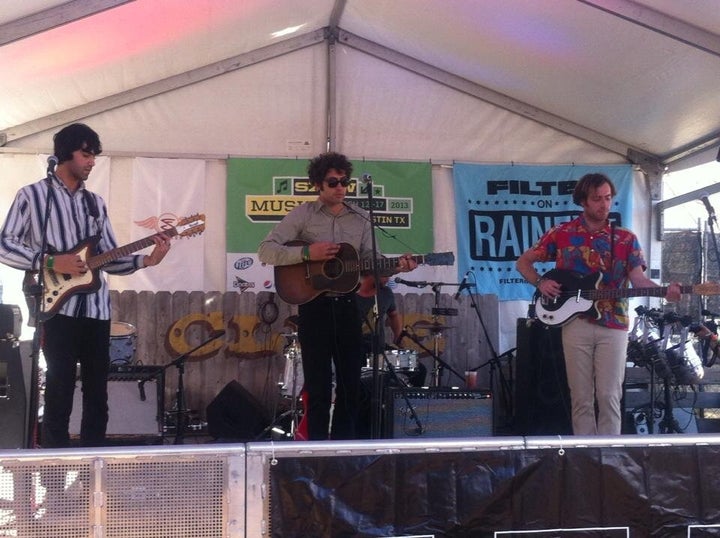 Most of the bands that played at South By Southwest performed several times over the course of the five-day festival. For bands like the Allah-Las, the crowds seemed to grow larger at each show, as the buzz snowballed. The band wear their Southern California surf influences on their sleeves, while melding a garage-like sound that serves to challenge listeners to wade through layers of jangly melodies.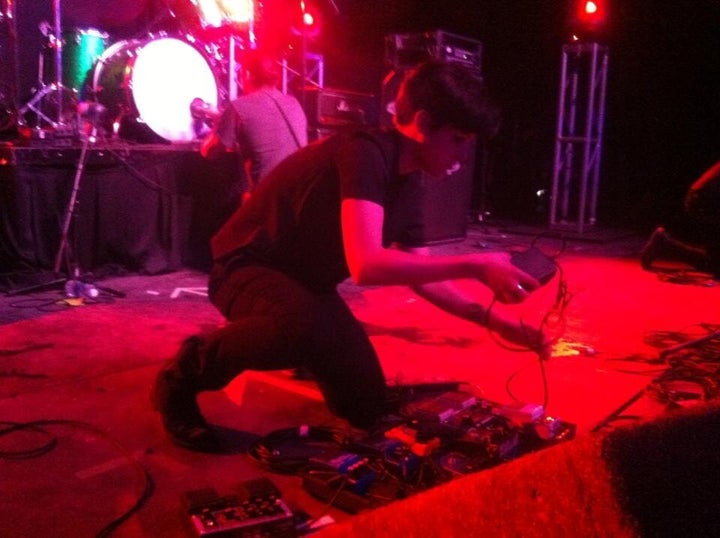 Savages were making their first trip to the US, from England to face to a notoriously fickle American crowd that frequently fails to embrace some of the best bands from across the ocean. Typically at SXSW, the more heralded bands are given showcase appearances that lend them greater credibility with the media. By playing the Brooklyn Vegan showcase and Pitchfork's nighttime event, Savages were set on lofty pedestals where many before them have failed. Instead, they dazzled their audiences despite not having a full-length release out. At the Brooklyn Vegan party, lead singer Jehny Beth was able to turn sound issues into a triumphant moment, as she ripped the microphone from it's cord and defiantly held it above her head, taunting a struggling soundman while galvanizing the crowd by showing her resolve to overcome the annoyance. Problems resolved, the band tore through a set that was a tight as any heard this week. Forget the comparisons to other bands, Savages a clearly a force to be reckoned with in the coming year.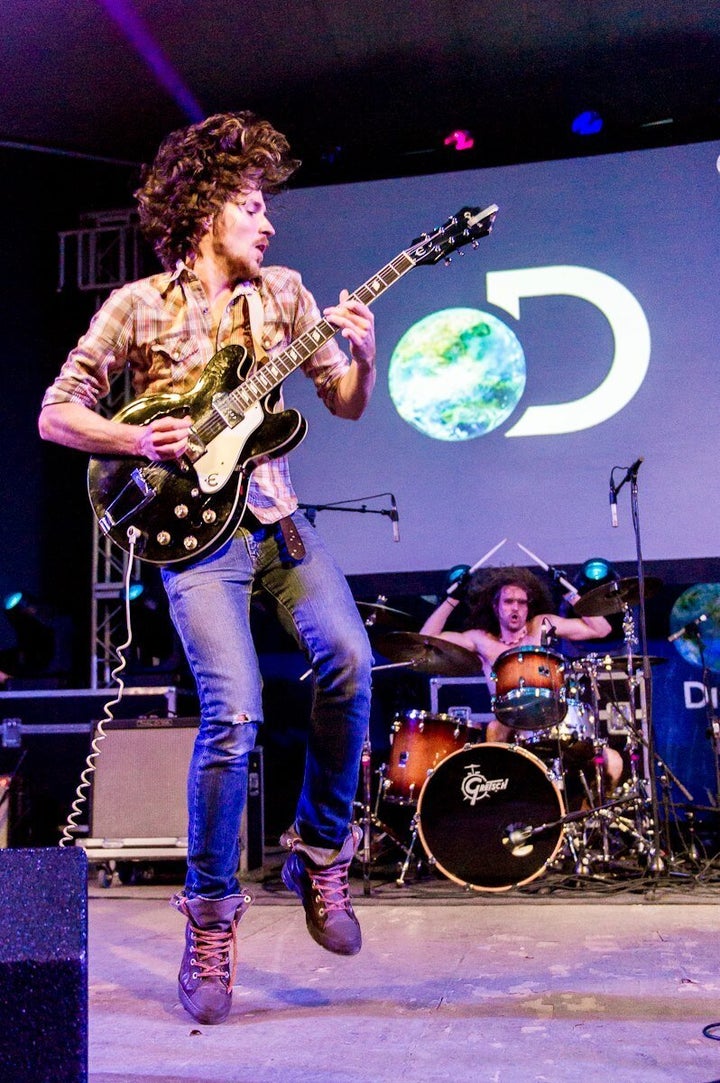 Meanwhile, Austin's own Black Pistol Fire showed themselves to be far more than a token local band. While comparisons to The Black Keys and White Stripes are a reasonable reference, live the band emerged as the most energetic and musically versatile of all the bands playing the festival. The two-piece includes guitarist/vocalist Kevin McKeown (imagine Jimmy Page meets Jack White) and a drummer (Eric Owen) that put the Stripes and Keys to shame. While they've created a buzz in Austin, the band is clearly poised for greater things and are an example of why South By Southwest is the logical choice for music fans eager to watch "the next big thing".
Related