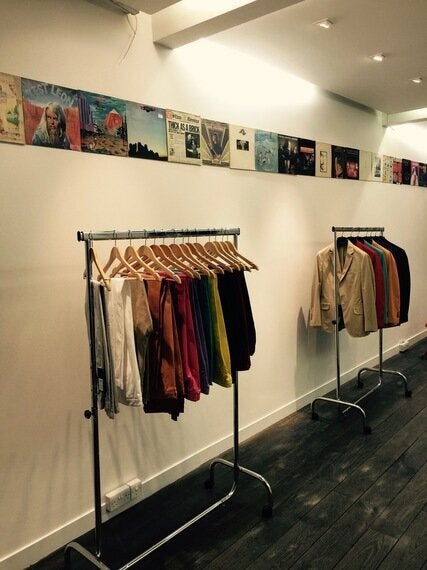 I started my menswear brand, Tom Cridland, in 2014 with a £6,000 government start-up loan as a 23 year old Modern Languages graduate from the University of Bristol. With no further investment, we turned over £250,000 in our first year simply through organic growth.
2015 was when the brand took off, thanks to two fashion campaigns that led a trend to put an end to planned obsolescence in the industry that causes a needless cycle of consumption and waste. Fashion is the world's second least environmentally friendly industry after oil and The 30 Year Sweatshirt and T-Shirt were designed to fight against the damage caused by fast fashion without coming across as too stuffy. We were overwhelmed by the support we received from the press and the public alike.
Today, on the final day of LC:M, we opened our first ever shop, in London.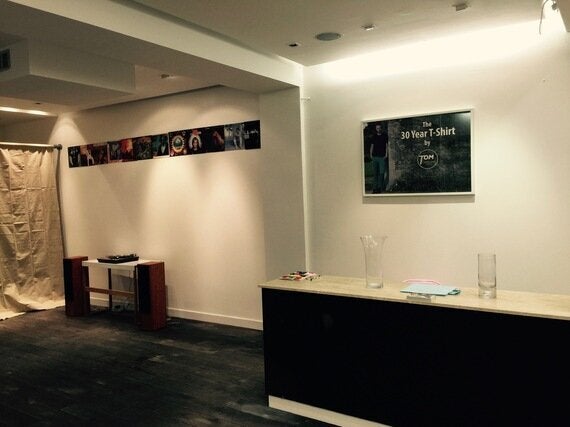 Why, in an age where physical retail seems set to be replaced by e-commerce, did we feel the need to open a bricks and mortar shop?
Put simply, to be creative. Designing clothing is a labour of love for me and, while many would question the wisdom in setting up shop for a brand like ours, especially when our shop front at tomcridland.co.uk has always successfully driven sales, I see a bricks and mortar location as an extension of our brand. It is an invaluable opportunity for me to interact with our customers and to showcase some of our personality. We've got a record player and a vinyl collection in the shop, with LP covers lining the walls. We offer anyone who comes in Italian coffee, Earl Grey tea or even a Scotch. The team managing the shop are my close friends or family and they've been working with my part-time since the Tom Cridland brand's inception in 2014. In contrast to the faceless, corporate, mundane fast fashion shopping experience, we are offering something truly different.
We are not the first successful e-commerce brand to see the necessity in taking this step. Brands that inspire us, such as Harry's and Greats Brand, did exactly the same thing before us. Whilst online sales are our bread and butter, and we'd never set such lofty targets when forecasting sales on the high street, it is a huge honour and thrill to open the doors to our very own boutique in Chelsea every morning. We're hoping to provide the area with a throwback to its sartorial glory days of the swinging 60s and 70s.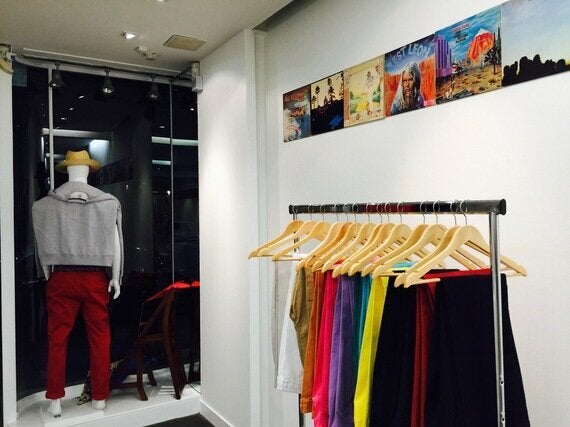 Should you ever find yourself in London, do come and visit us at 340 King's Road, SW3 5UR.
Related