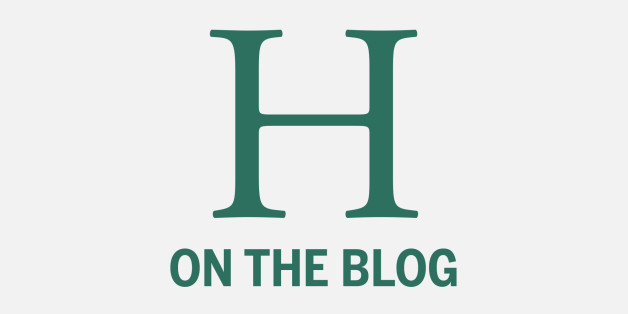 Two more wins under their belts; two more fighters dispatched; the pool of potential challengers gets ever smaller; Mayweather and Khan are on a collision course.
Few fights capture the attention of a global audience but when they do they are a commercial dream (speaking as someone from a sports PR company). Ali-Foreman, De La Hoya-Trinidad, Tyson-Lewis, Hatton-Mayweather, Hay-Klitschko - could 'King Khan' against the 'Money' be next on this list? Khan has long suggested Mayweather has been avoiding him and made no secret of his desire for the fight. Mayweather isn't so keen but the man from Michigan may have no option if both their talents continue to surpass the rest of the boxing world. The vast commercial potential of such a contest also may be too appealing for Mayweather, who is a shrewd businessman and no fool, after all they don't call him 'Money' for nothing.
The saga surrounding the pair's proposed clash has resurfaced following their victories last week; Khan, making up a highly prestigious undercard to Mayweather in Las Vegas, easily overcame Luis Collazo. Mayweather then beat Marcos Maidana by majority decision, making $32 million in the process, that's a cost of $14,815 a second. When pay-per-view (PPV) income is added to the purse Mayweather's total was $70million.
Maidana showed guts, almost overturning boxing's greatest talent whose unbeaten record now stretches to 46 fights. It's an achievement that fuels Mayweather's reputation, two things he values greatly and which he doesn't put on the line for just any old fighter. It's always on his terms, so much so that his Maidana match-up was the result of an orchestrated fan vote to decide his next opponent. Khan lost, Maidana won and gave a performance worthy of the fans' backing.
Mayweather left HBO in 2013, at a cost of $543 million in television revenue to the broadcaster and signed a six-fight PPV contract with Showtime Networks. He is a sport PR powerhouse and expects to bank $250 million from the six bouts. How much more he makes passed that figure depends on the status and marketability of his opponent, two criteria Khan excels in. With three fights left in the deal, Mayweather and the network will be looking for the next commercial triumph and the boy from Bolton is an attractive prospect.
Though nothing is confirmed the excitement surrounding the two fighters refuses to go away. Khan this, Mayweather that, encapsulates a hype that looks unlikely to be knocked out. Driven by sports agencies and the media, the signs are good for yet another commercial killing. Over to you Mayweather...